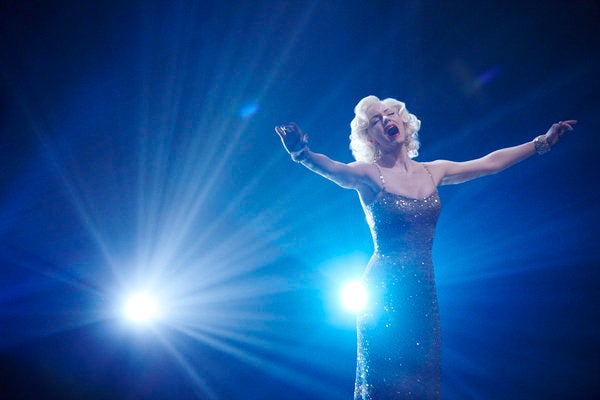 "Everyone who is involved with 'Smash,' whether on the outskirts or at the epicenter, is thrilled and dancing in the aisles this morning on this wonderful news," Steven Spielberg, executive producer of "Smash," said in a statement.
Series stars Megan Hilty and Katharine McPhee also issued statements. "I'm absolutely thrilled to be in such wonderful company and to be honored by the HFPA," McPhee said.
"Seeing our show in that company is thrilling and amazing," Hilty said.
"It is wonderful to be recognized for our work on 'Smash,' but there is no doubt that without the thrilling performances of Katharine McPhee and Megan Hilty, our song is just a bunch of words and notes," Shaiman and Wittman said in a statement to HuffPost TV about their Grammy nomination. "We are lucky guys."
"Smash" returns to NBC on Tuesday, February 5 with a two-hour premiere starting at 9 p.m. EST.
NBC will air the 2013 Golden Globes Awards on Sunday, January 13 at 8 p.m. EST on NBC. "30 Rock" star Tina Fey and "Parks and Recreation's" Amy Poehler will host the ceremony.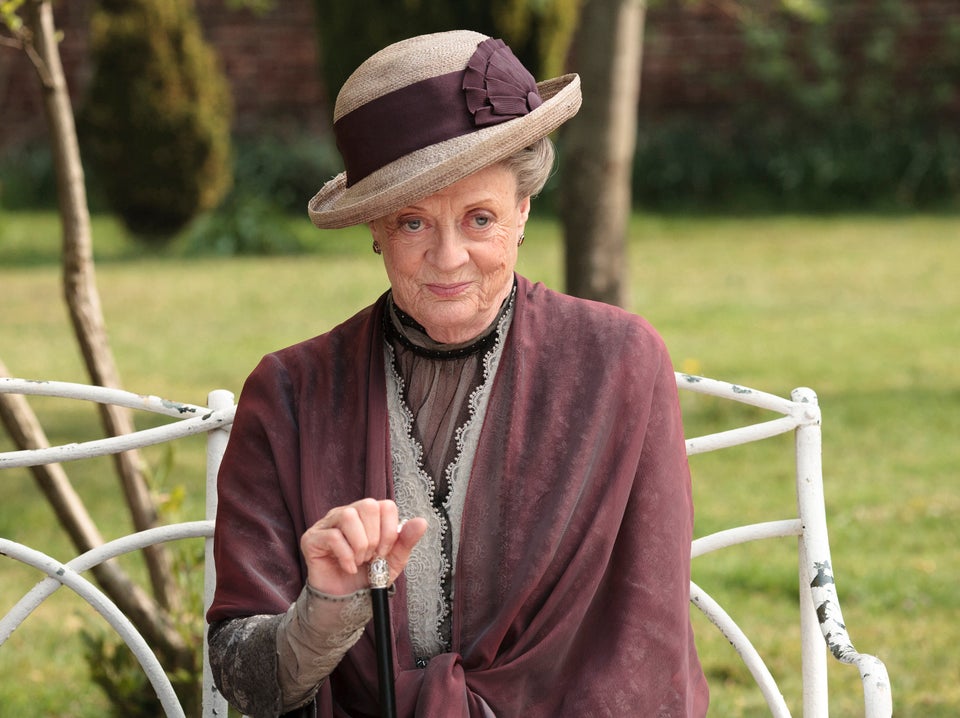 Golden Globe Nominees --TV
Related
Popular in the Community