 This week, a war vet inexplicably landed on Mars, a musical soap opera upped the drama factor, and Emily Blunt went fishing in Yemen.
Of course, none of these activities went unnoticed by critics, and they wasted no time airing their brutal, if not over-the-top opinions.
In the sixth installment of our weekly series, we've collected reviews from Entertainment Weekly, Time Out New York, our friends at Moviefone and more to get the scoop on the latest in music, movies, and TV.
Click through the slideshow and to see who survived unscathed, and let us know which pieces you think deserved their harsh reviews and which ones critics should ease up on.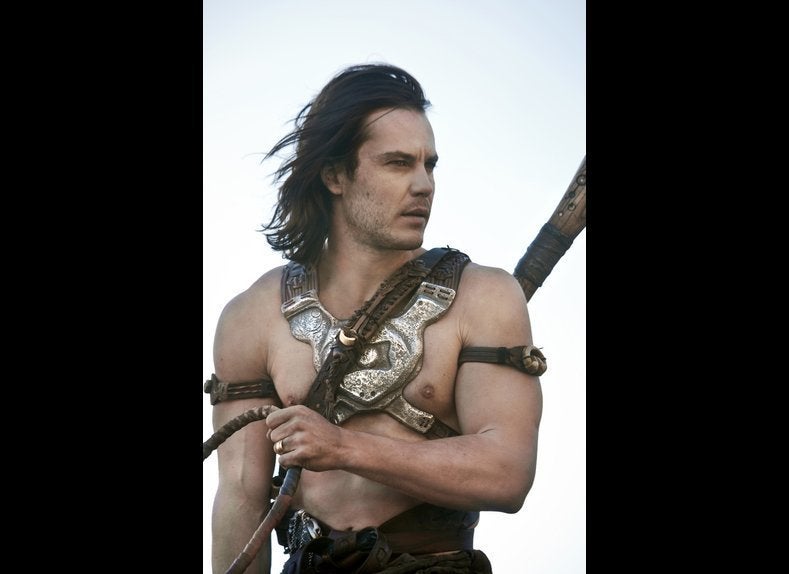 The Week In Ouch
Popular in the Community