Smash Mouth is releasing a cookbook that features some of the band's favorite spots for eating while touring. "Smash Mouth: Recipes from the Road" has everything from Michel Richard's Central in Washington, D.C. to Sammy Hagar's Cabo Wabo. The foreword of the book is written by none other than Guy Fieri. Based on these inclusions, it seems like Smash Mouth has a range of culinary predilections -- anything from good French food to donkey sauce, we gather.
Uproxx has a few suggestions for dishes that use some of Smash Mouth song titles and Guy Fieri parodies. We'll pass on the "I'm a Believer…In Fried Chicken Heads with Ranch Dressing Poppers."
According to a band representative, the book will definitely be out on time for holiday shopping but not the October 16 date that Amazon currently has. We've got a sneak peek at the front and back covers for you. Apparently, food really is the new rock.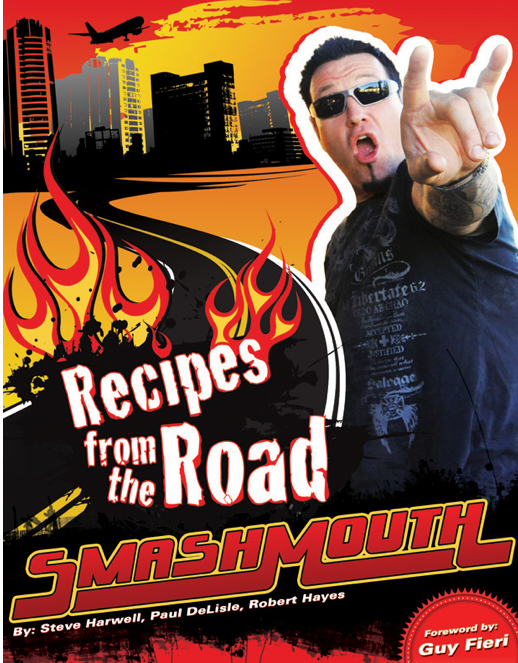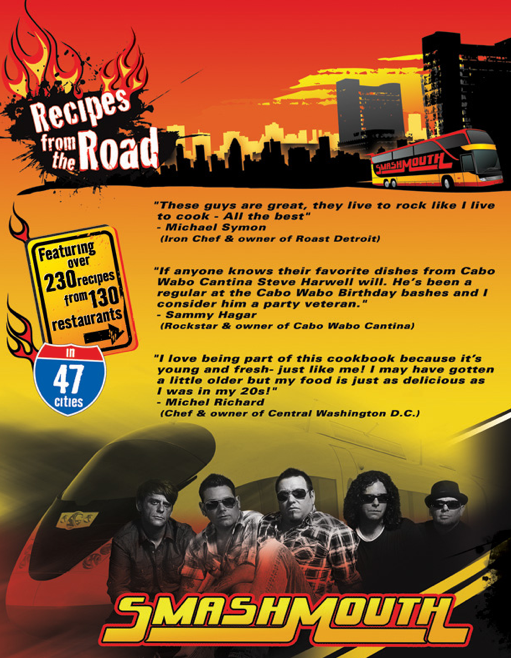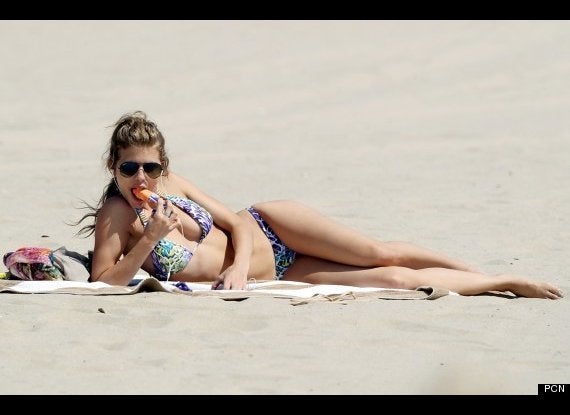 Celebrities Eating Popsicles
Popular in the Community