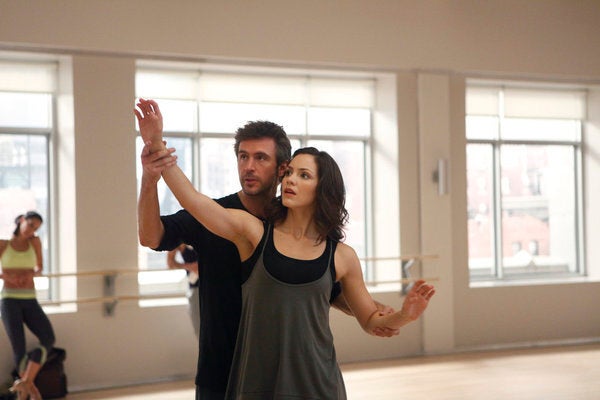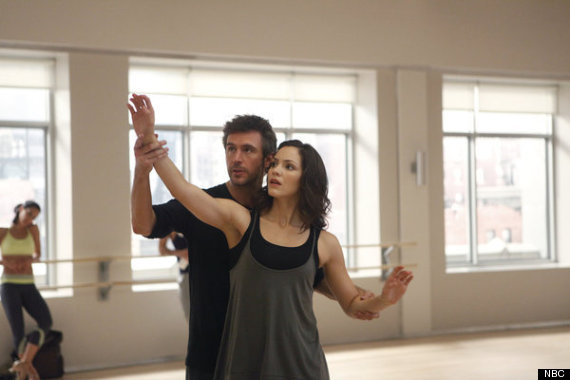 Presented without commentary, the most absurd, comical, self-serious and/or humorless moments from episode two, "The Callback."
1. Julia's enjoyment face. 2. "Experience is precisely what we're not looking for!" 3. Ellis eavesdropping. 4. "I'm just pretending to be brave; I'm scared to death." 5. "18 years? That's impressive." "Unheard of. [DRAMATIC PAUSE] In show business." 6. "Chinese bureaucracy is very thorough." 7. Julia's "Eureka!" face. 8. "I get so excited watching my idea come to life!" 9. "It's Marilyn; I didn't expect it to be simple." 10. "It's the only way I find anything out around here!" 11. "We've been talking about this forever! Ever since I was a little kid, you told me I'd be getting a brother or a sister." 12. "You said my sister was in China. She's waiting for us in China." 13. "Maybe Scarlett Johansson's movie will fall through." 14. "It's a vampire musical." 15. "There's always a market for good science teachers." 16. "I got confused, there wasn't a right moment." 17. Derek's manicured beard. 18. Derek and Ivy's sexy time. 19. Karen's Marilyn wig. 20. Ellis eavesdropping. 21. Ivy's friends reacting to her getting the part. 22. "I'd keep my eye on that one." 23. YouLenz
"Smash" airs Mondays at 10 p.m. on NBC
Calling all HuffPost superfans!
Sign up for membership to become a founding member and help shape HuffPost's next chapter