"Smash's" new musical "Hit List" is moving full steam ahead and the next episode, "Musical Chairs," features a new song, "Rewrite This Story."
In "Musical Chairs," new conflicts arise as Karen and the people behind "Bombshell" adjust to Tom's new role. Meanwhile, tensions at "Liaisons," Ivy's new show, come to a boil. Grace Gummer returns as Katie, Eileen's (Anjelica Huston) daughter and Jesse L. Martin also appears.
"Smash" airs Tuesdays at 10 p.m. ET on NBC.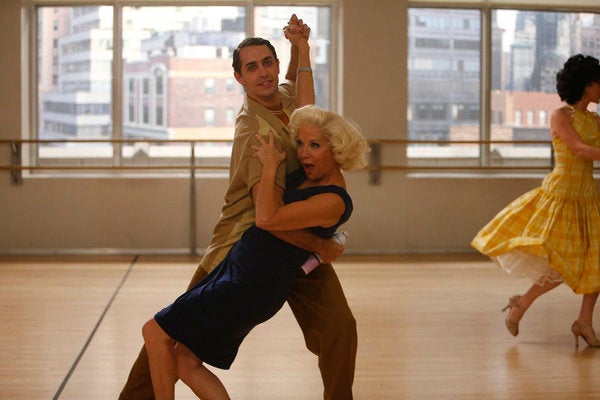 Smash Season 2
Popular in the Community