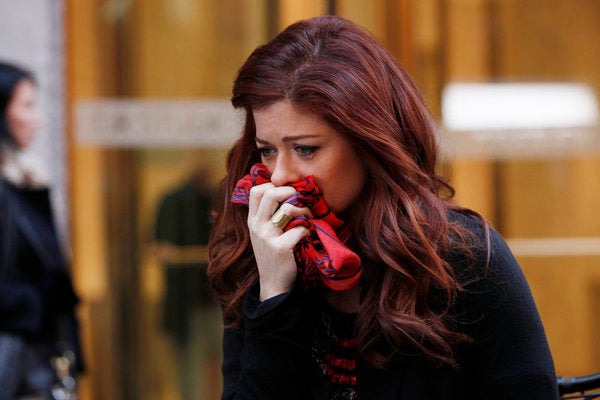 "Smash" has given us so much: Wonderful songs, terribly uneven storylines and scarves. So many scarves.
As noted almost weekly in Christopher Rosen's "Smash" eyeroll recaps, the show is a treasure trove of hilariously bad tropes, but we can always count on the neckwear to be consistent. Are they keeping their vocal chords warm for singing? Is that a thing? Or is it just a fashion statement being strangled to death on screen? From the everyday scarves to the performance neck warmers, almost every character on the series -- extras included -- has worn a scarf at some point.
The curtain is closing on "Smash" Season 1 (it'll be back, with an abundance of new accessories we're sure, for a second season), but before the finale, relive the season and all its gloriously frustrating scarves below.
Please note: These are just the publicity stills NBC released, there have been many more scarves on the series.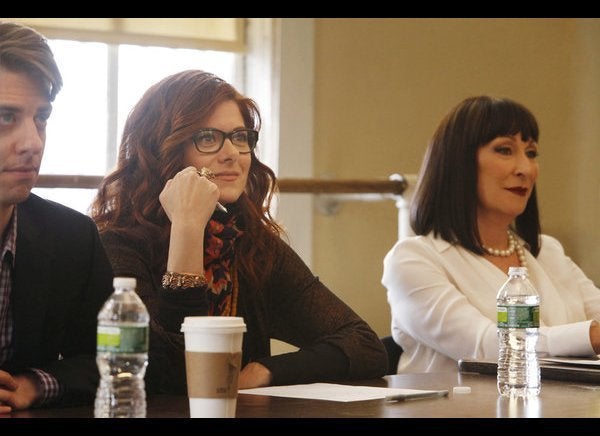 The Scarves of Smash
Popular in the Community