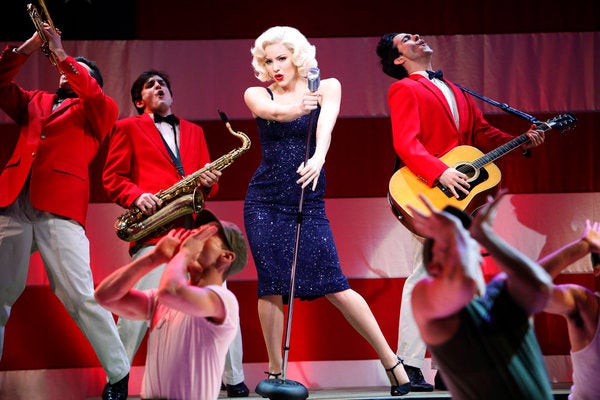 In addition to the new fictional musical, Greenblatt said Marc Shaiman and Scott Wittman, the men behind "Smash's" music, are recruiting composers and lyricists to write for Season 2. There will be new songs for "Bombshell" as it makes its way to Broadway and also for the new musical that starts competing with the show for attention and accolades. Look for some "Bombshell" cast members to defect to the new musical.
The show is looking for people with experience, but who haven't had a show on Broadway. "I love the idea that out of this show we'll be able to give some new composers a huge break," Greenblatt said. "We thought it was a great way to open up the sound of our show too."
"We weren't consistent enough in how our character arcs were playing out," Greenblatt said. "We needed to smooth out those arcs, and Josh is really suited to doing those kinds of stories."
"Smash" will return to NBC in early 2013. Click through photos of "Smash" Season 1 below.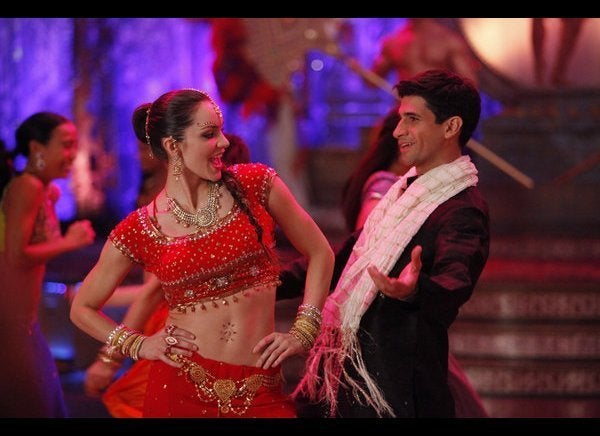 "Smash" Photos
Popular in the Community