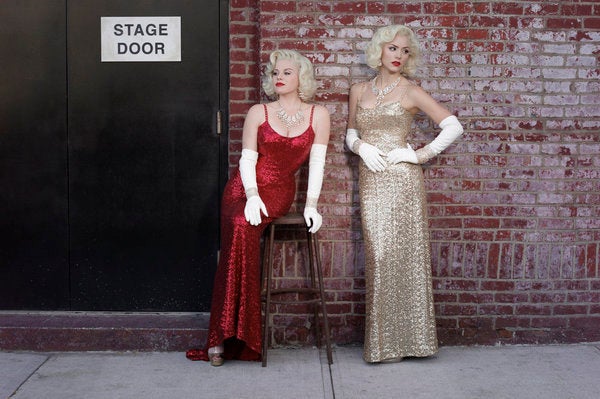 "Smash" fans eagerly awaiting to put some of Katharine McPhee's most popular covers onto their MP3 players just have to wait a bit longer. NBC will release the first "Smash" soundtrack, "The Music Of Smash," on May 1.
According to the Amazon.com product page, "The Music of Smash" will include original hits such as "Let Me Be Your Star" and "Let's Be Bad," along with previously unreleased cast covers of "Shake It Out" and "Brighter Than The Sun."
The Ryan Tedder-produced "Touch Me" kicks off the soundtrack. Check out the full track list below.
"Touch Me"
"Stand"
"Who You Are"
"Crazy"
"Beautiful"
"Haven't Met You Yet"
"Shake It Out"
"Brighter Than the Sun"
"Let Me Be Your Star"
"The 20th Century Fox Mambo"
"Mr. & Mrs. Smith"
"Let's Be Bad"
"History Is Made at Night"
Popular in the Community