Instead of adding "losing weight" to your New Year's to-do list, blogger Jes Baker says you should do something much more radical: destroy your scale and resolve to stop trying to change your body.
Baker, who blogs at The Militant Baker and is organizing the 2014 Body Love Conference, launched her "Smash The Scale" campaign on Dec. 31 with a blog post and accompanying photo shoot that shows a group of women physically destroying their scales. "We've decided to separate our value as a human from the number on a scale," Baker wrote.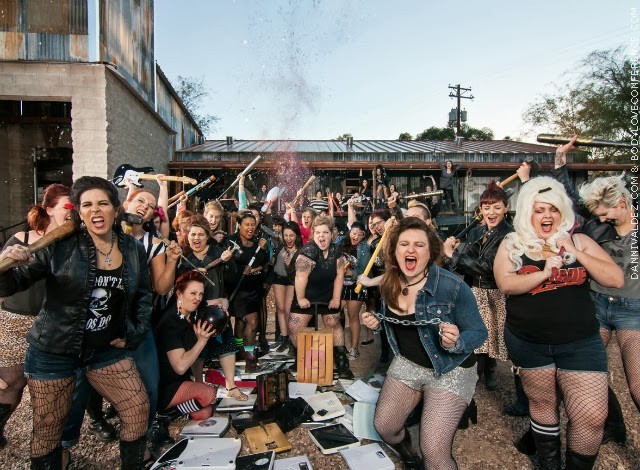 After Body Love Conference volunteer Kate Selby came up with the concept for "Smash The Scale," Baker worked with four Tucson, AZ photographers and local readers and supporters to stage the photo shoot. "I noticed that the women's emotions ranged from terrified but determined to confident and ecstatic," she told the Huffington Post in an email. "ALL OF THEM were supportive of each other. It was a blast."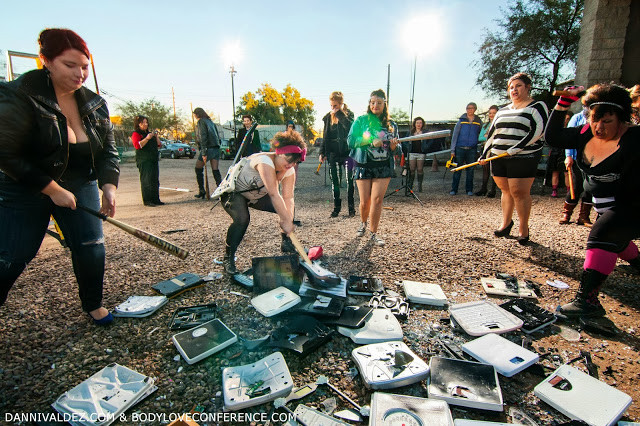 I'm Smashing the Scale this year because today was dark and it had everything to do with hating my body and I'm done with this roller coaster. I'm Smashing the Scale because I deserve a life free of self hate. I'm Smashing the Scale because while I'm an international advocate, I still have days where I binge and purge. I'm Smashing the Scale because I'm tired of feeling so terrible in my skin that I can hardly think. I'm Smashing the Scale because I've had enough of the toxic guilt that makes me physically ill.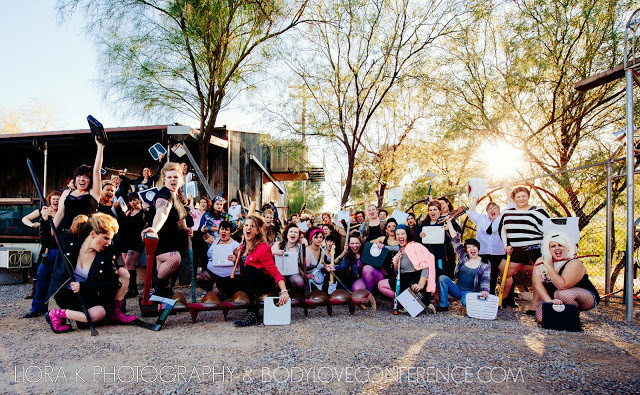 Check out more pictures from the amazing photo shoot below, and head over to The Militant Baker to share your own story.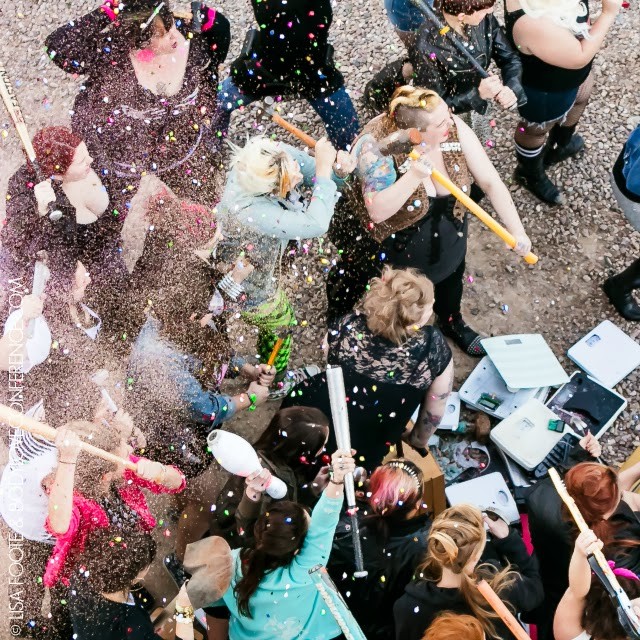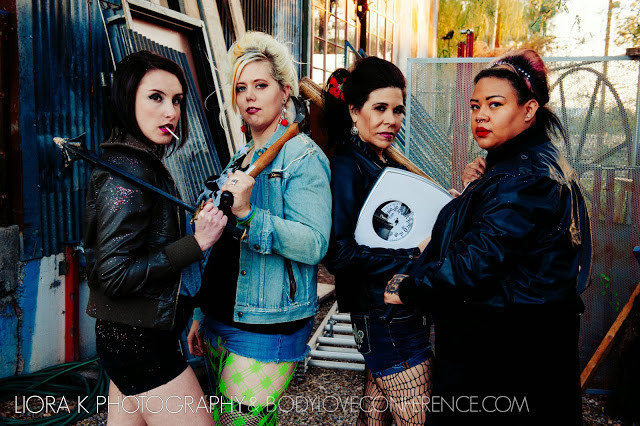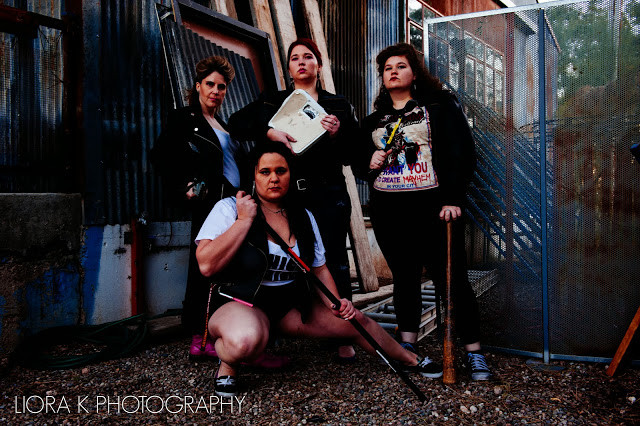 Support HuffPost
The Stakes Have Never Been Higher
Related
Before You Go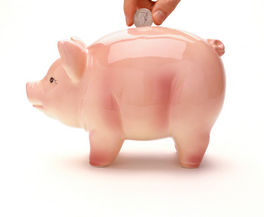 10 Must-Know Birth Control Facts
Popular in the Community