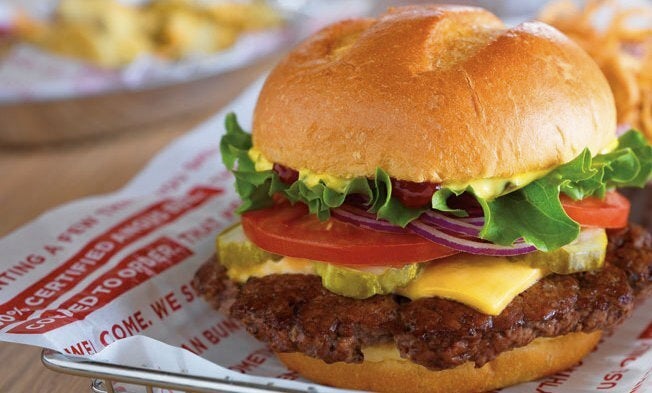 The quick service burger wars are heating up and one relative newcomer -- Smashburger -- is poised for the challenge.
But that's not all. Smashburger is also going after one of its major rivals: In-N-Out. The company is hoping to open 40 to 60 locations in the Los Angeles area in the next seven years. Food Republic has its money on Smashburger, thanks to the "superior" burger.
So what exactly makes this burger "superior?" The chain smashes, sears and seasons its meat to order. It offers a huge range of customizations, or you can choose from a suggested menu. Over a dozen sauces and toppings are free, and cheese is $0.70 extra.
If Smashburger wants to win this burger war, it's not only In-N-Out that the company has to contend with. Forbes just named Five Guys as the country's fastest-growing restaurant chain.
Smashburger currently has locations in 27 states. That's only 23 more to go!
Before You Go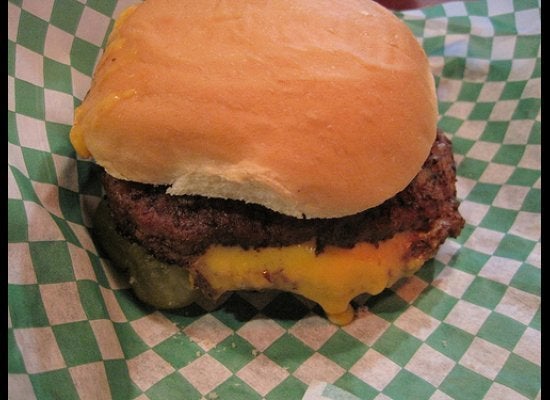 Regional Burger Guide