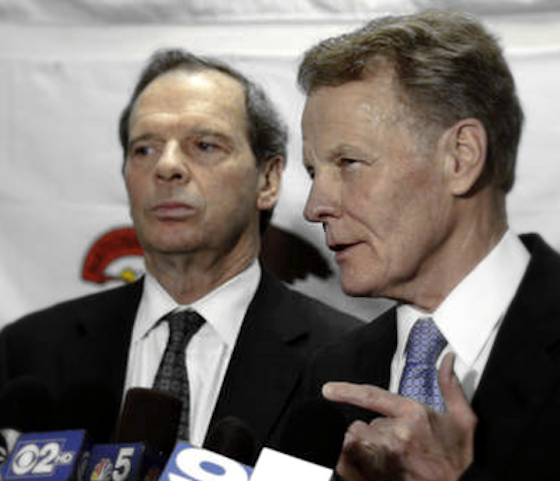 The state budget passed by Springfield and signed into law by Pat Quinn is a tight budget, to say the least. Lawmakers have even admitted there isn't enough revenue in the budget to cover all the day-to-day costs.
Those are necessary day-to-day costs, mind you. There's not enough money coming in to fund those. So of course it figures lawmakers were able to slip in five pet projects into the budget. In politics, those projects are known as pork.
Two of the lawmakers who are bringing home the pork to their home districts are House Speaker Michael Madigan and Senate President John Cullerton. We've got the five pork projects included in the state budget, including the ones specific to Madigan and Cullerton, plus the one piece of pork Quinn cut out of the budget.
Speaking of Madigan, the Tribune received a copy of an ethics investigation made into Madigan and his patronage practices, specifically with Metra. We've summarized the piece for you.
REAL LIFE. REAL NEWS. REAL VOICES.
Help us tell more of the stories that matter from voices that too often remain unheard.