In honor of the International Day of Happiness, Jetpac did a little investigation into the happiest places on Earth.
By looking at data compiled from more than 150 million Instagram photos, Jetpac they came up with a list of 124 countries ranked by the number and size of smiles.
While smiles aren't the only measure of happiness, there a sign that people are having a great time. Herewith, the top 10 smiliest places on the planet -- most of them are really pretty, so you can see why people are smiling!
1. Brazil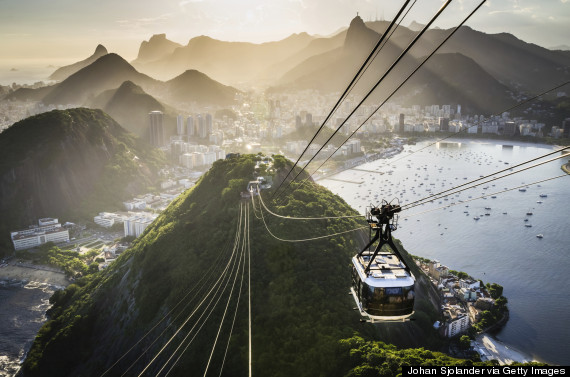 Rio de Janeiro


2. Nicaragua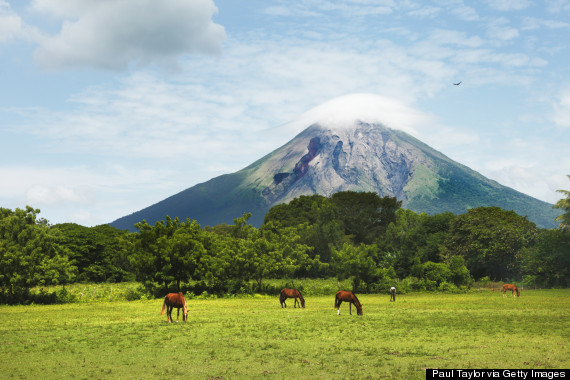 Concepción Volcano


3. Colombia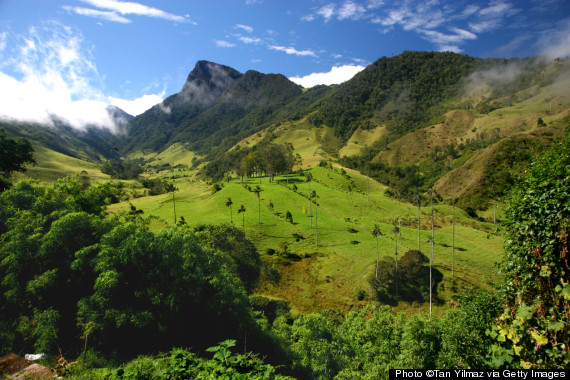 The Cocora Valley


4. Bolivia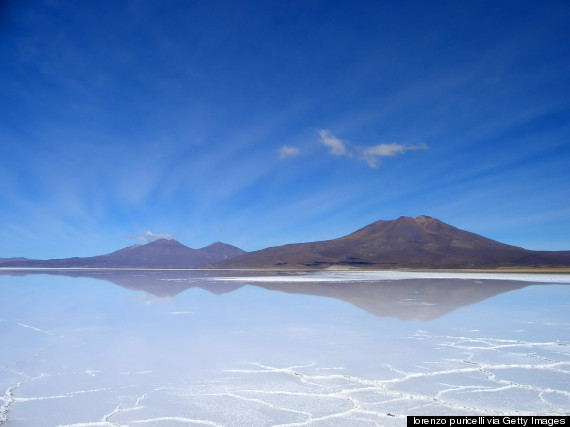 Salar de Uyuni


5. Costa Rica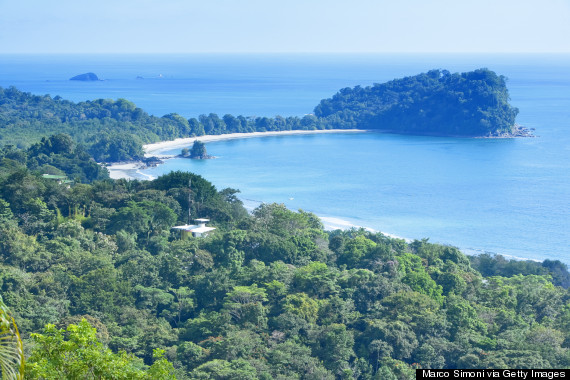 Manuel Antonio National Park


6. Honduras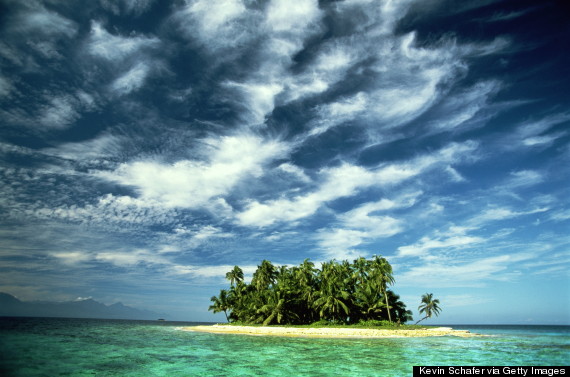 Bay Islands


7. Venezuela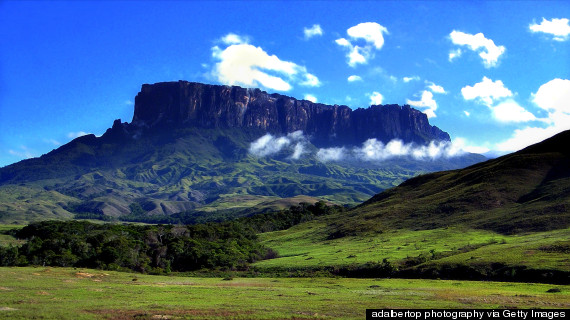 Mount Kukenan


8. Philippines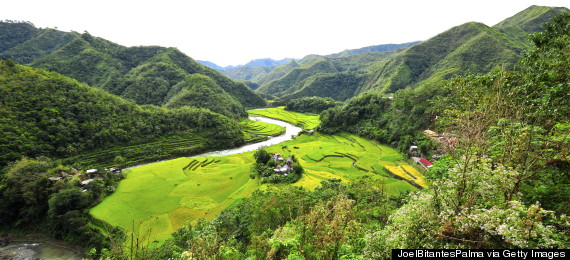 Ducligan Rice Terraces


9. Guatemala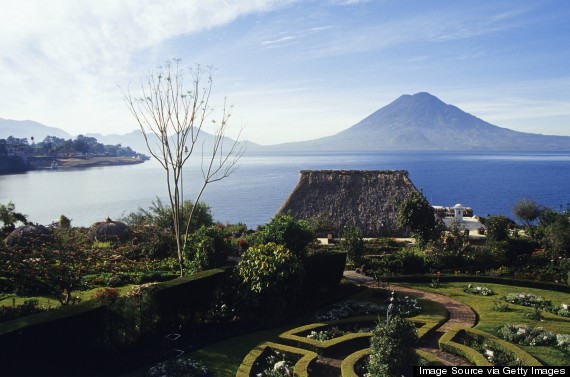 Lake Atitlan


10. Mexico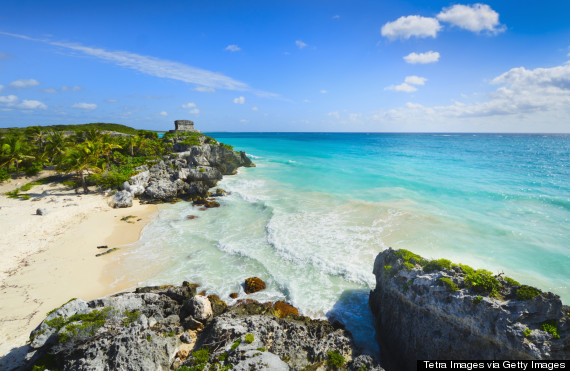 Beach in Tulum
Check out the infographic below for more information on how Jetpac got their results!

Before You Go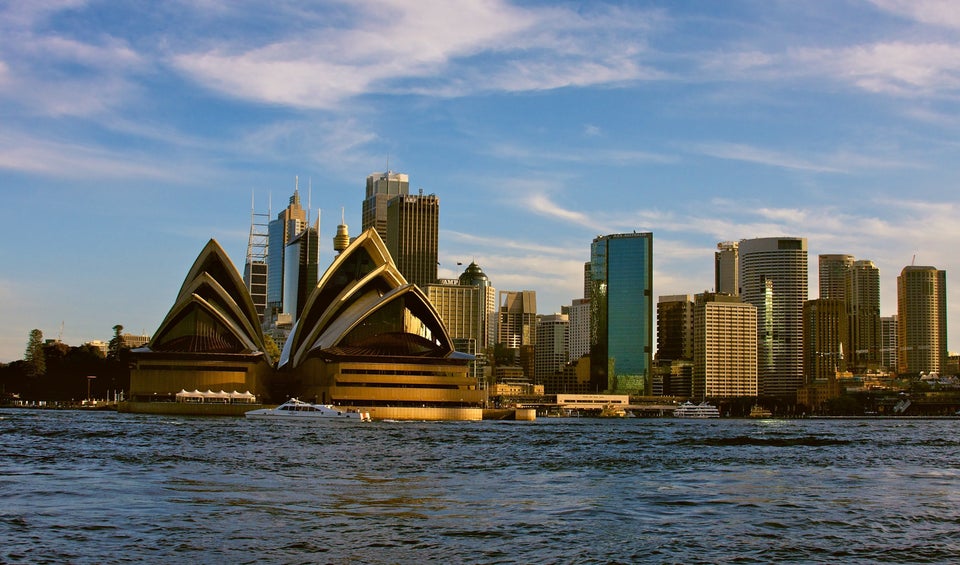 World's Happiest Countries 2013