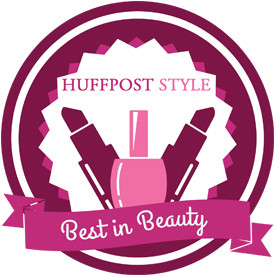 As a pre-med student at the University of Southern California, Dineh Mohajer had gone all mad scientist in her home mixing and combining nail polishes to create the crazy cool colors she really wanted to wear. That spontaneity blossomed into a multi-million dollar business known as Hard Candy that revolutionized the beauty industry.
And Mohajer is back at it again! She's poured her creative genius into a new nail polish line that's forced us to clear out space in our crowded medicine cabinets.
Smith & Cult is a polishaholic's ultimate weakness. The brand made its debut back in late August with 30 luxe lacquers in bold and brilliant shades, plus a top coat and base coat. The products have witty names inspired by Mohajer's life experiences. The bottles echo that same sentiment -- the intentional dent on the shiny caps are "an expression of our unrefined thoughts and feelings," the brand's site says.
Bitter Buddhist (an opaque celadon green) is an homage to the health-and-fitness crazed yogis she's encountered living in California. Cut the Mullet (an opaque pastel sea blue) has a funny backstory that involves a surfer dude who rambled about religion and education. Meanwhile, Check The Rhyme (an opaque violet purple) pays tribute to Mohajer's favorite rapper Q-Tip of the '90s group, A Tribe Called Quest.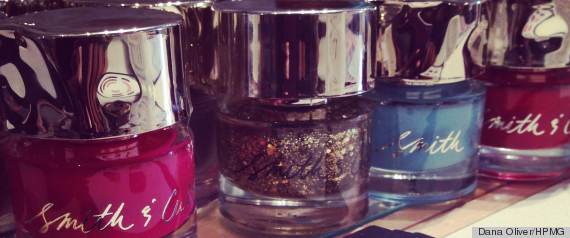 Smith & Cult nail lacquers, $18 each. Available at SmithandCult.com, Net-A-Porter, C.O. Bigelow and premier salons nationwide.
I took a trip to New York City's Valley Nails, where a manicurist painted my oval-shaped tips in Doe My Dear (an opaque dove gray-taupe) and lightly brushed on Vegas Post Apocalyptic (a fine holographic lavender glitter) into an ombré fade.
I've received many oohs and aahs over my Smith & Cult nail look, but what really impressed me is how long the polished lasted. After cooking dinner and washing countless pots and pans sans gloves, my manicure is still as fresh and shiny as the day I left the salon. I believe that using the brand's protective base coat and top coat really made the difference.
Rating: 5 out of 5: Smith & Cult blows the competition off the shelves with its nail polish colors that create the coolest manis that don't chip the next day.
Smith & Cult provided nail polish samples for review purposes.
Shop our top editors' picks for Smith & Cult nail polish below!
Check The Rhyme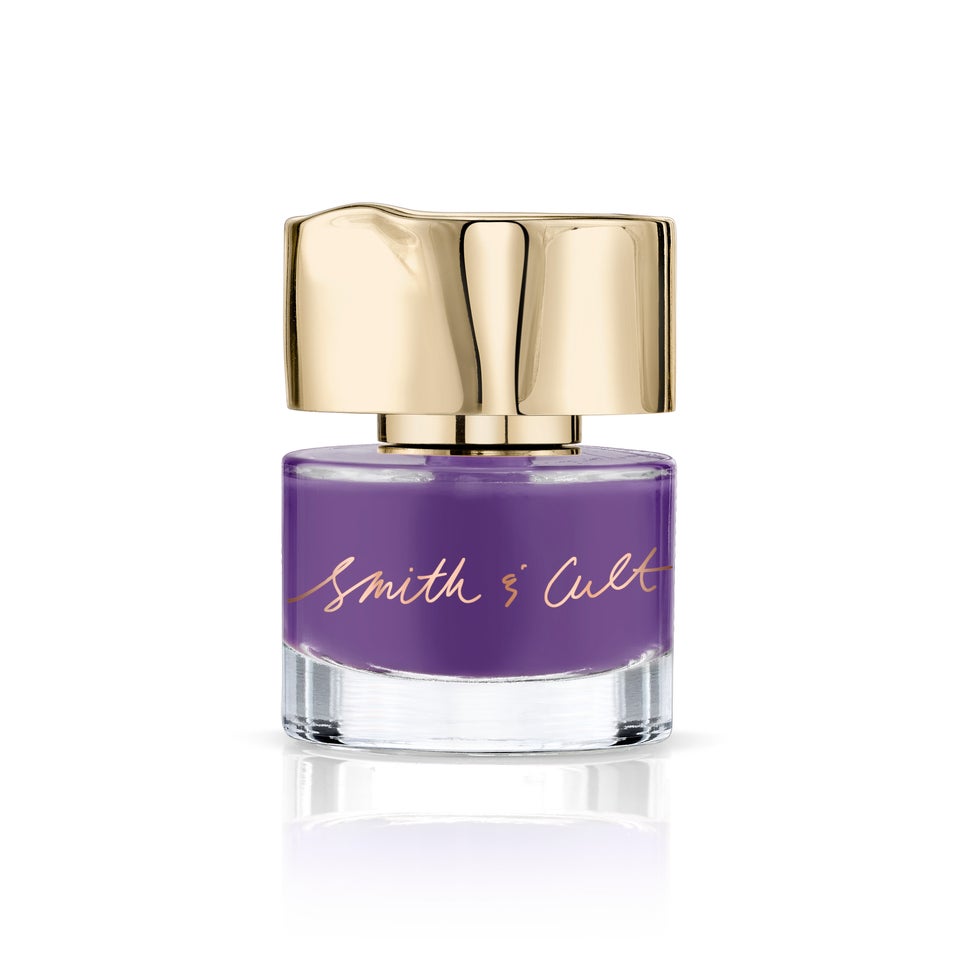 Tenderoni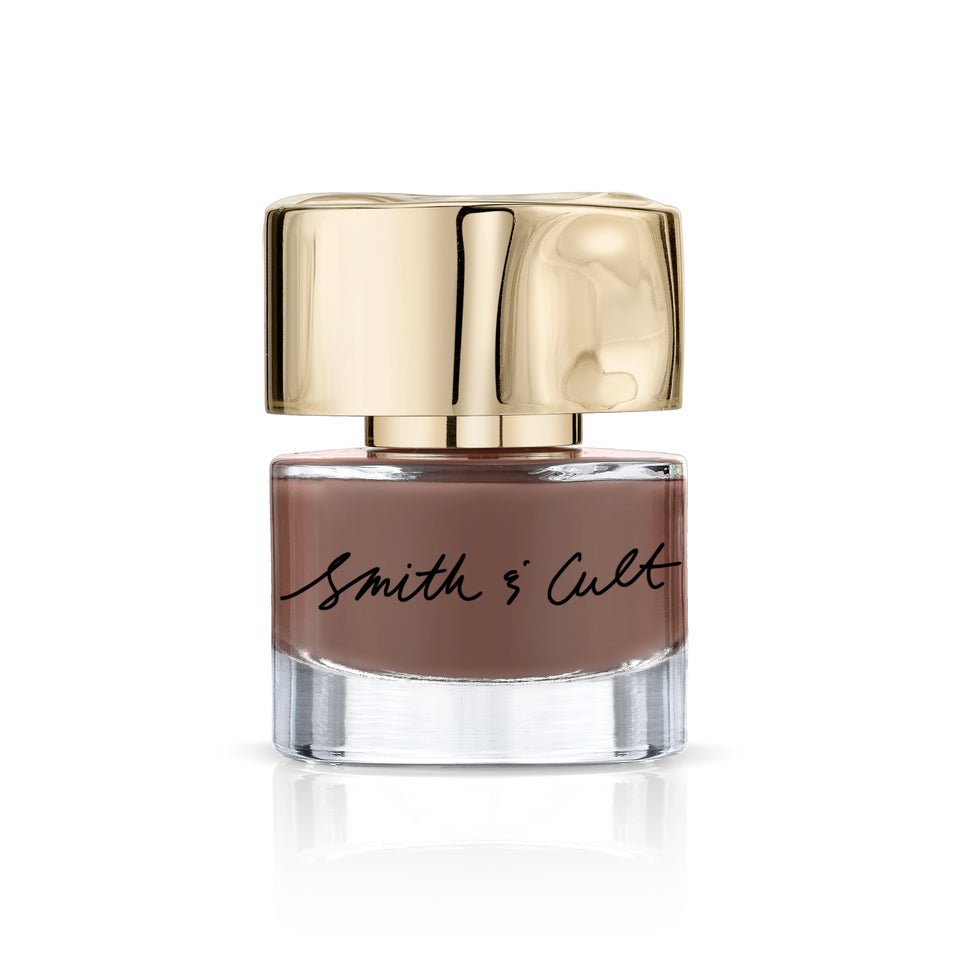 Cut The Mullet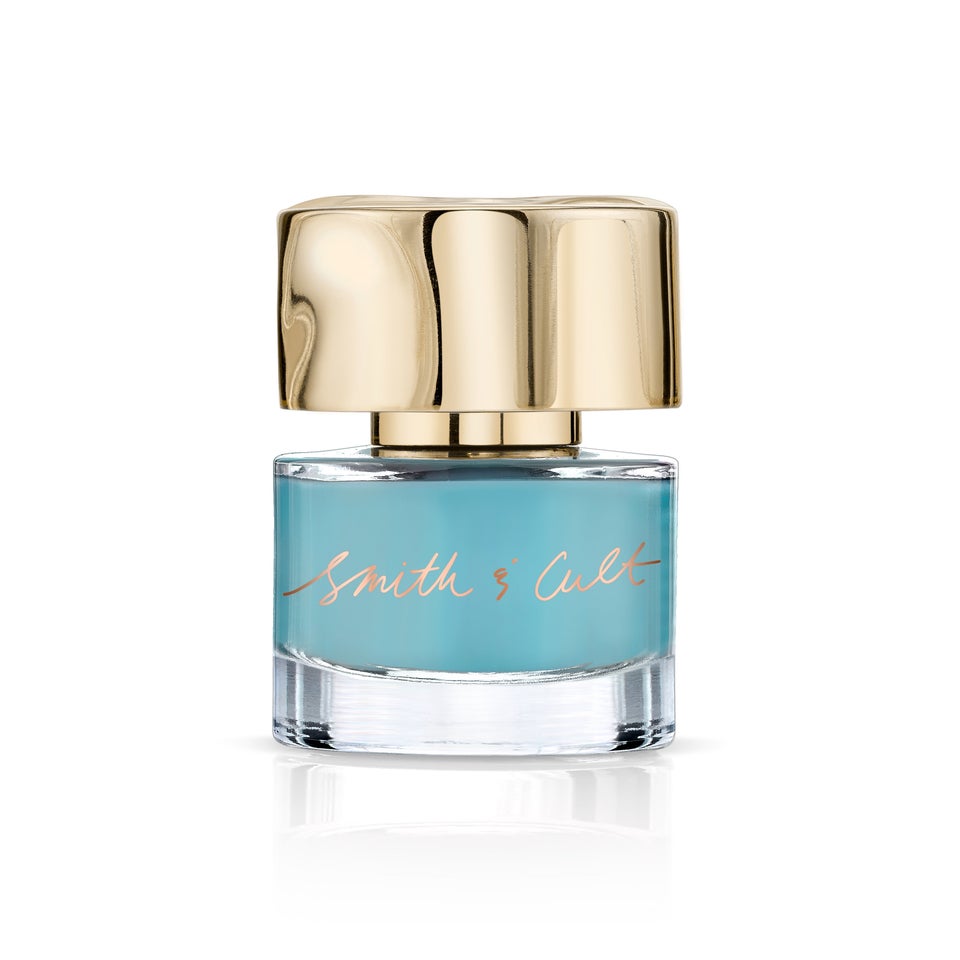 Shattered Souls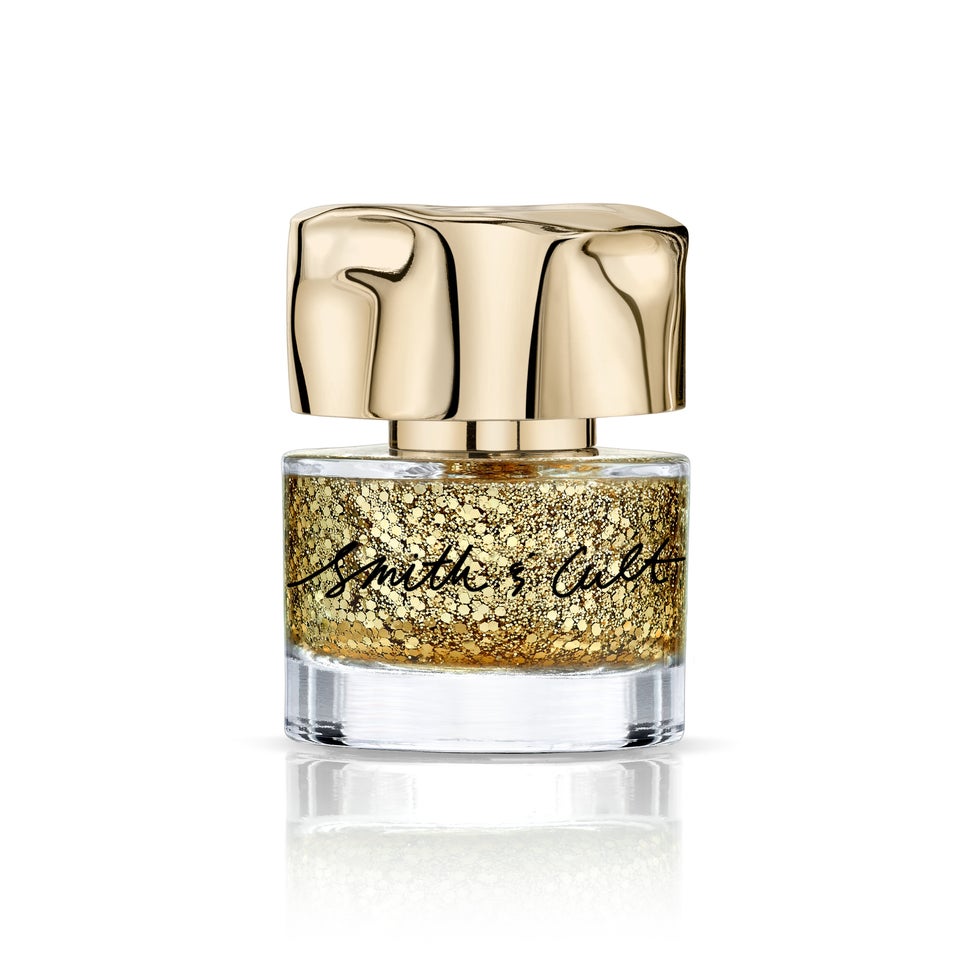 Dirty Baby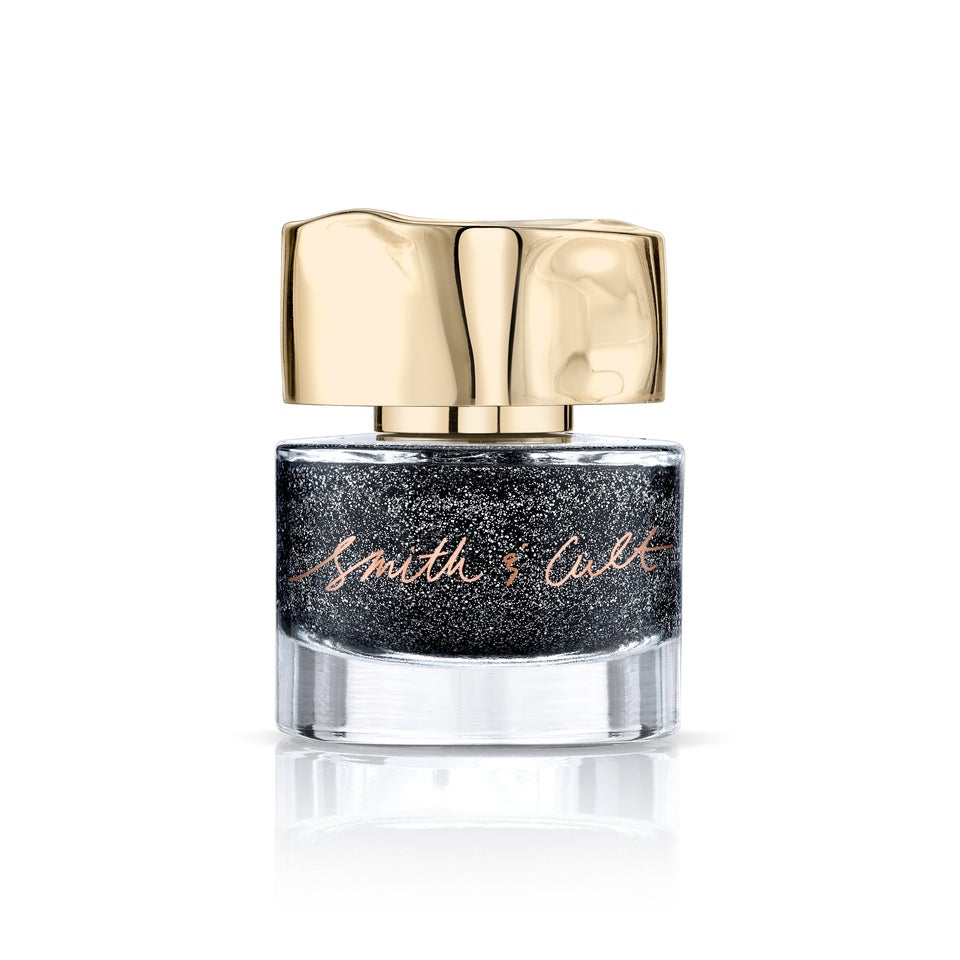 Psycho Candy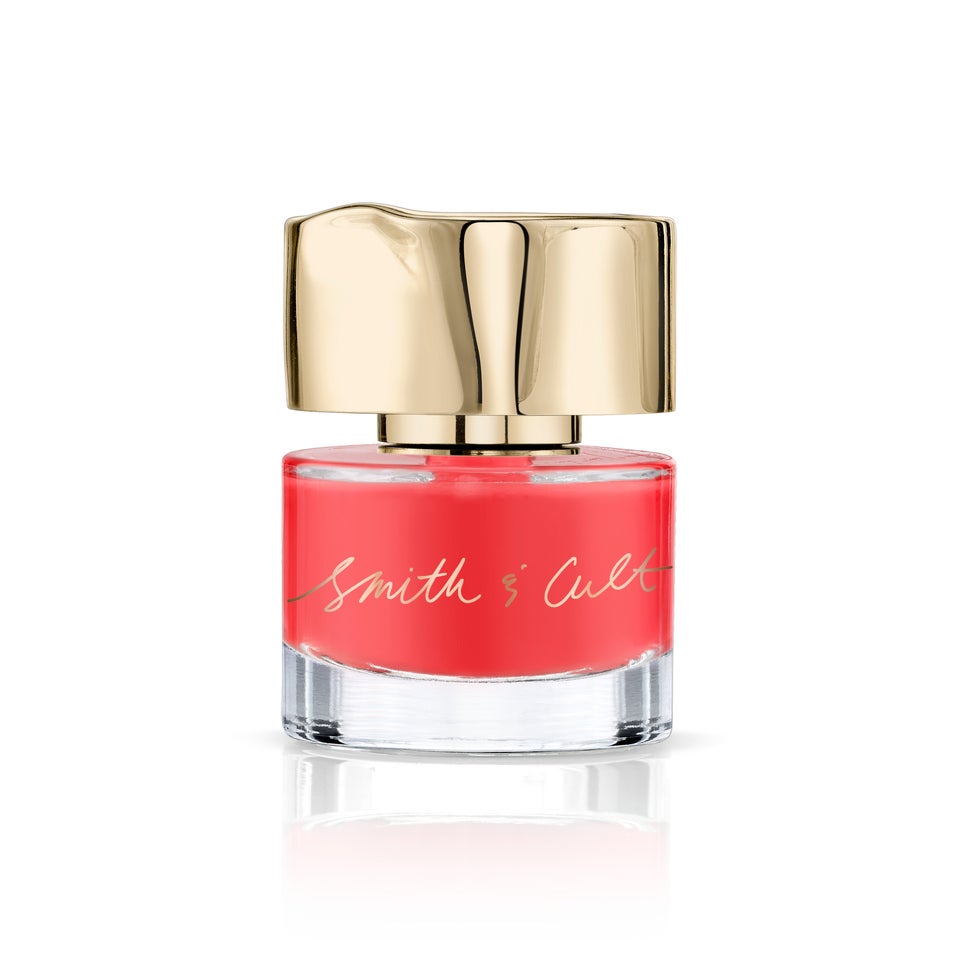 Doe My Dear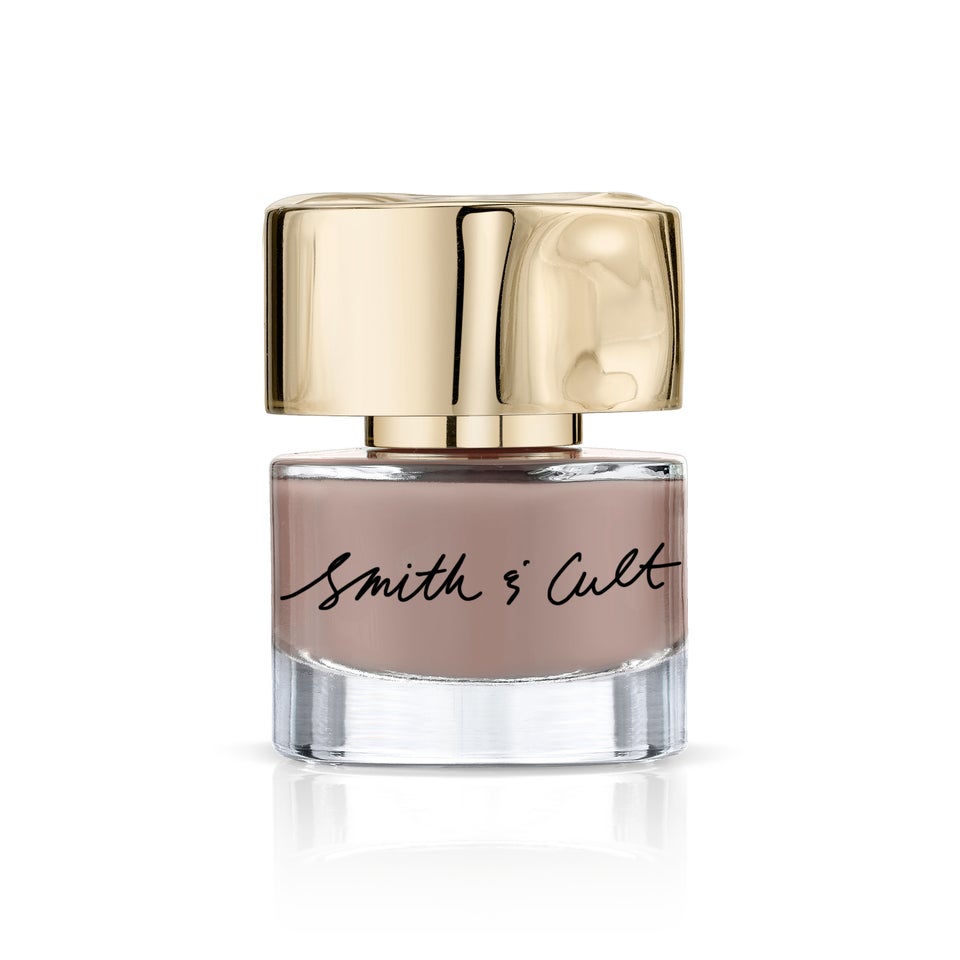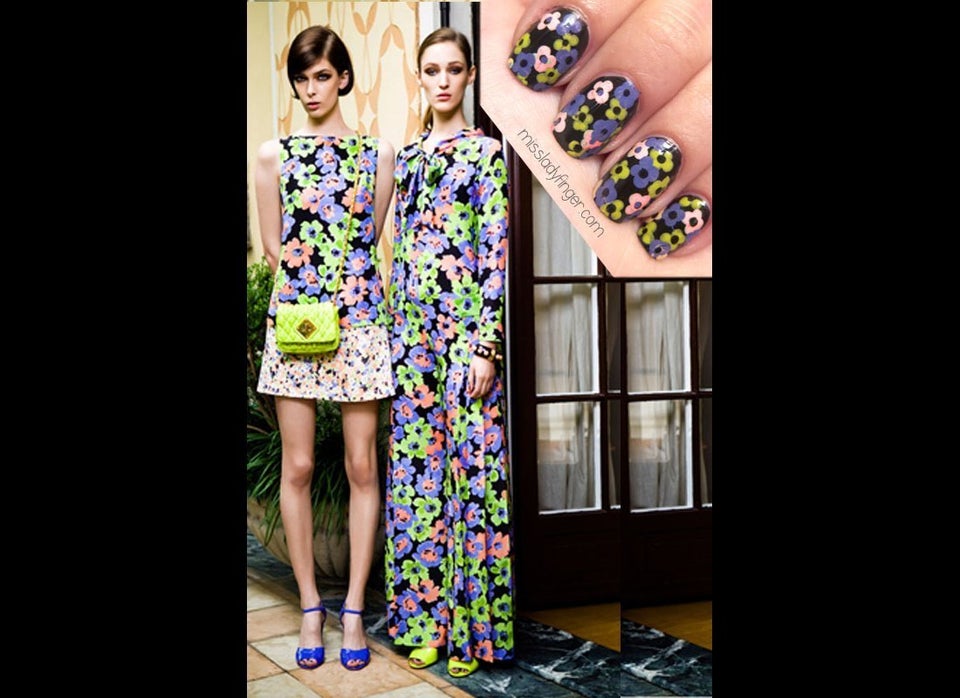 The 15 Best DIY Nail Art Blogs