Every year, Smithsonian Magazine pays tribute to the hypnotic beauty of photography, poring over thousands of images submitted to its Annual Photo Contest. This year, editors received over 50,000 snapshots from 132 different countries, submissions that capture the raw and spectacular wonders of the physical world. From abandoned cathedrals to toppling architectural landscapes to portraits of underwater hunters, the scope of visual splendor is almost overwhelming, proving the far reaches of the globe make for the most mesmerizing artistic muses.
Somehow, Smithsonian Magazine has narrowed the list down to 60 finalists, sorted into six categories including The Natural World, Travel, People, Americana, Altered Images and Mobile. It's up to readers to cast their votes to determine the winners of the competition's 11th edition, by submitting a virtual ballot online here. Eager critics have until May 6, 2014 to make their voices heard. In the meantime, catch a glimpse of some of the breathtaking photos in the running below, and check out the rest of the bunch over at Smithsonian Mag's website.
These wildebeests in Kenya.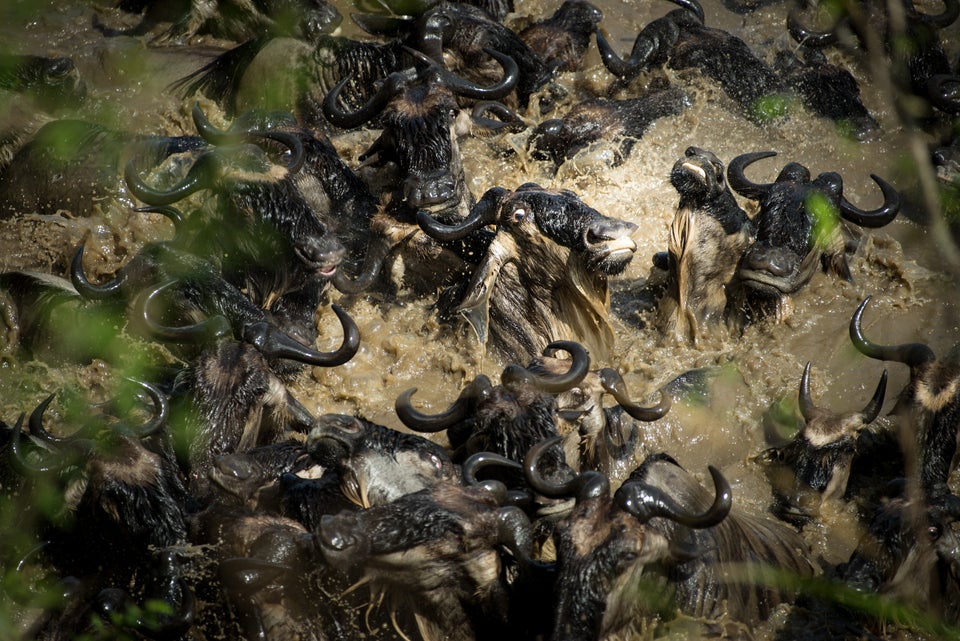 These terraced fields in Vietnam.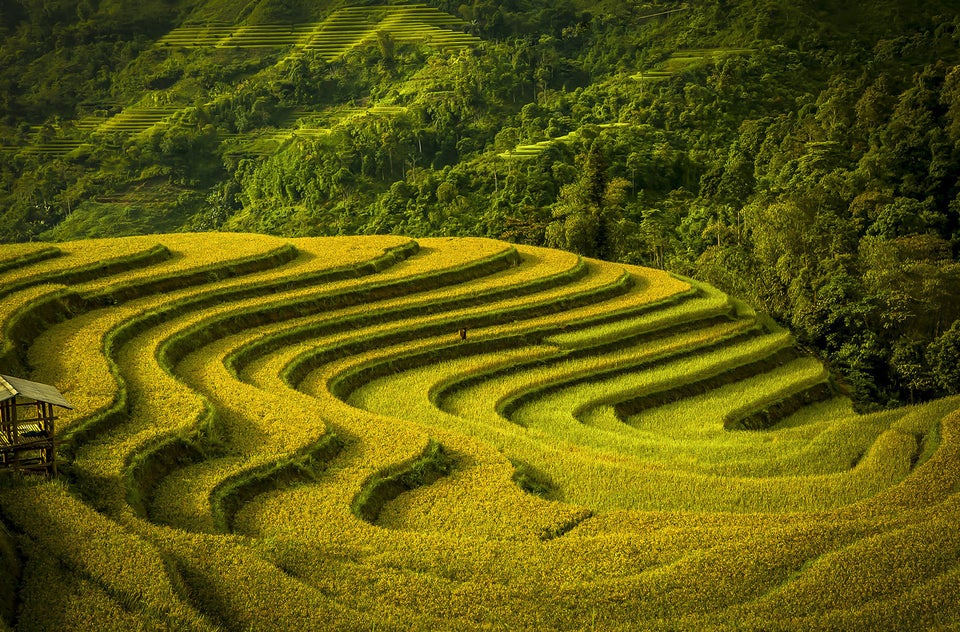 These haunting dust swirls at Burning Man 2013 in Nevada.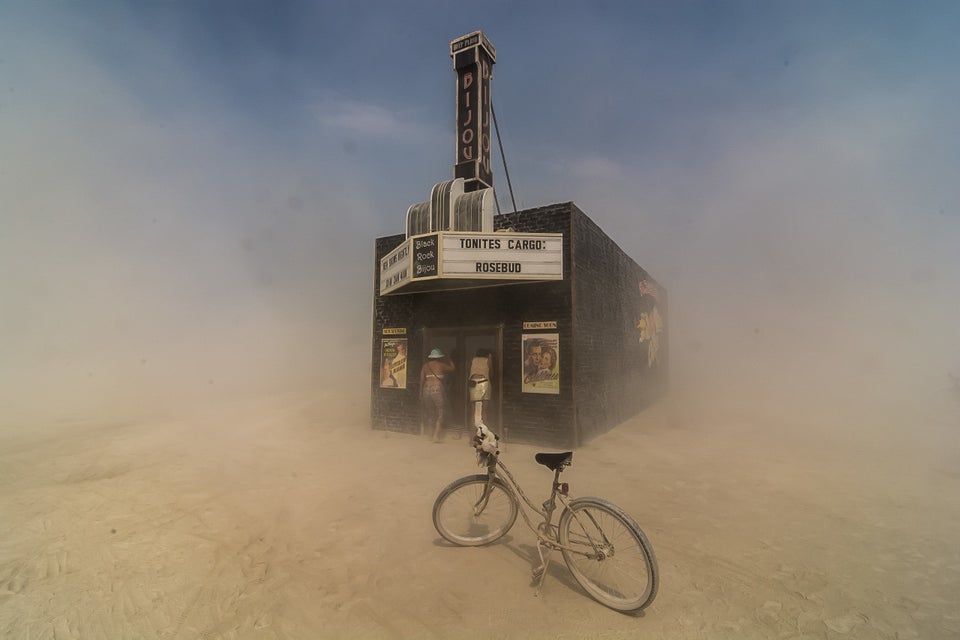 This empty Presbyterian Church in Detroit, Michigan.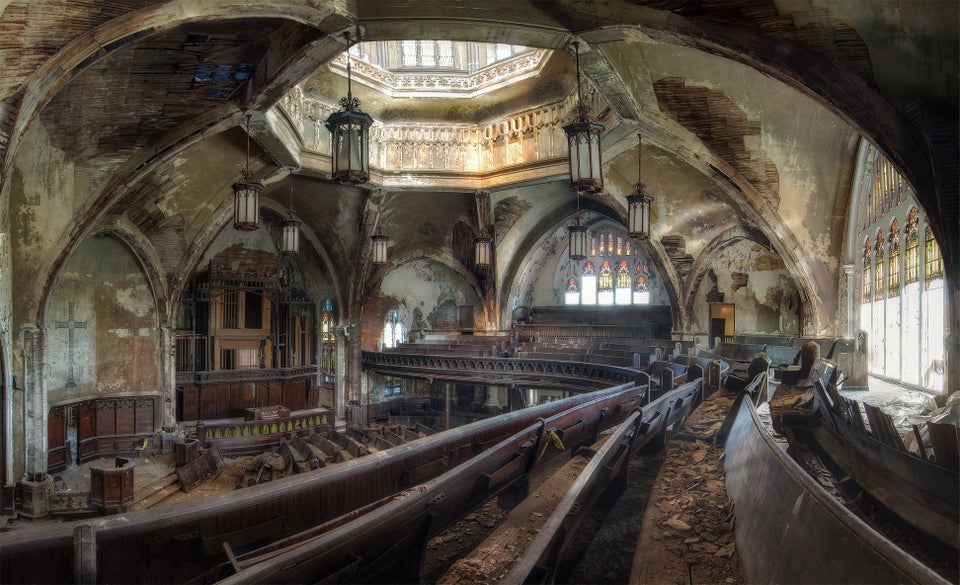 This seagull shortly after takeoff in Alaska.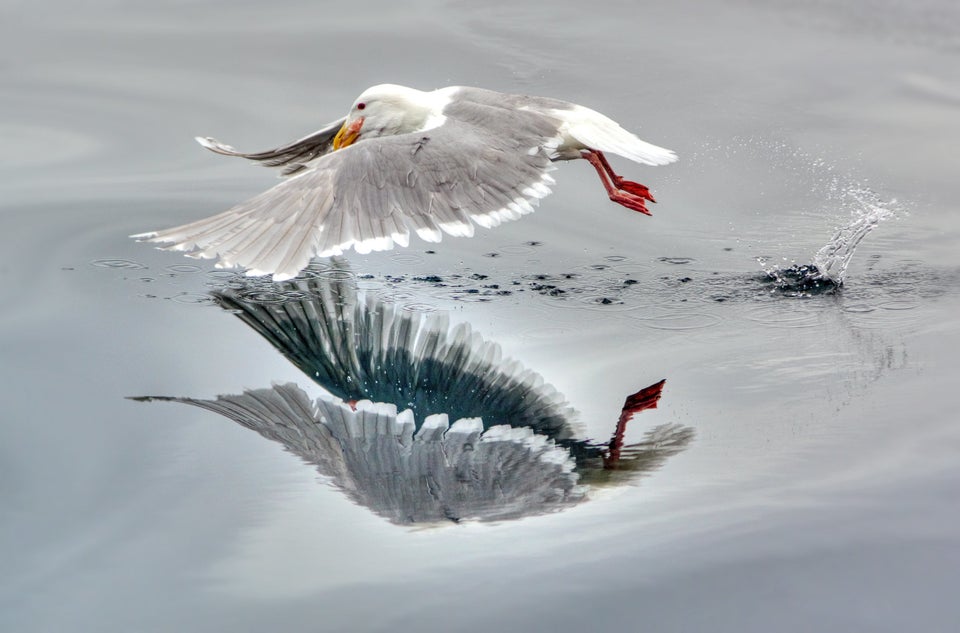 This poignant shot of locals playing billiards in Tibet.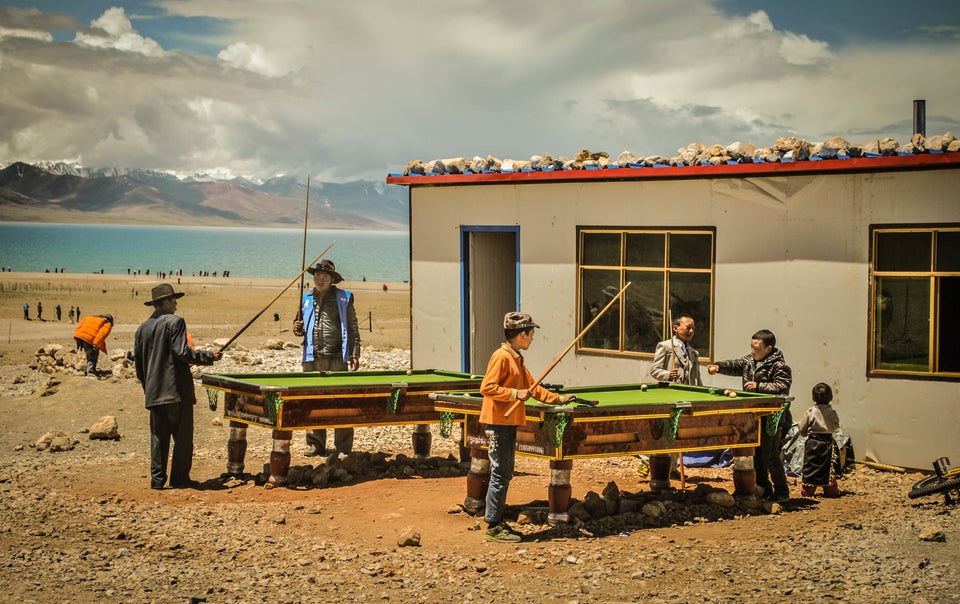 These ancient petroglyphs in California.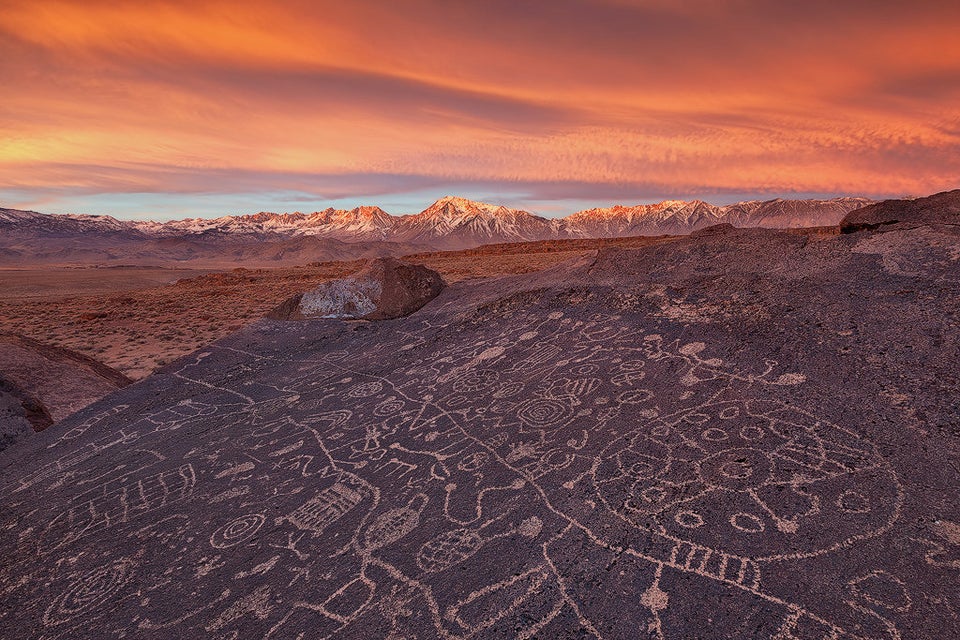 This spear fisherman in Indonesia.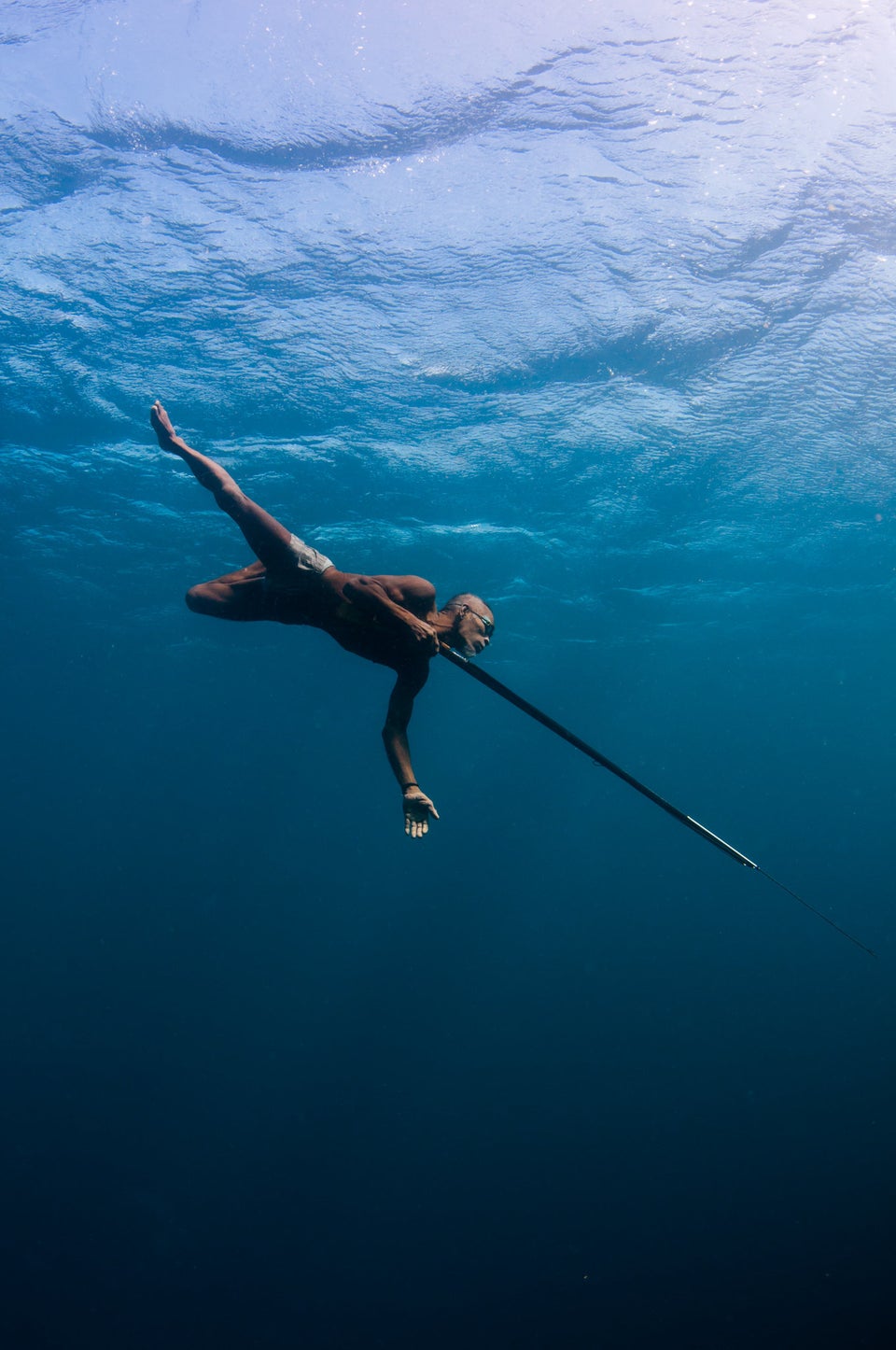 The Colorado River's Marble Canyon in Arizona.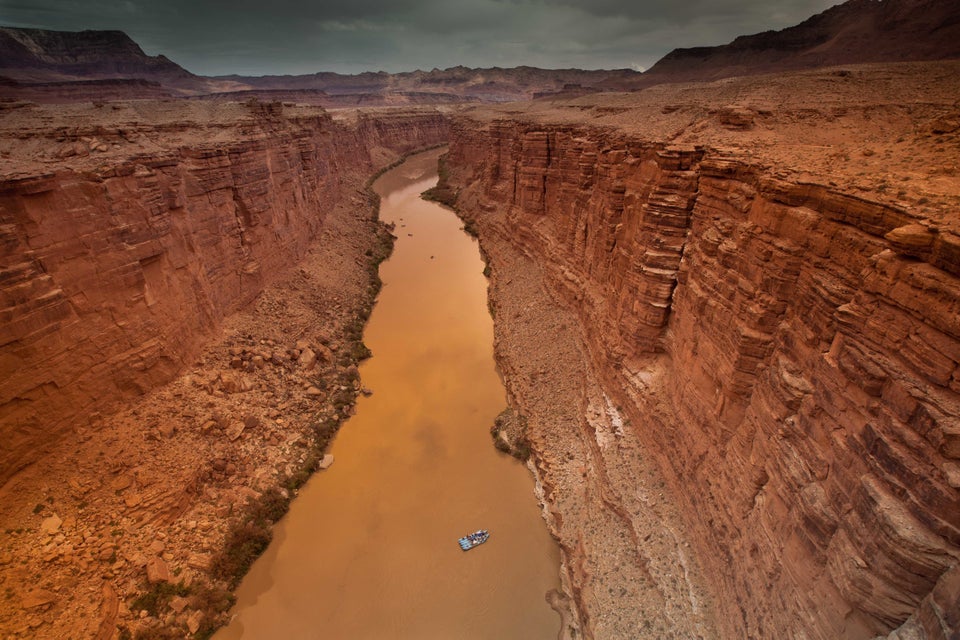 This altered image based on Cinque Terre in Italy.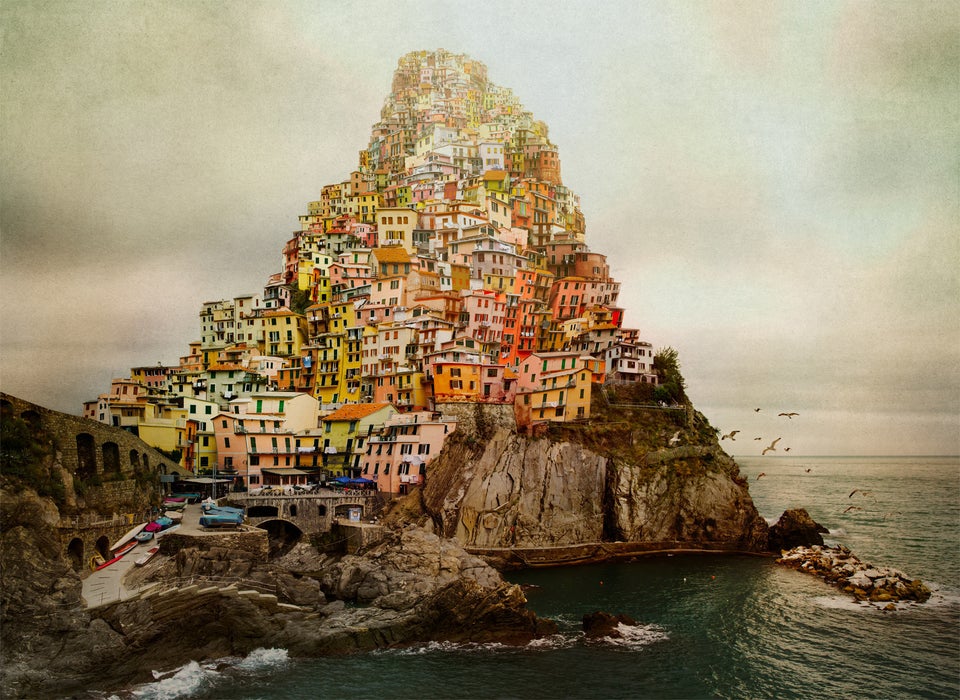 Related
Popular in the Community