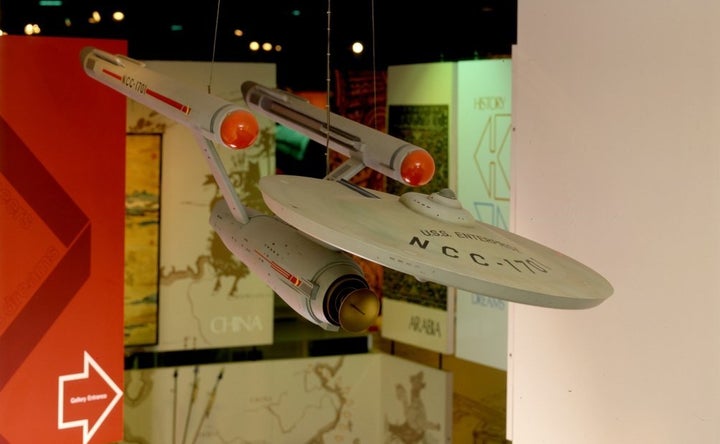 The National Air and Space Museum said the model of the starship has had eight major renovations since it was built in 1964, and is looking for images that can help them restore it to how it appeared in 1967, during and after the famous "Trouble With Tribbles" episode.
But don't start sending in screengrabs -- the Smithsonian doesn't need those. They're looking specifically for "firsthand, original images or film of the ship under construction, during filming or on public display at any time before 1976."
(Story continues below image.)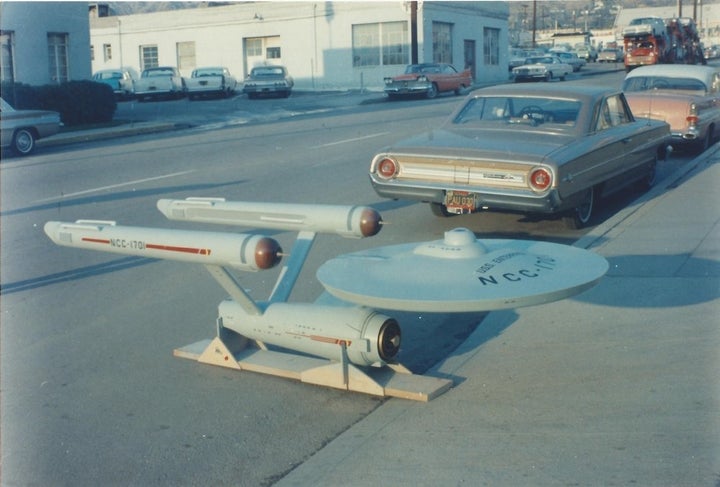 Given that many Trekkies -- or Trekkers, as some prefer -- have meticulous knowledge and extensive memorabilia related to the show, it seems likely that some fans will have just what the museum is looking for.
The model was used in all 79 episodes of the original series, which aired between 1966 and 1969. The renovated model is expected to go on display next year at the museum's Boeing Milestones of Flight Hall.
Whatever happens, they better make sure they do the job right -- because the ship's former commanding officer is keeping an eye on the work.
William Shatner, who played Capt. James T. Kirk on the original "Star Trek" series, saw an image of the Enterprise with a piece detached earlier this year and sent out a series of joking (we think) tweets:
The Smithsonian answered:
Popular in the Community