On Tuesday, indices of PM2.5 particulates -- the small cancer-causing pollutants -- soared past the 500 mark and sent them shooting off traditional scales and into territory the U.S. Embassy once described as "crazy bad." The U.S. Environmental Protection Agency has said readings above 300 are rare in the United States and often associated with major events such as forest fires.
With many outdoor activities canceled, some residents used the free time on a new hobby: drawing the outlines of buildings on photos where the landmarks have disappeared into the smog.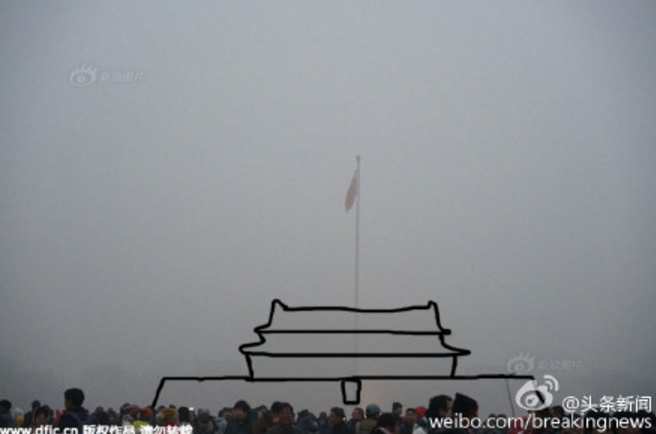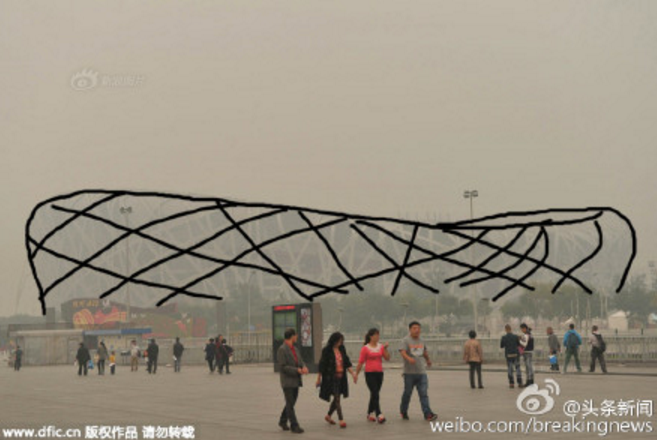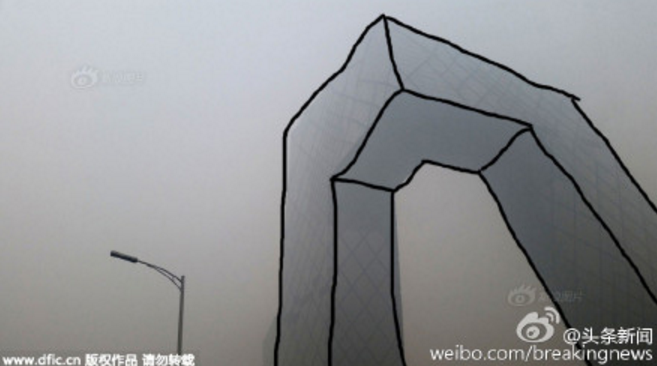 But not all Beijing residents were content to wallow in dark humor. China's microblog platform Sina Weibo buzzed with discussion of the smog Monday, including references to a now-banned environmental documentary.
Former investigative reporter Chai Jing captivated the nation this spring with a viral An Inconvenient Truth-style documentary that detailed how polluting industries walked all over China's environmental regulations. The film, "Under the Dome," gained hundreds of millions of views and appeared to have the support of certain government factions, but it was soon wiped off Chinese video sites.
"If a society can't tolerate one person expressing their ideas, then it will inevitably have to tolerate all kinds of evil (including pollution)," Wang wrote.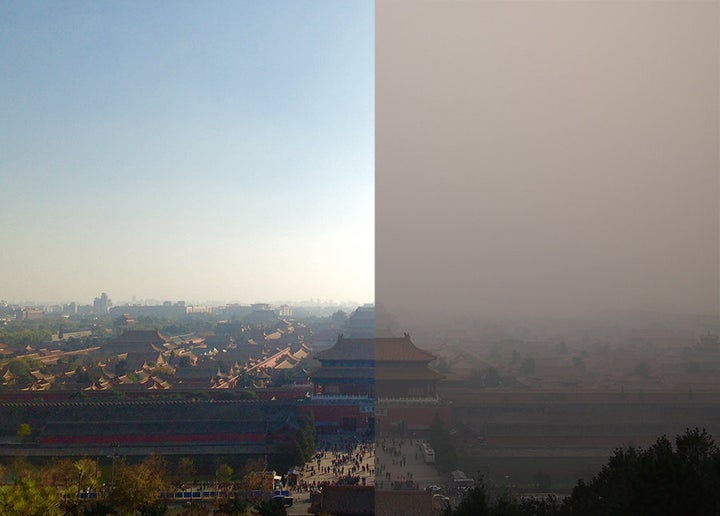 Meanwhile in Paris, Chinese President Xi Jinping pledged to work with President Barack Obama to forge a new global climate agreement, but he also defended China's right to pursue further development.
"Tackling climate change is a shared mission for mankind," Xi said during his speech at the UN conference, known as COP21.
One year ago, the two presidents raised expectations for the 2015 climate summit when they made joint pledges to cap and reduce emissions over the coming decades. Those pledges -- while far from guaranteed to become reality -- greatly changed the calculus among climate watchers as to what is within reach at this year's summit.
China's carbon pledges may be made to the international community, but they're deeply rooted in domestic, economic and environmental realities. China's economy is in the midst of a grinding transition away from heavy polluting industries such as steel, cement and glass, whose voracious demand for coal has blackened the skies of Chinese cities.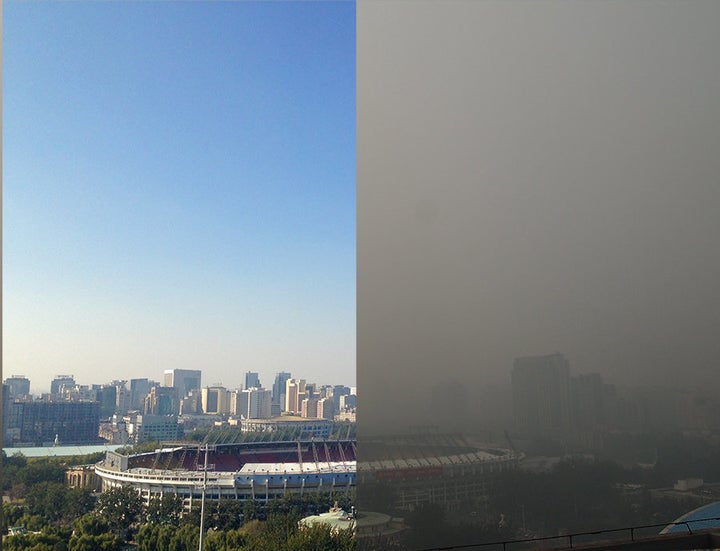 That trend is promising in the long run, but it is of little comfort to the Beijing residents struggling to make out the skyscraper across the street today.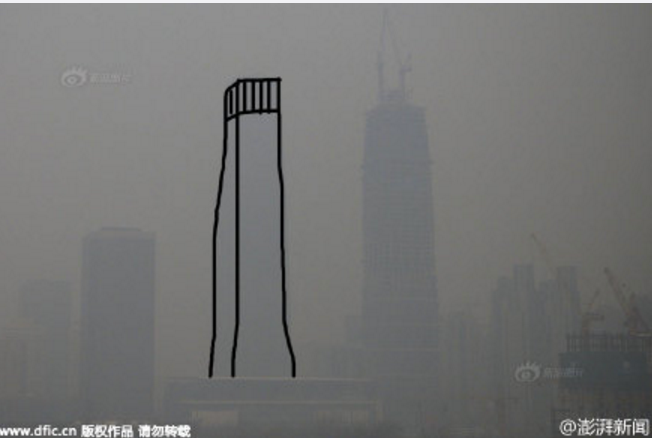 Support HuffPost
The Stakes Have Never Been Higher
Related
Popular in the Community