Almost anything can be cooked on a grill. It's a healthful, easy and delicious way to prepare food.
But if you live in an apartment without a backyard or balcony (or in a climate where the weather is cold most of the year), your grilling options are seriously limited.
Sure, you can grill on a cast-iron skillet, a stovetop grill pan or a George-Foreman type of appliance, but most of those just flood your kitchen with smoke and don't end up tasting quite the same.
We've found your solution, and it's the best indoor grill we've ever tested.
Because it uses indirect infrared light that emits from elements along the interior edges, the dripping tray below remains cool, so the juices don't sizzle when they hit the tray, thus creating smoke.
Pros:
It grills very well -- a near perfect imitation to cooking over an open fire but emitting barely any smoke, if any at all -- and takes only 6 minutes to reach 446 degrees Fahrenheit.
It's easy to clean up, and heats up almost immediately.
A 1"-thick steak we prepared on it was cooked to medium-rare in about 7 minutes per side.
It comes with two racks: a wider, nonstick barbecue grid for bigger cuts of meat (rack of lamb, ribs or burgers) and a steel wire rack (for grilling fish, vegetables and fruit).
Everything but the heating element is dishwasher safe.
Cons:
It gets very hot, obviously -- like, sweat-your-face-off in the kitchen hot. So you can't use it on any space on your counter that's underneath cabinets, lest you want to melt them.
You also can't really slather sauces or juices onto your meats while they grill, as there's a good chance the liquid will drip down onto the heating elements situated around the grill interior. That will create a little smoke, and also makes it harder to clean when that happens.
It's also kind of bulky, which makes storage -- especially if you live in a smaller apartment -- kind of tricky. But it's smaller than an outdoor grill, about the size of two shoe boxes.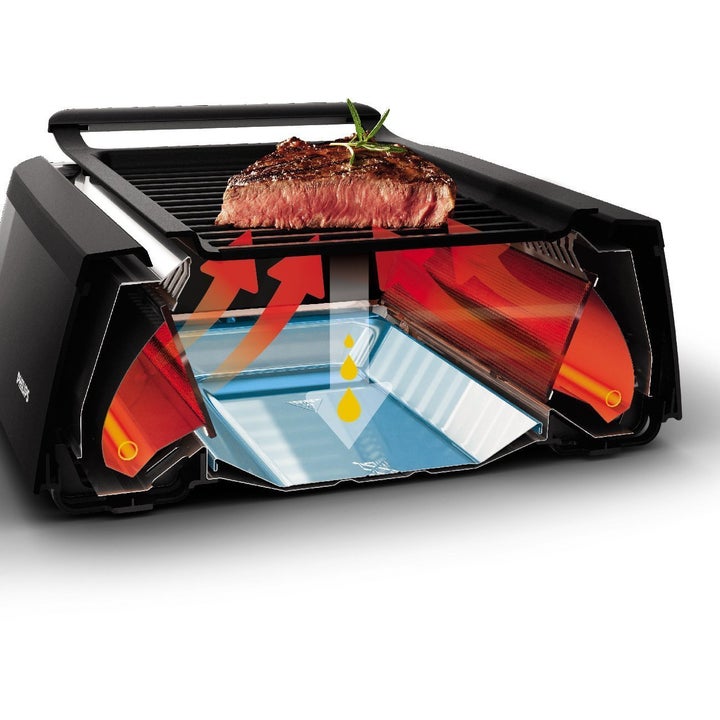 It's grilling season again, and we're happy to keep this one in our kitchen arsenal.
To get you inspired, we recommend brushing up on your grilling how-tos with the following cookbooks, or by using the recipes below.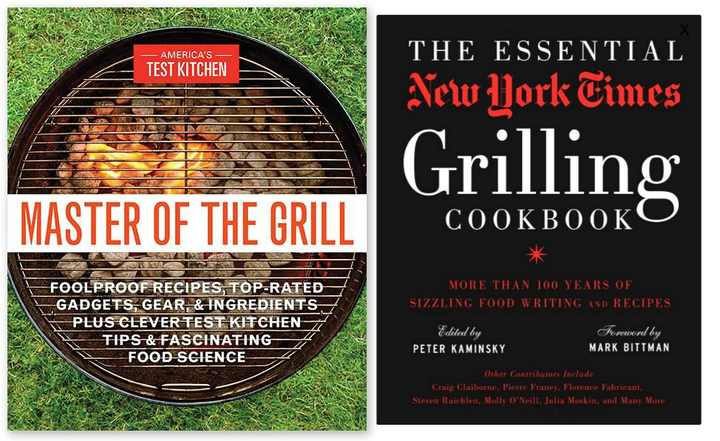 Master of the Grill ($17.50) -- In this new release from America's Test Kitchen, their tireless chefs explain the difference between grill tongs (it's all about comfort), why you'd need gelatin to make a perfect burger (it acts like a sponge) or which fish is best for the grill (not the flaky kind), as well as more than 400 recipes.
The Essential New York Times Grilling Cookbook ($24.95) -- With a title like this, you can see that the New York Times is proud of itself -- but when you write about food for more than a century, you learn some things. This great tome is packed with recipes, essays and journalism from its many contributors: Mark Bittman, Craig Claiborne and Sam Sifton all show up, as do tons of high-quality, undoubtedly fact-checked recipes.
Chili Garlic Chicken Skewers With Yogurt Sauce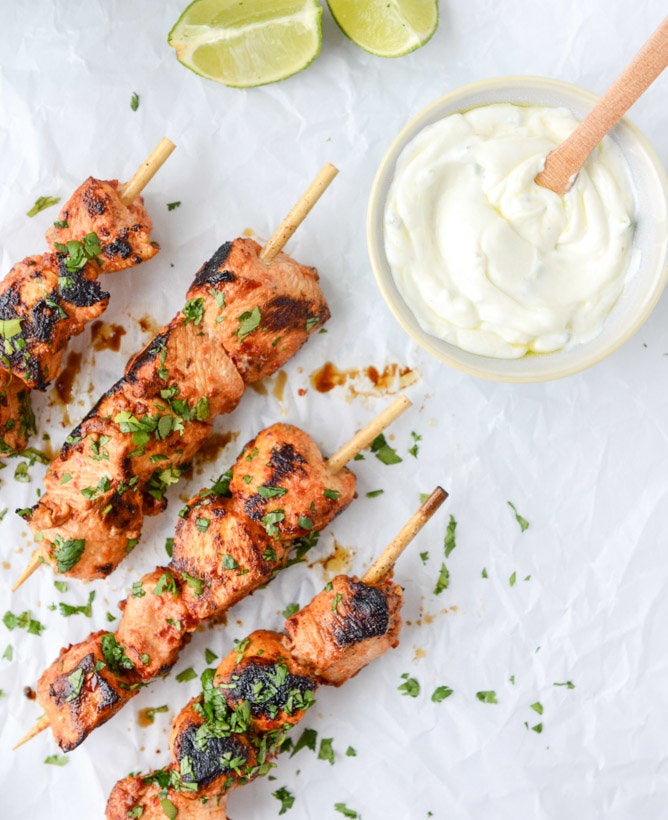 Grilled Artichokes And Polenta With Pesto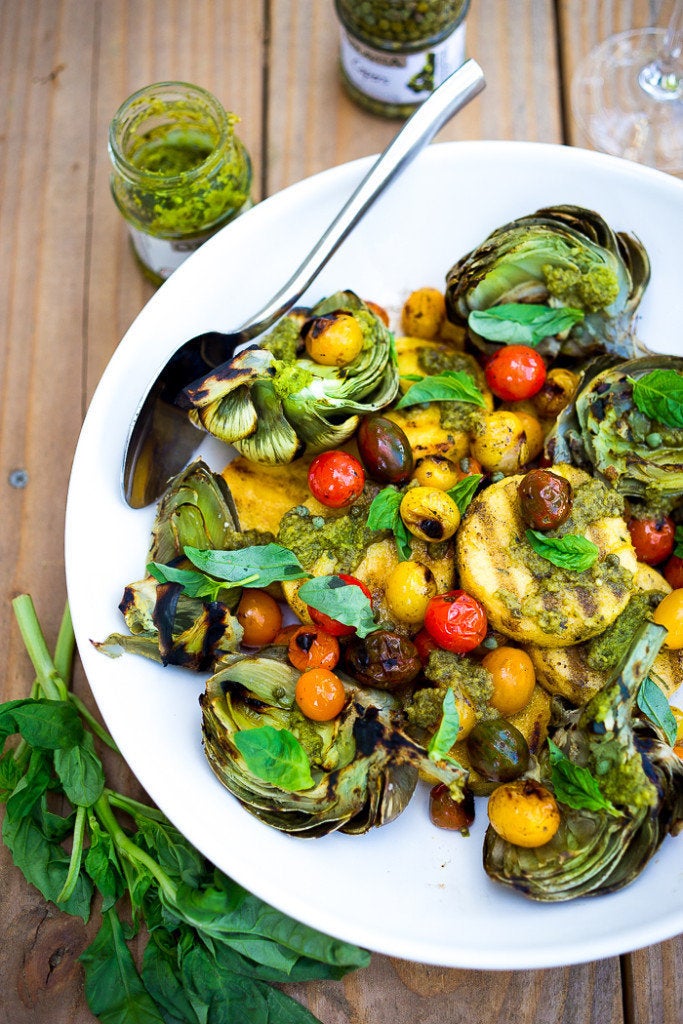 Grilled Watermelon With Smoked Salt And Jalapeno Rings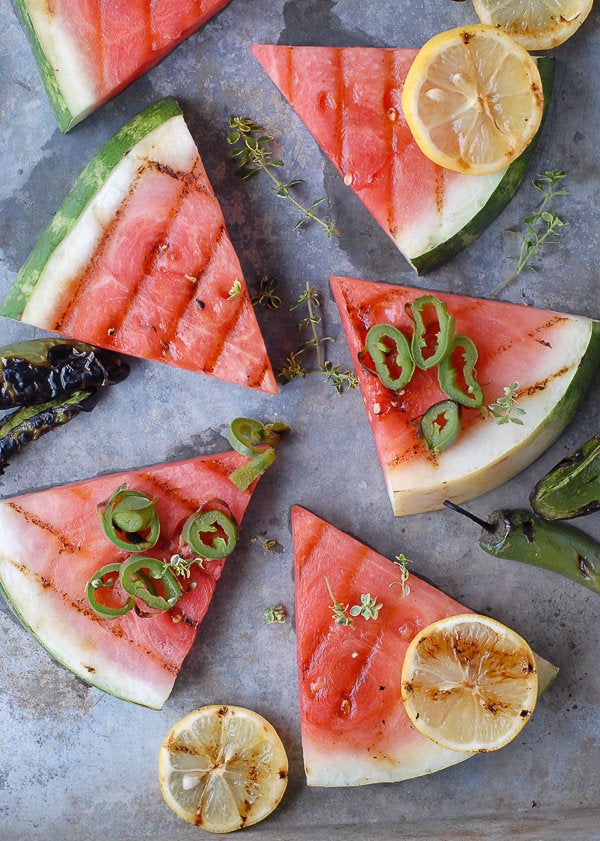 Grilled Pork Chops With Spicy Balsamic Grilled Peaches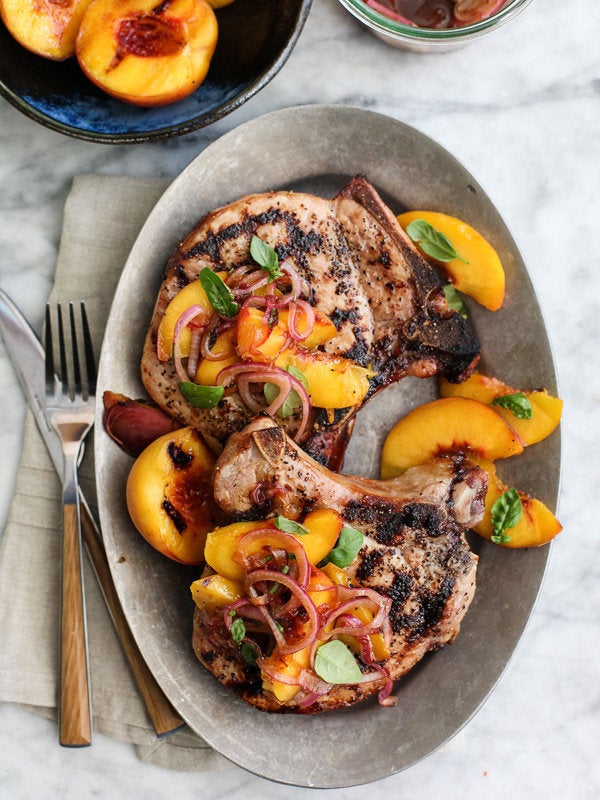 Grilled London Broil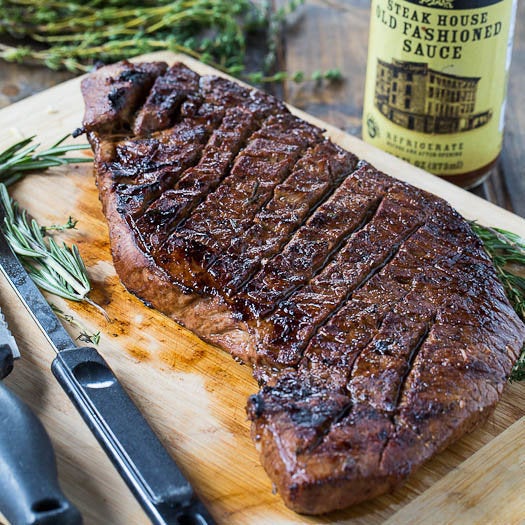 Grilled Brie With Blackberry Basil Smash Salsa And Grilled Bread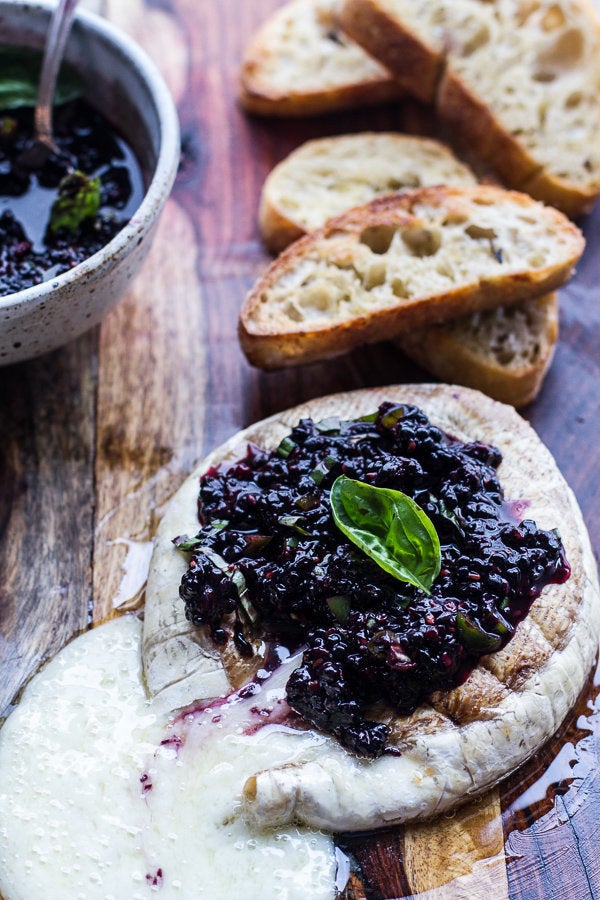 Grilled Potato Salad Recipe With Black Garlic Vinaigrette And Dill Cream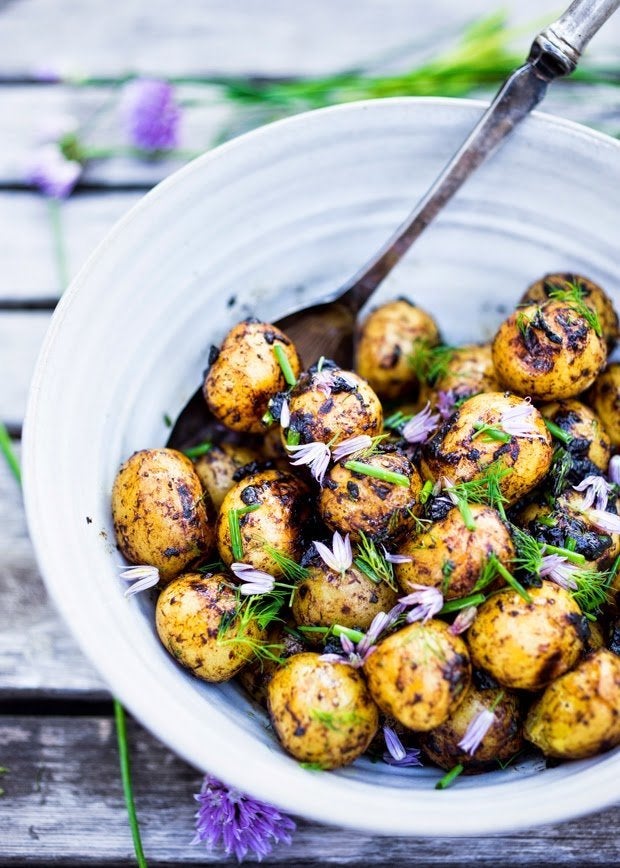 Grilled Swordfish With Smoked Paprika And Herbed Fruit Salsa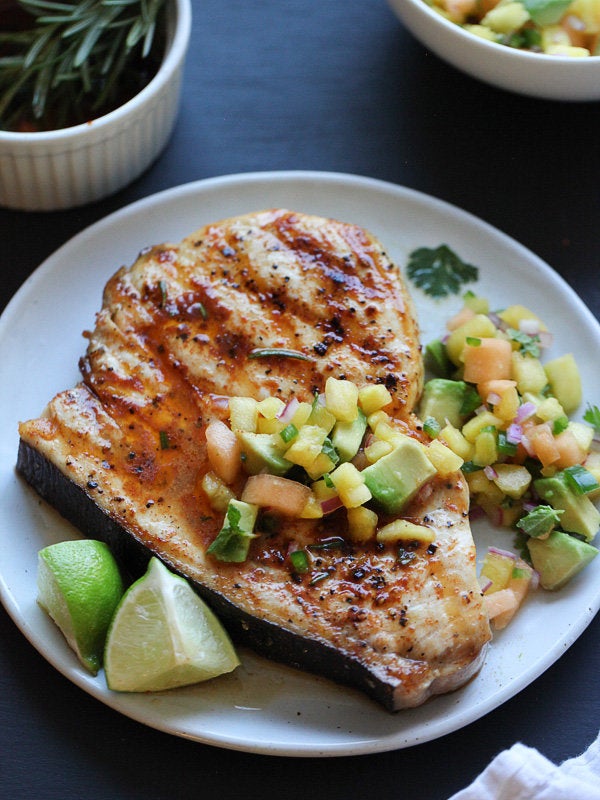 Campfire Grilled S'more Calzones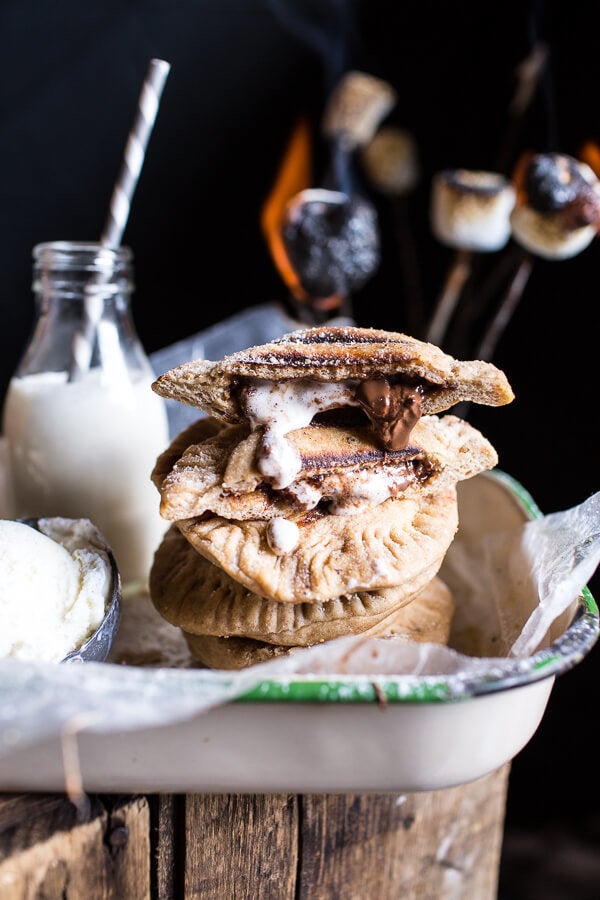 Grilled Chicken Breasts With Chive Herb Butter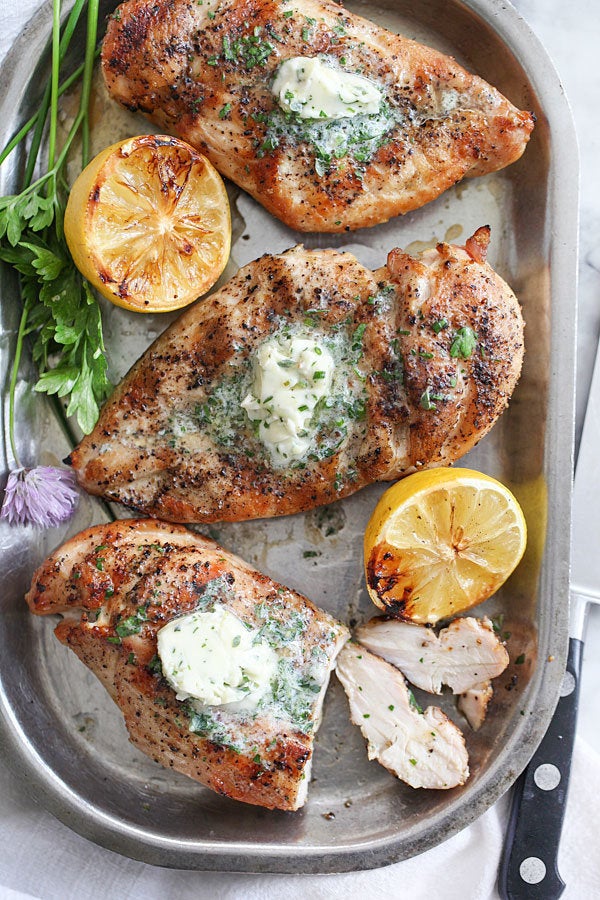 Grilled Spareribs With Cherry Cola Glaze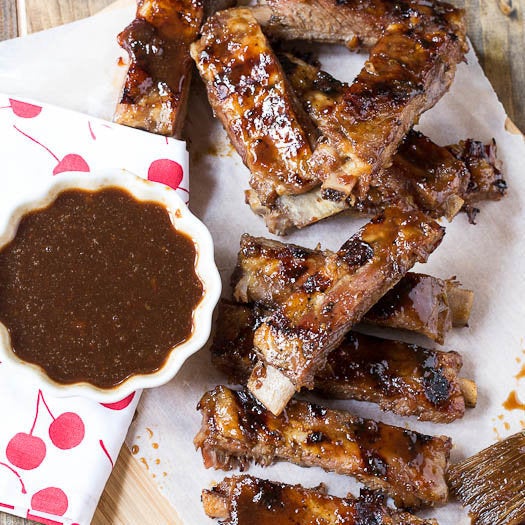 Grilled Caprese Skewers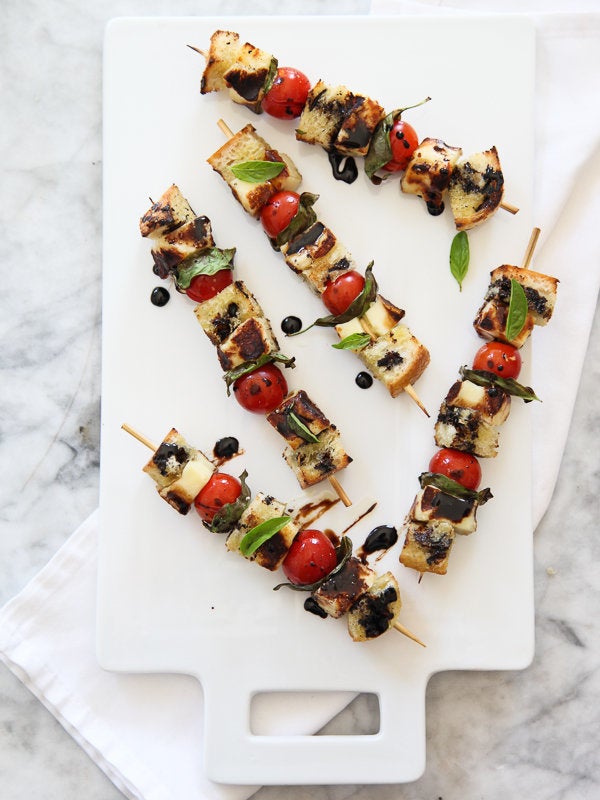 Grilled Naan With Garlic Scape Chutney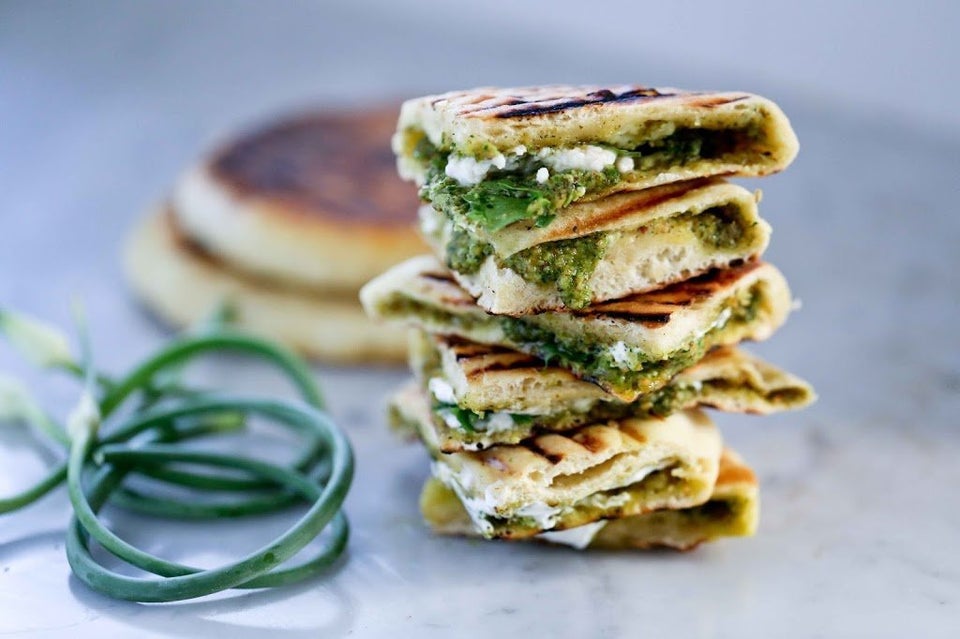 Hanger Steak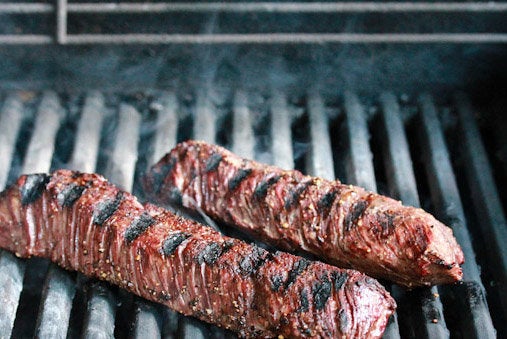 Garlic Scape Beef Satay With Garlic Scape Satay Dip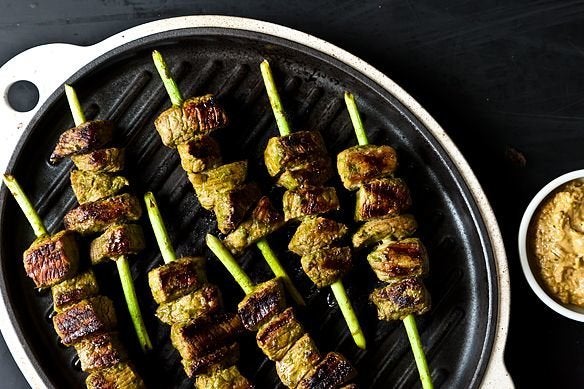 Nicoise Salad With Grilled Fish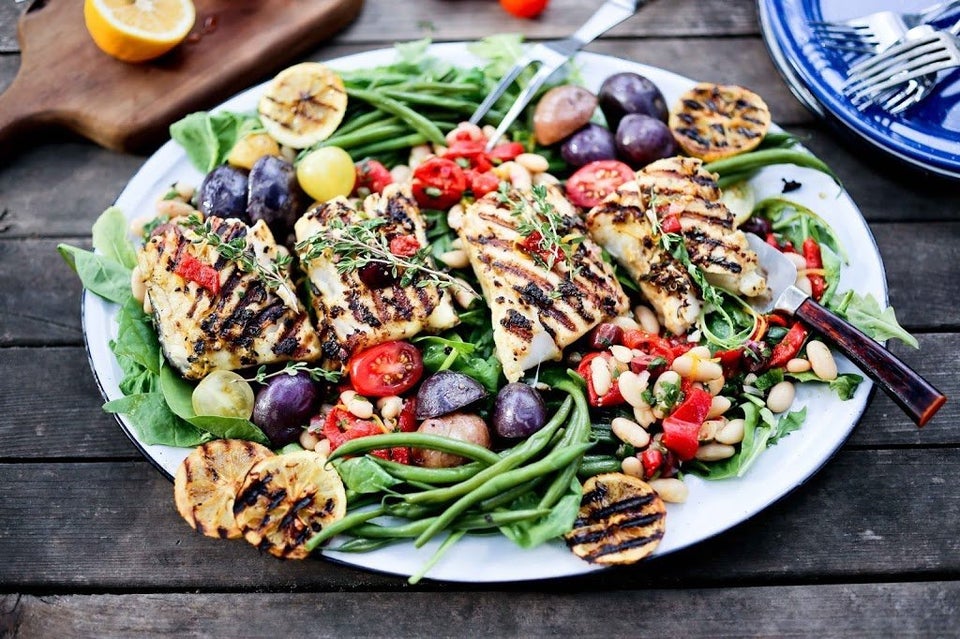 Healthy Grilled Greek Chicken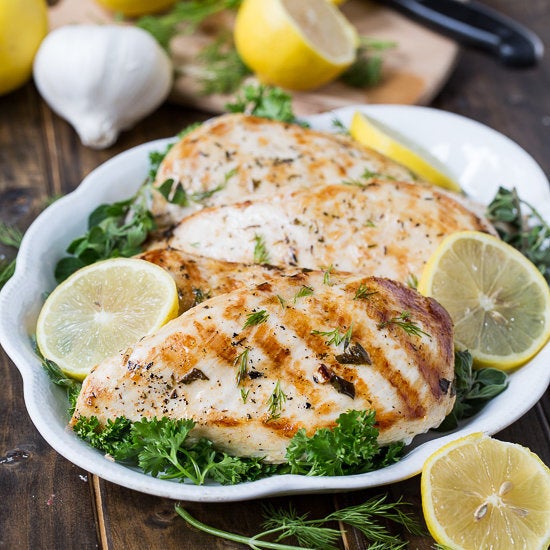 Grilled Asparagus With Wasabi Soy Dipping Sauce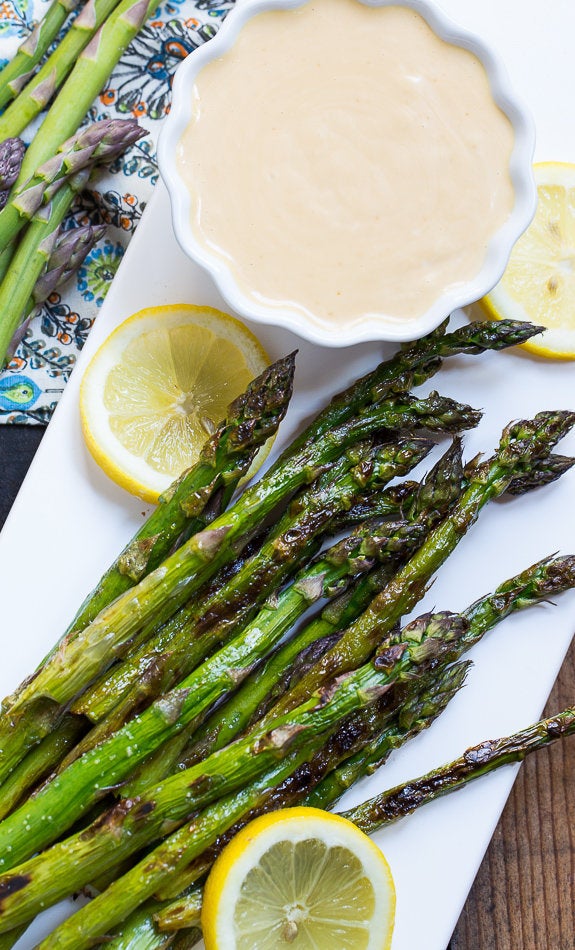 Skirt Steak With Chimichurri Sauce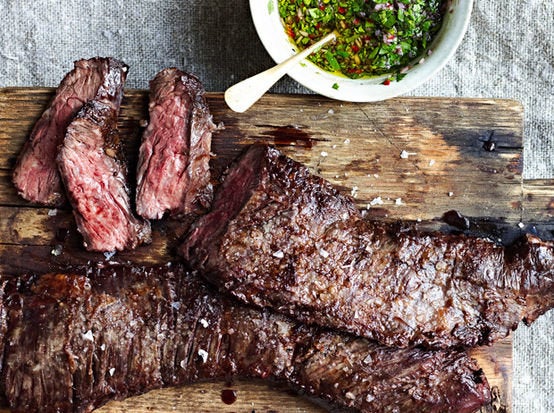 Grilled Corn With Bacon Butter And Cotija Cheese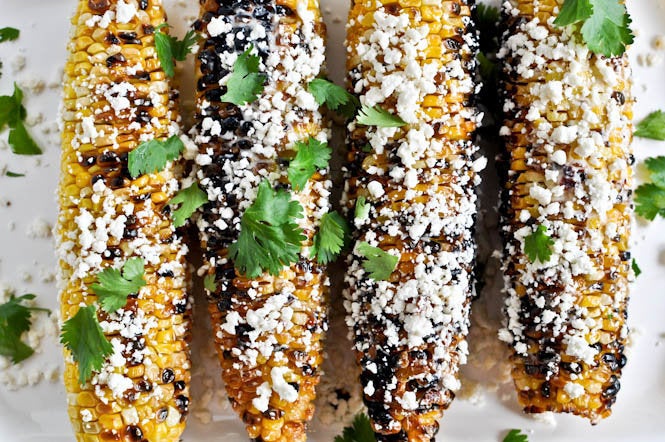 Chicken Al Mattone With Thyme Pesto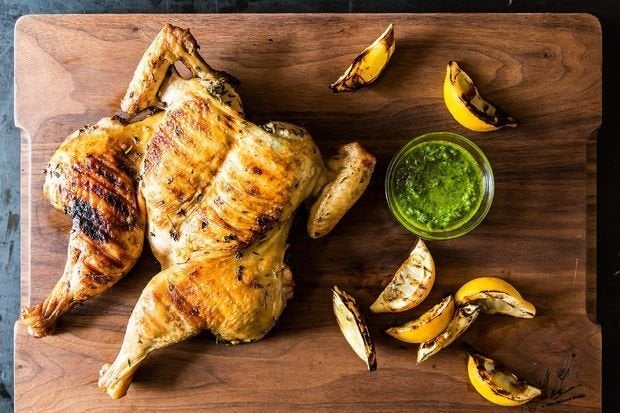 Coconut Honey Lime Filipino Chicken Adobo Skewers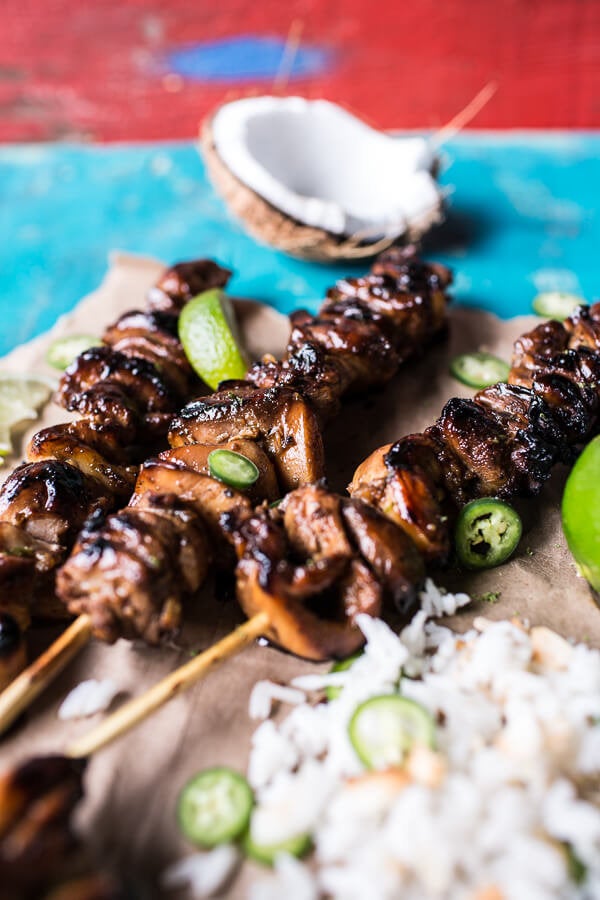 Charred Corn With Rosemary Grilled Pizza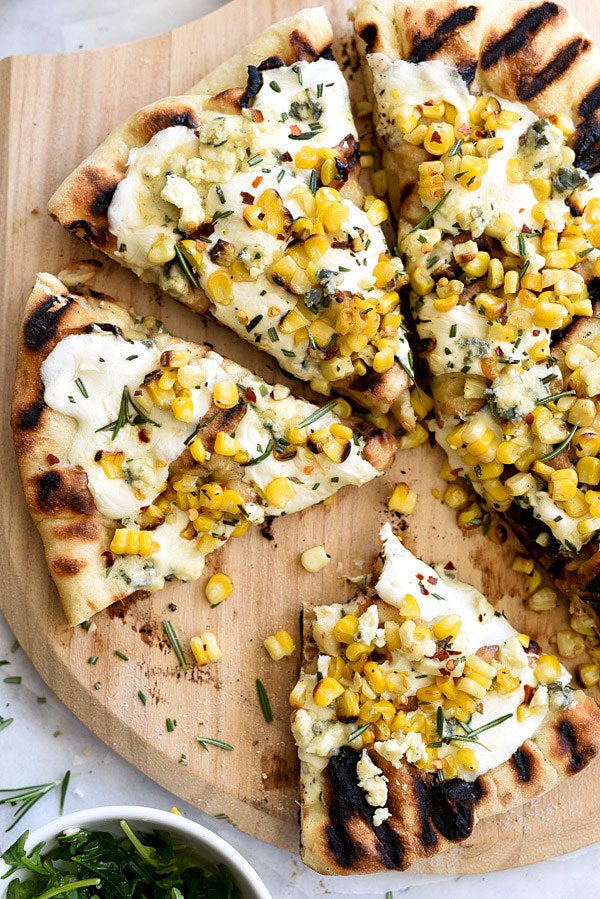 Grilled Peaches and Ginger Ice Cream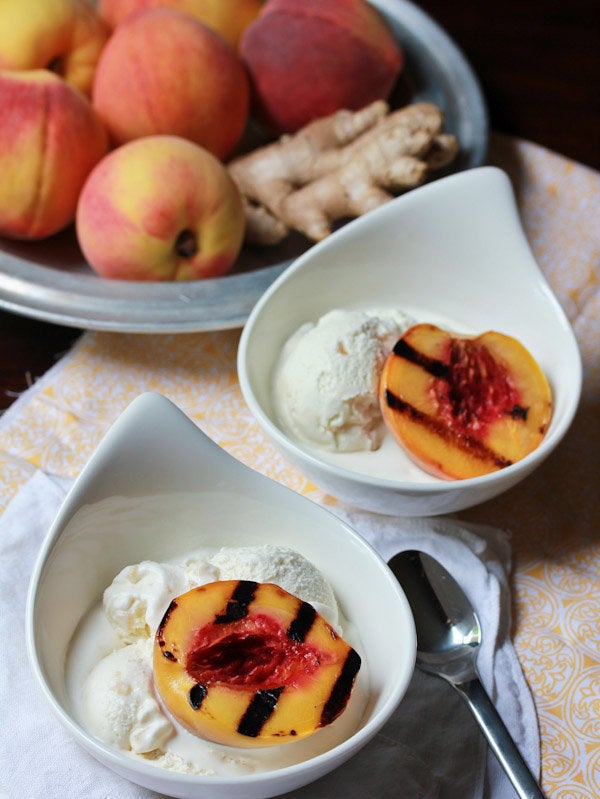 Grilled Shrimp And Corn With Creamy Lime Vinaigrette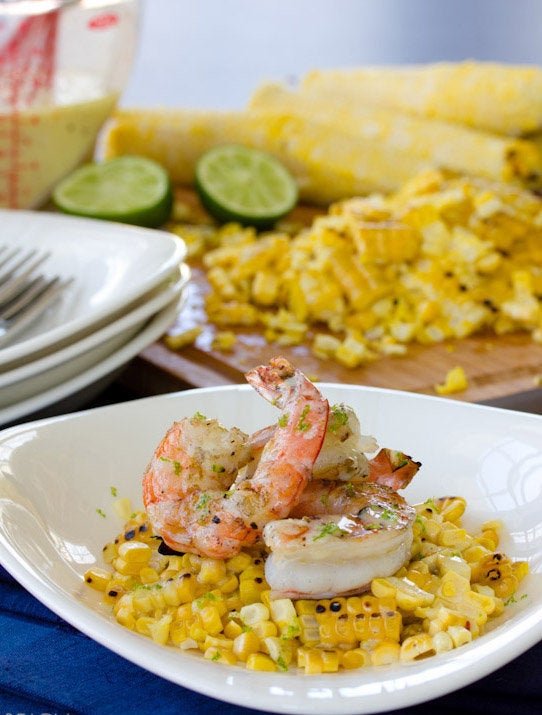 Szechuan Lambypops With Cilantro Chimichurri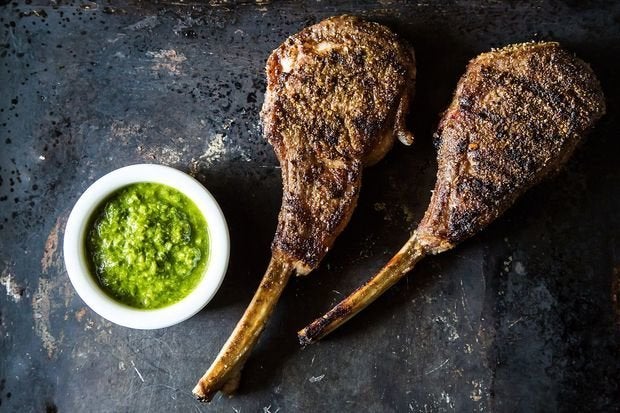 Bacon Wrapped Grilled Peaches With Balsamic Glaze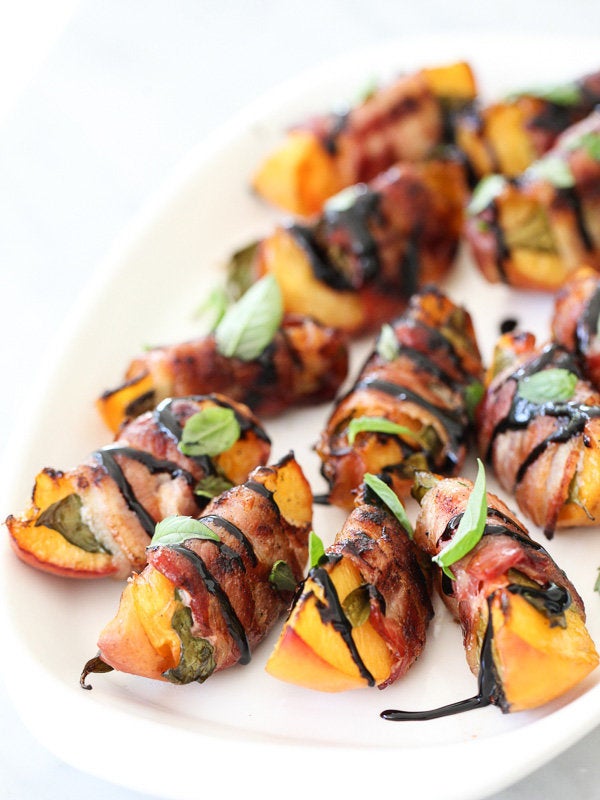 Grilled Salmon Fillet With Cucumber Dill Sauce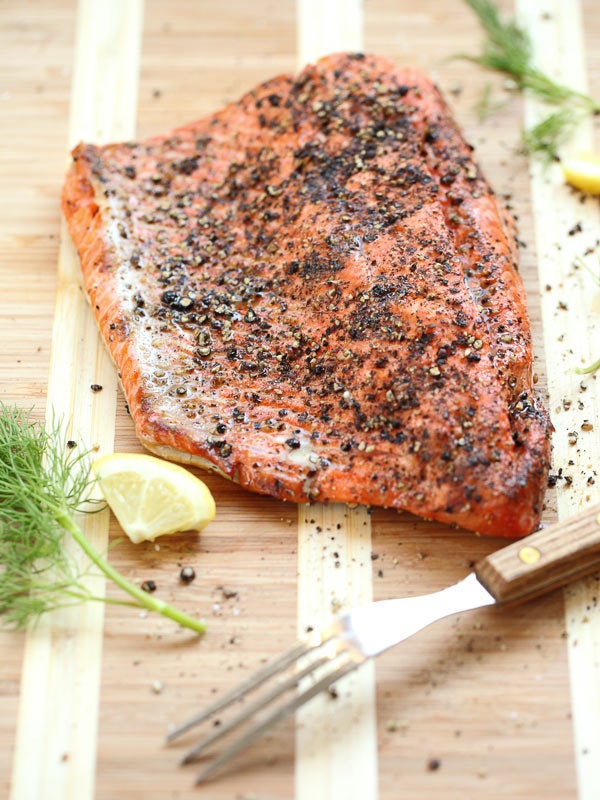 Grilled Buffalo Chicken Caesar Salad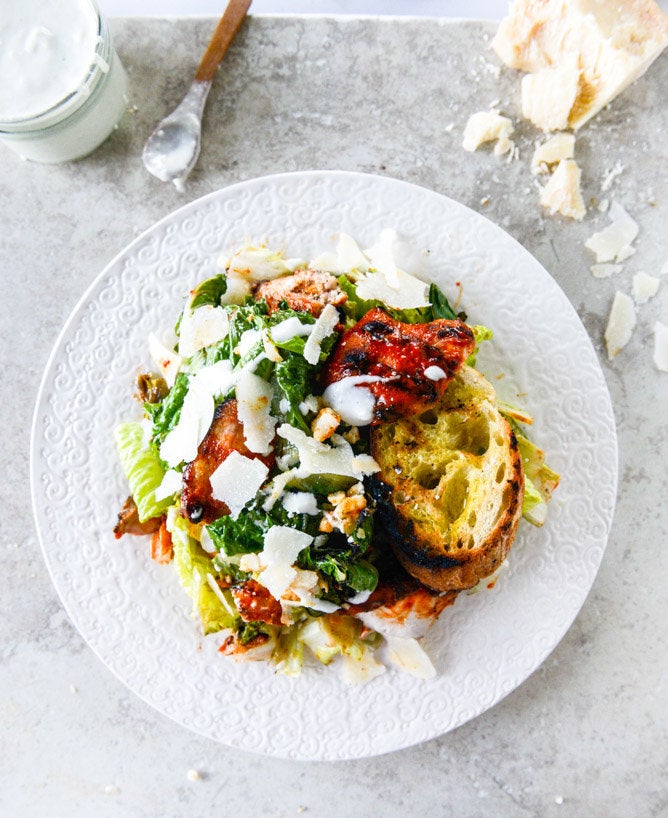 Grilled Romaine With Toasted Almonds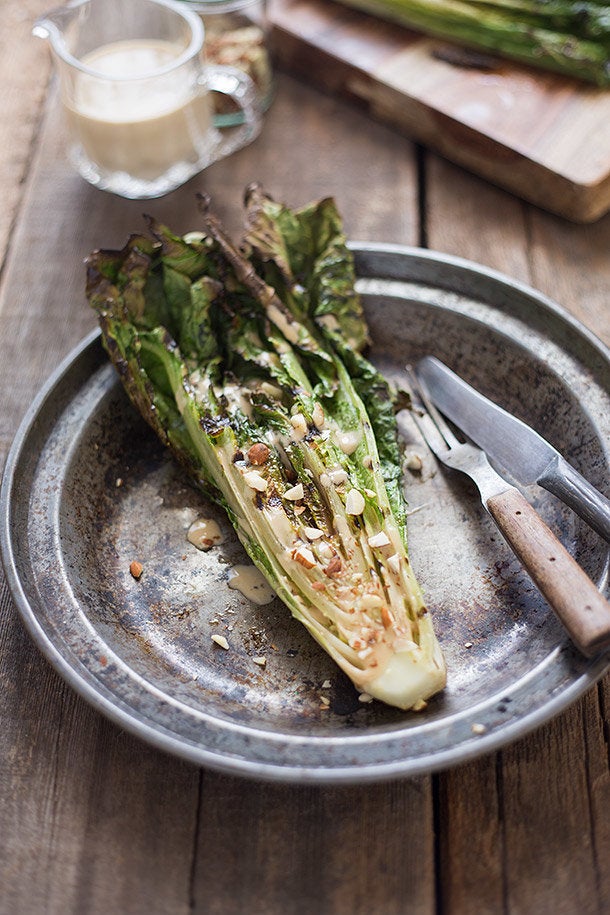 Garlicky Grilled Shrimp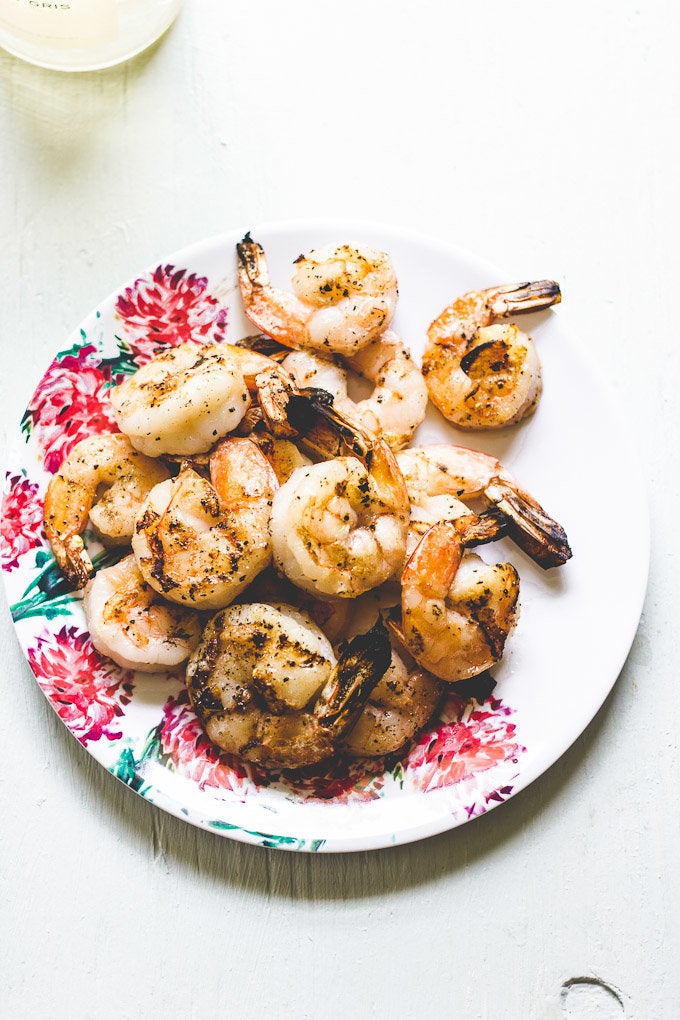 Grilled Sriracha-Tahini Sweet Potato Skewers With Halloumi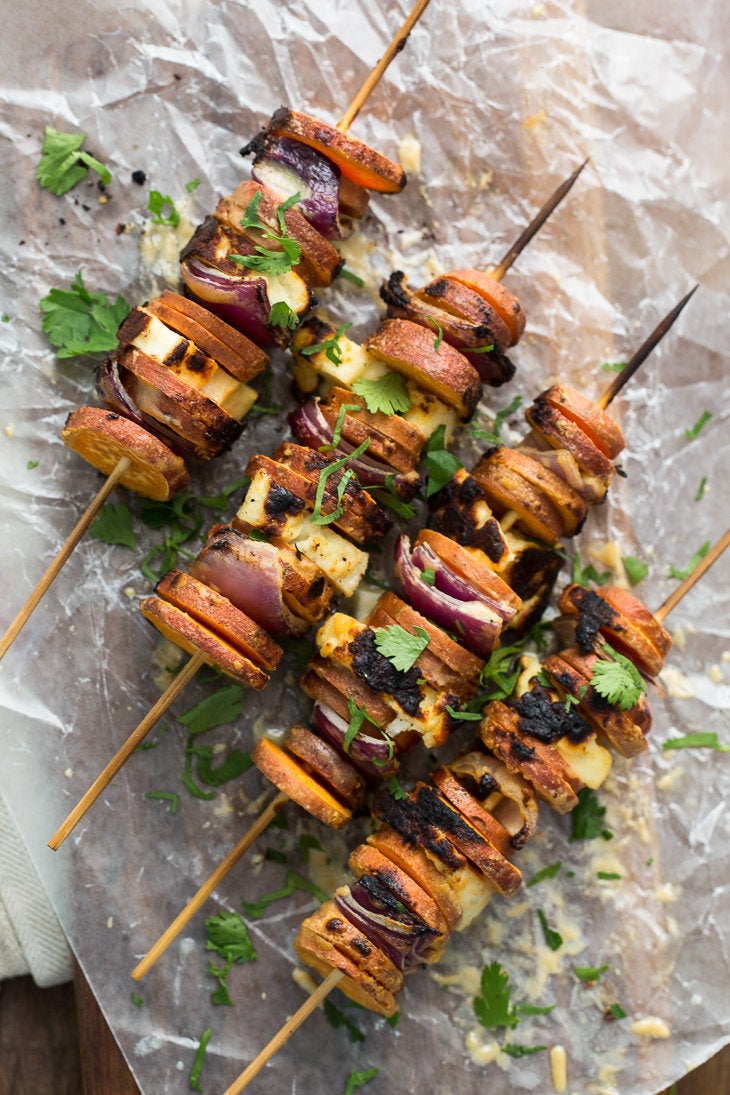 Grilled Grouper With Oranges And Olives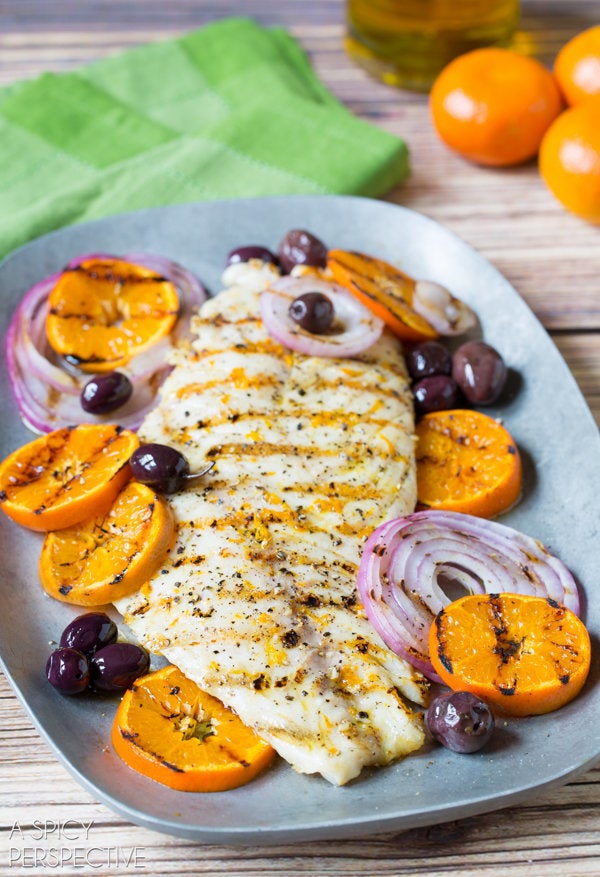 Porterhouse Steaks With Compound Butter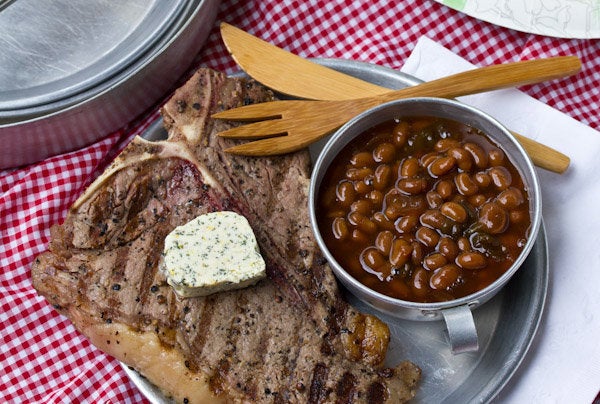 Grilled Jerk Chicken And Peach skewers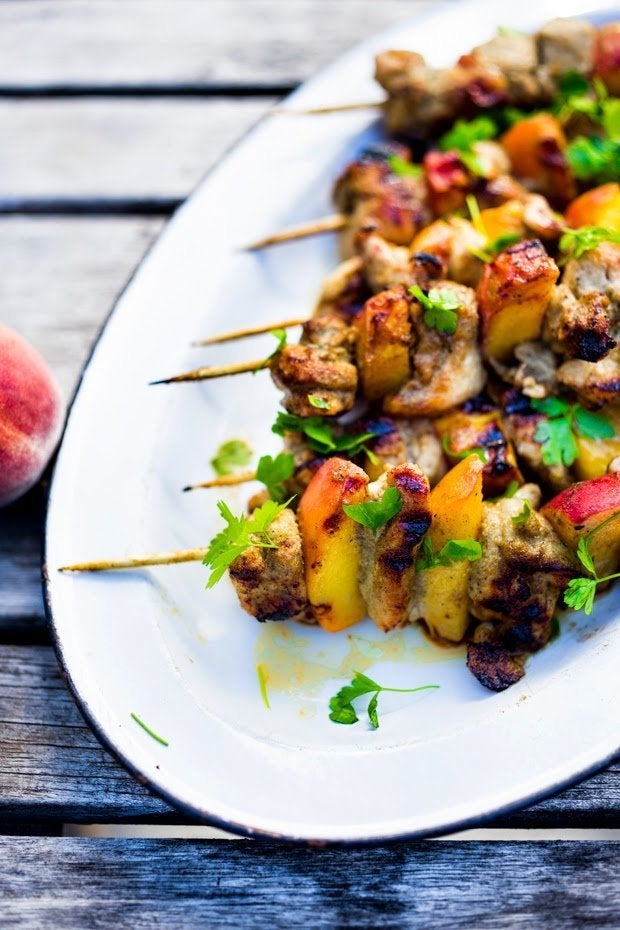 Barbeque Pork Ribs With Magic Dust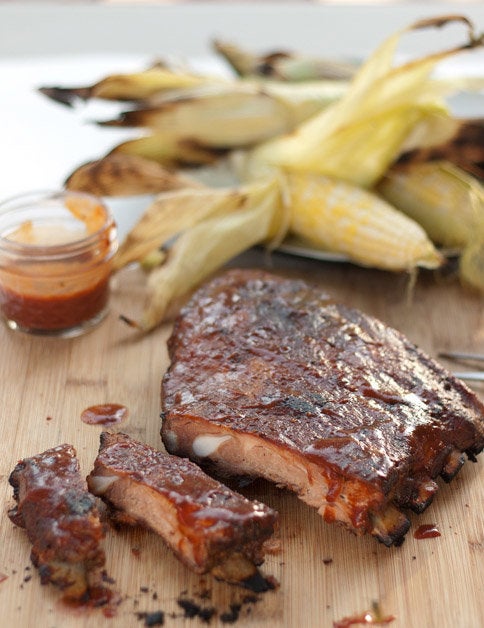 Chinese Grilled Shrimp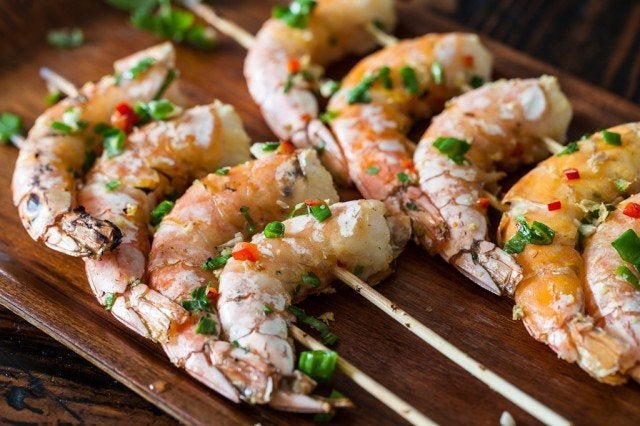 Grilled Watermelon Salad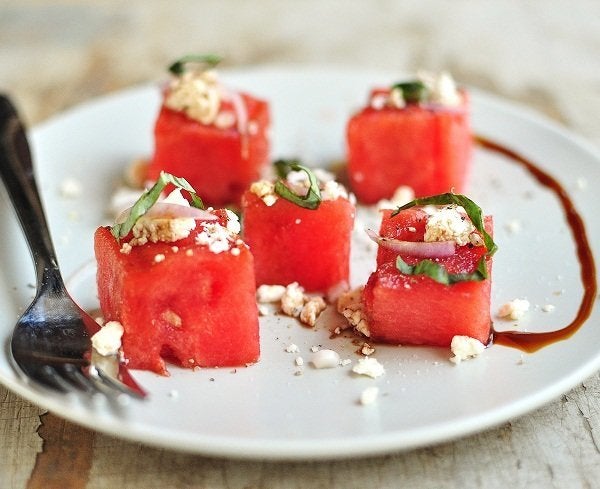 Beer And Sriracha Marinated Beef Skewers With Green Chile Sauce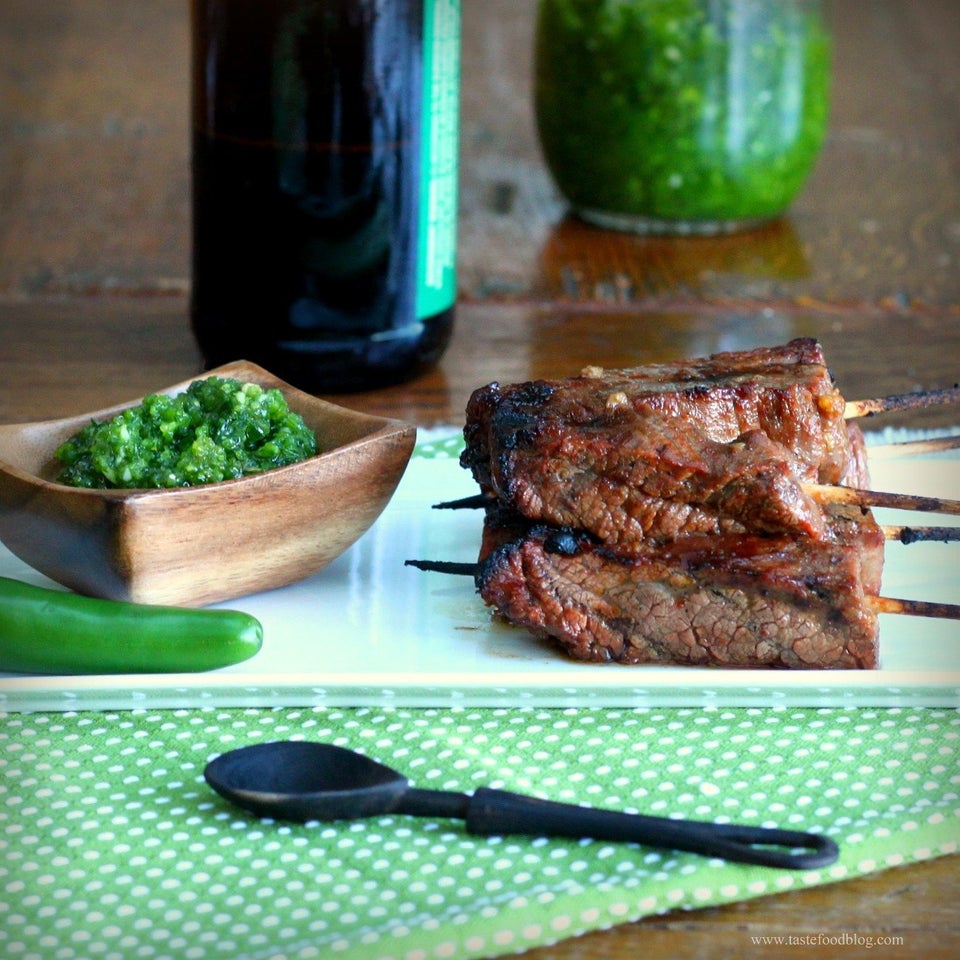 Salsa Verde Burgers With Fontina, Watermelon And Basil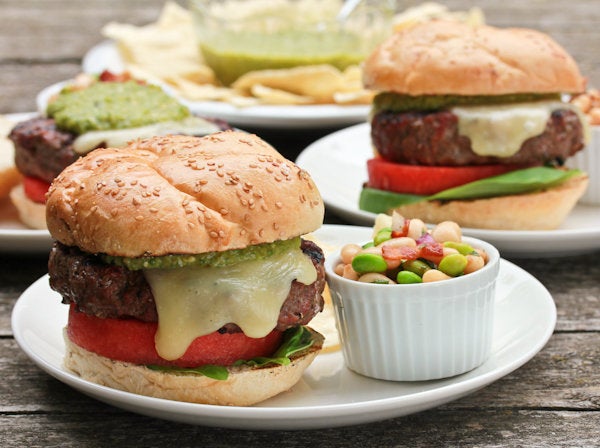 Kung Pao Chicken Skewers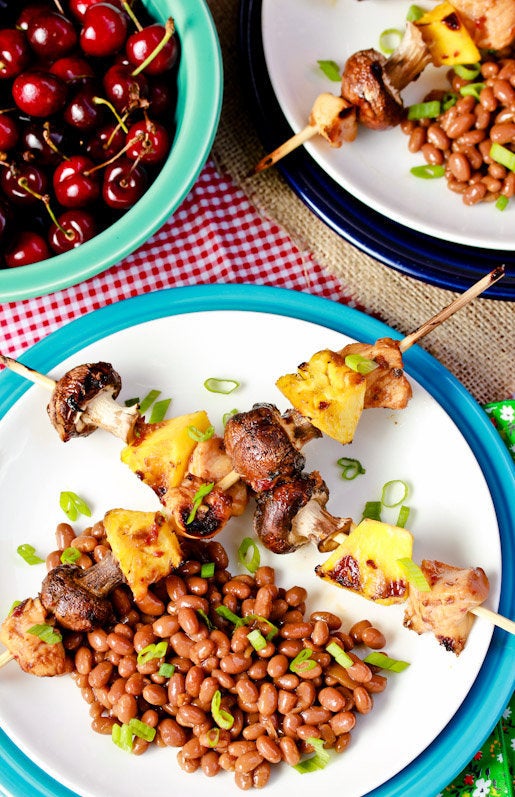 Grilled Pineapple And Corn Salsa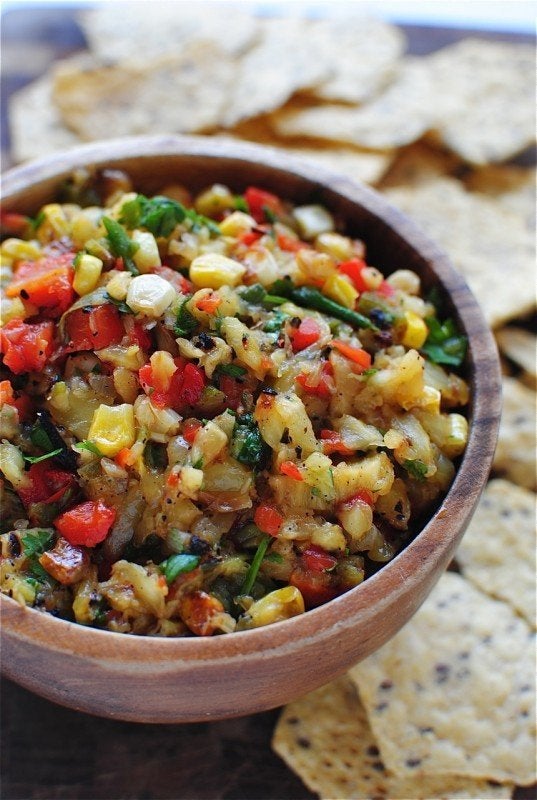 Barbecued Pork Shoulder On A Gas Grill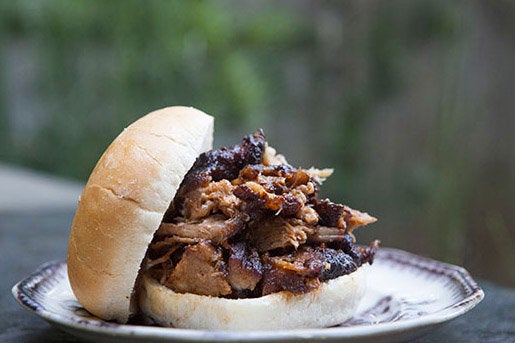 Grilled Branzino With Rosemary Vinaigrette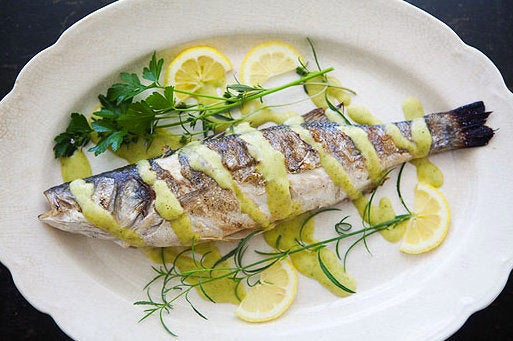 Spiced Leg Of Lamb On The Grill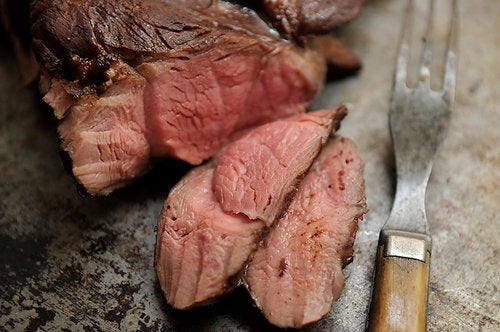 Grilled Swordfish With Lemon And Caper Sauce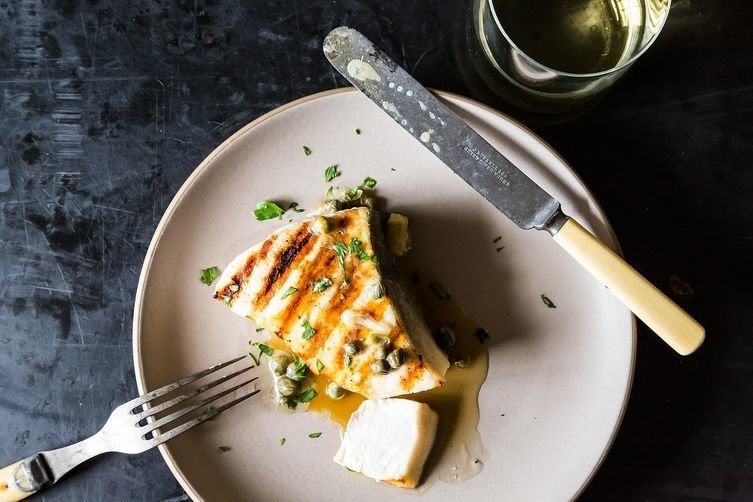 Related
Before You Go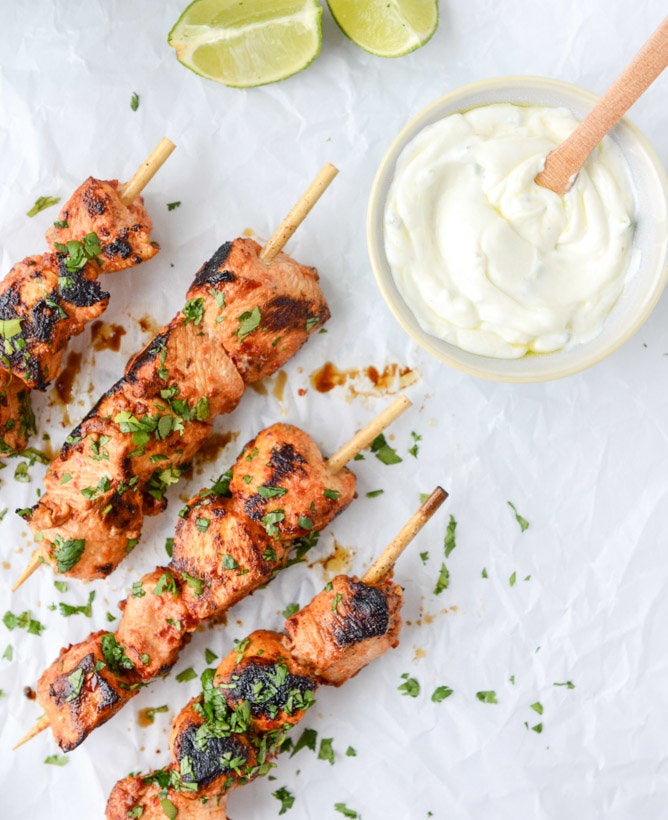 Grilling Recipes