To most people, Smokey Robinson and Marvin Gaye were known as Motown legends, but to each other, the two men felt like family.
They collaborated professionally and hung out personally, with Robinson even occasionally referring to his longtime friend as "Dad." So when Gaye was murdered on April 1, 1984 (shot and killed by his own father), Robinson was devastated by the loss -- and he still remembers quite clearly where he was when he got the news.
"I'm in my car and I'm listening to the radio. The disc jokey interrupts the programming to say, 'Soul singer Marvin Gaye was pronounced dead on arrival at so-and-so hospital,'" Robinson recalls.
Rather than immediately reacting with sadness, Robinson was almost defiant.
"I'm thinking to myself, 'That's a lie, because this is April Fool's Day,'" he says. "I know good and well that this is just some kind of really morbid, cruel April Fool's joke."
Except, it wasn't. Robinson changed stations and heard the same report.
"I called [Gaye's wife] Anna... As soon as she heard my voice, she said, 'Yeah, baby, it's true,'" Robinson says. "That was like my mom. Just unacceptable to my psyche."
Yet, the denial can't remain forever.
"Eventually, you have to accept the fact, 'OK, this person's gone.' They're gone, and the only thing you're gonna have now are memories," Robinson says. "You have to accept the fact that that's what it is."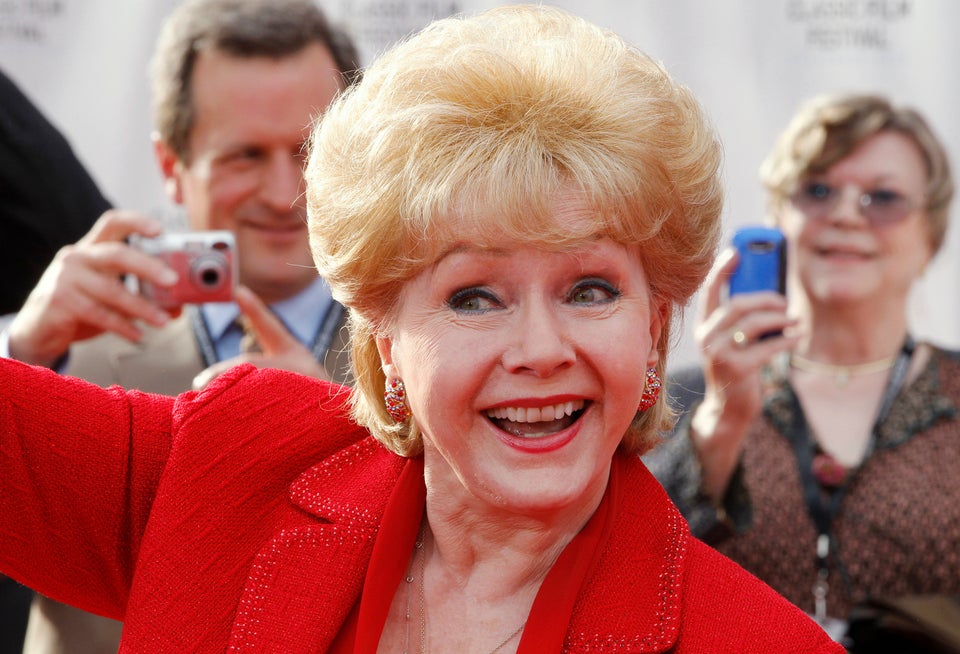 Notable People We've Lost In 2016
Popular in the Community