Finally, a drink that's zero calories, zero sugar, and probably more deadly than its predecessor!
The trend is already being dismantled by doctors, who tell Fox 5 in the video above that it's extremely dangerous. Inhaled alcohol vapor goes to the blood and brain too quickly -- speeding up the alcohol poisoning process -- and booze is, not surprisingly, toxic to the lungs.
Apparently, dry ice isn't the only way to smoke your vodka soda, either. In an effort to not show your kids how it's done, let's just say the other method -- which may or may not actually work -- involves a bicycle pump, a cork and a video camera so we can watch it on YouTube.
Related
Before You Go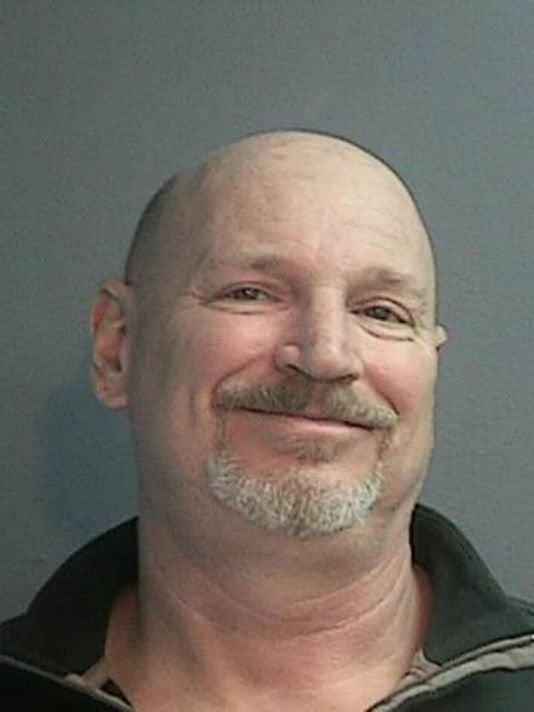 Too Much To Drink?
Popular in the Community