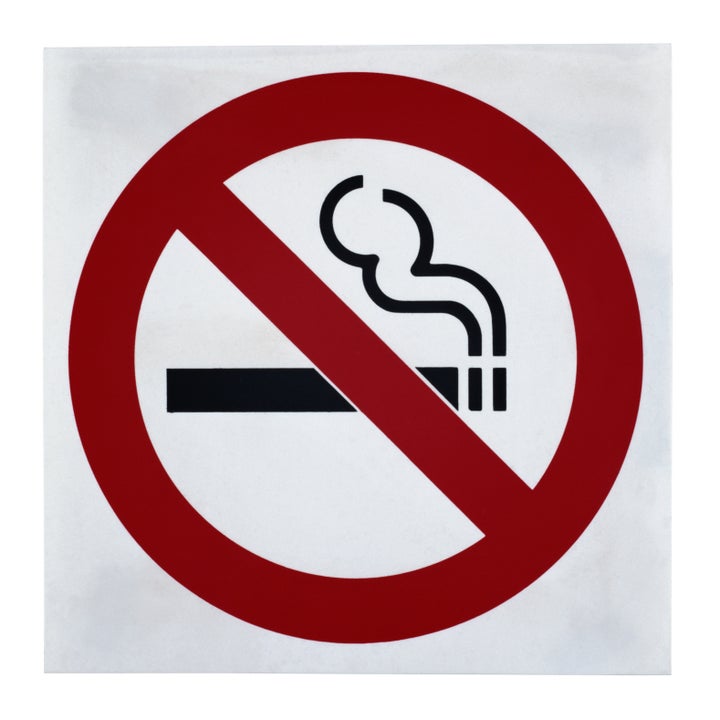 Reason points out a study looking at data from six states that concluded, "smoke-free ordinances provide a healthy indoor environment, but their implementation in six states had little or no immediate measurable effect on [heart attack] mortality." The study was published in the Journal of Community Health.
Reason notes that tobacco policy blogger Michael Siegel looks at data from Ohio and concludes that "the rate of decline in heart attack discharges in Ohio was greater prior to the smoking ban than it was in the first three years after the smoking ban." Siegel basis his conclusion on data shown here.
These conclusions run contrary to a report mentioned in The New York Times that claimed smoking bans reduce cases of heart attacks and heart disease. That study was conducted by the Institute of Medicine.
"Even a small amount of exposure to secondhand smoke can increase blood clotting, constrict blood vessels and can cause a heart attack," said Dr. Neal L. Benowitz, a professor of medicine, psychiatry and biopharmaceutical sciences at the University of California, San Francisco when the report was released in 2009.