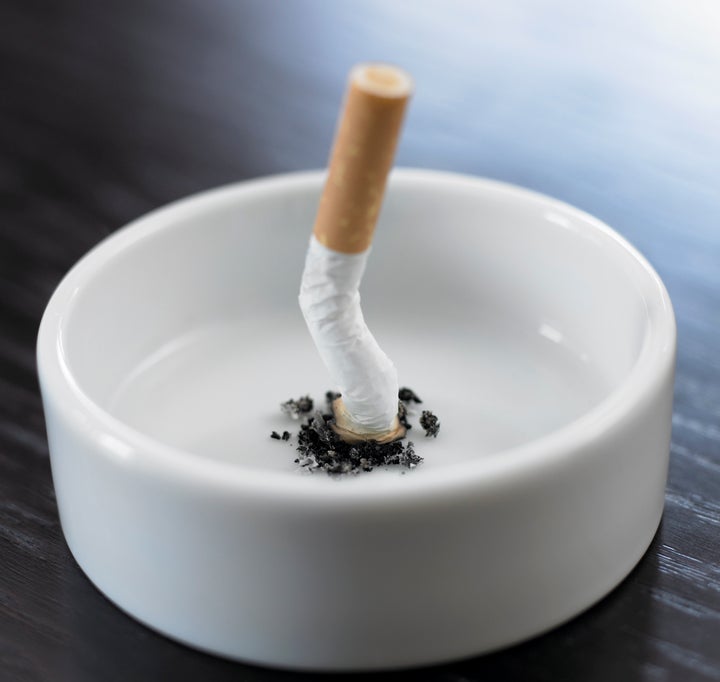 The study involved blood samples from more than 16,000 people, including current and former smokers and people who had never smoked. The researchers uncovered evidence of a "long-term signature" in tobacco users' DNA that likely contributes to diseases associated with smoking such as lung cancer and heart disease, according to the report, which was published in the American Heart Association's journal, Circulation: Cardiovascular Genetics.

The study's key focus was cigarettes' effect on DNA methylation, which regulates gene expression. According to the researchers, methylation happened in genes linked to smoking-related diseases, such as cancers, osteoporosis, and lung and cardiovascular disorders.
In all, about one-third of known genes in smokers were found affected. While most of these genes went back to normal levels five years after a person quit, changes in 19 genes ― including the TIAM2 gene, which is linked to lymphoma ― lasted 30 years, NBC reported.
"The encouraging news is that once you stop smoking, the majority of DNA methylation signals return to never smoker levels after five years, which means your body is trying to heal itself of the harmful impacts of tobacco smoking," Joehanese said.
Cigarette smoking is the leading preventable cause of death in the U.S., according to the Centers for Disease Control and Prevention. Each year, more than 480,000 people die from its health effects. That figure equates to nearly one in five deaths overall.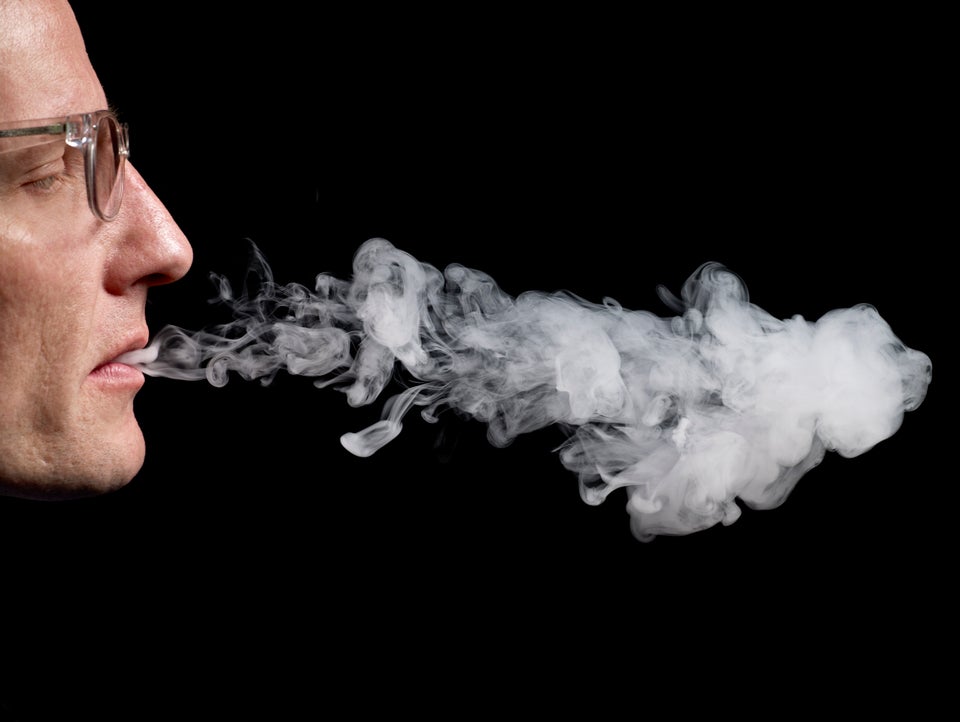 5 Important Lessons From The Biggest E-Cigarette Study