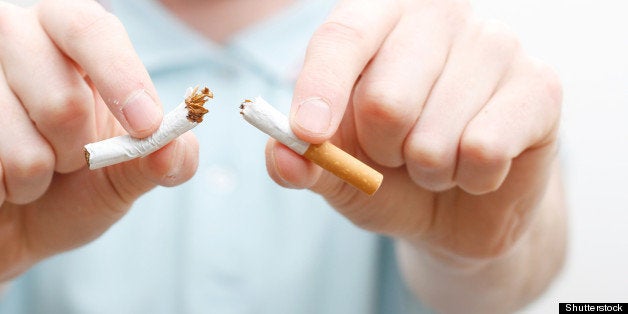 Smokers may not only be harming their physical health when they light up -- their emotional health could be taking a hit, too.
A new survey from Gallup and Healthways researchers shows that smokers have worse emotional health than nonsmokers, scoring a 72 on an emotional health index, compared with an 81.1 from nonsmokers. The index is based on whether survey participants did a number of things "yesterday," such as learning or doing interesting things, feeling stress, sadness, anger and worry, and being treated with respect.
"With nearly nine in 10 smokers expressing regret that they ever started smoking, it is worth noting that smoking is a preventable lifestyle choice and one that can negatively affect a person's emotional wellbeing," the researchers wrote in their report. "Smokers are more likely than nonsmokers to experience negative emotions, including stress, worry, and sadness, but whether these negative emotions lead to smoking -- or the other way around -- remains unclear."
The survey included 83,000 interviews that were conducted between Jan. 3 and June 18 of this year. Researchers found some other trends regarding emotional health and smokers, including:
- In any income bracket, smokers reported worse emotional health than nonsmokers. Among people making less than $36,000 a year, smokers scored a 68 on the emotional health index and nonsmokers scored a 77; among people making between $36,000 and $90,000, smokers scored a 76 and nonsmokers scored an 82; and among people making more than $90,000 a year, smokers scored a 78 and nonsmokers scored an 84.

- Far more smokers experience daily stress than nonsmokers, with 50 percent of smokers reporting feeling stressed "yesterday" compared with 37 percent of nonsmokers. Similarly, 40 percent of smokers said they experienced worry "yesterday" compared with 28 percent of nonsmokers.
- Smokers are more likely to be diagnosed with clinical depression: 26 percent versus 15 percent.
- More smokers felt anger or sadness "yesterday" than nonsmokers, with 22 percent of smokers reporting feeling anger and 25 percent of smokers reporting sadness, compared with 12 percent of nonsmokers reporting anger and 16 percent of nonsmokers reporting sadness. In that vein, 83 percent of smokers reported feeling happiness and 78 percent of smokers reported experiencing enjoyment "yesterday," compared with 89 percent and 86 percent of nonsmokers, respectively.
Need even more motivation to quit smoking? Click through the slideshow for side benefits of stopping the habit: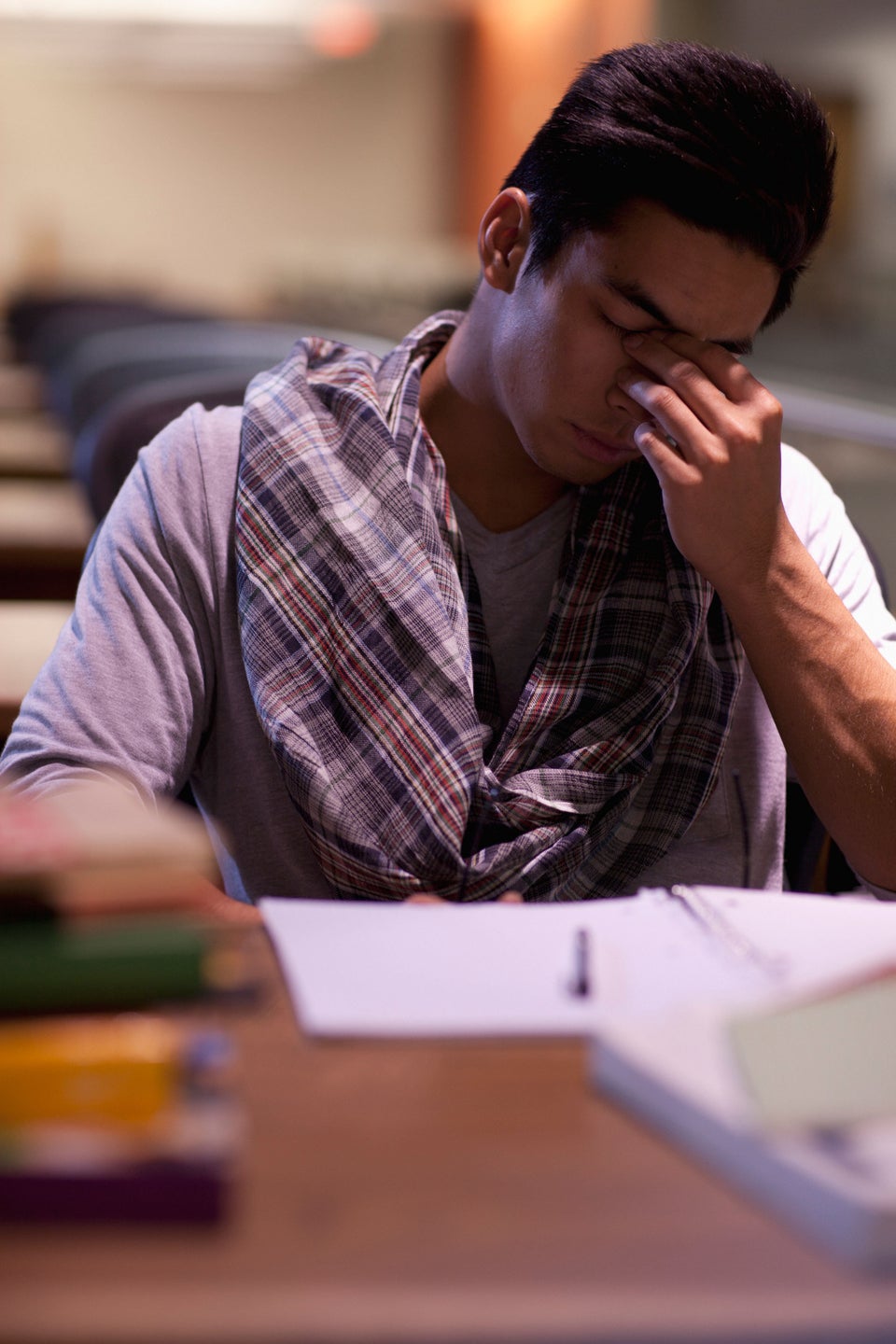 10 Side Benefits Of Quitting Smoking