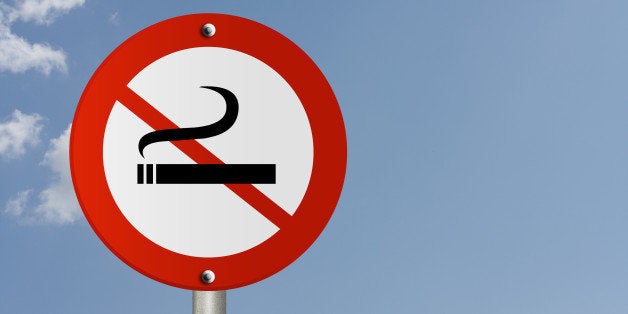 About one in five Americans say smoking should be completely illegal, according to a new Gallup poll.
The results of the poll show an increase in the number of Americans who support a complete ban on smoking, going from 12 percent in 2007 to 22 percent today.
A much higher percentage of Americans back a complete ban on smoking in public, with 55 percent of people saying that they would support such a ban.
Perhaps unsurprisingly, the number of smokers who support a ban on smoking entirely is very low, at only 9 percent.
Researchers also found regional differences in support for a complete smoking ban. For example, 25 percent of people in the western and eastern parts of the U.S. said they would support making smoking illegal, compared with 23 percent in the south and 12 percent in the midwest.
While the majority of people still don't support a total ban on smoking, most do recognize that it's dangerous. Gallup researchers found that 82 percent of Americans know that smoking is "very harmful" for adults, while 13 percent say it's "somewhat harmful" and 4 percent say it's "not too or not at all harmful." However, smokers are less likely to consider smoking "very harmful," with only 63 percent of them saying so.
The findings are based on phone interviews with 2,027 adults in the U.S. conducted between July 10 to 14 this year.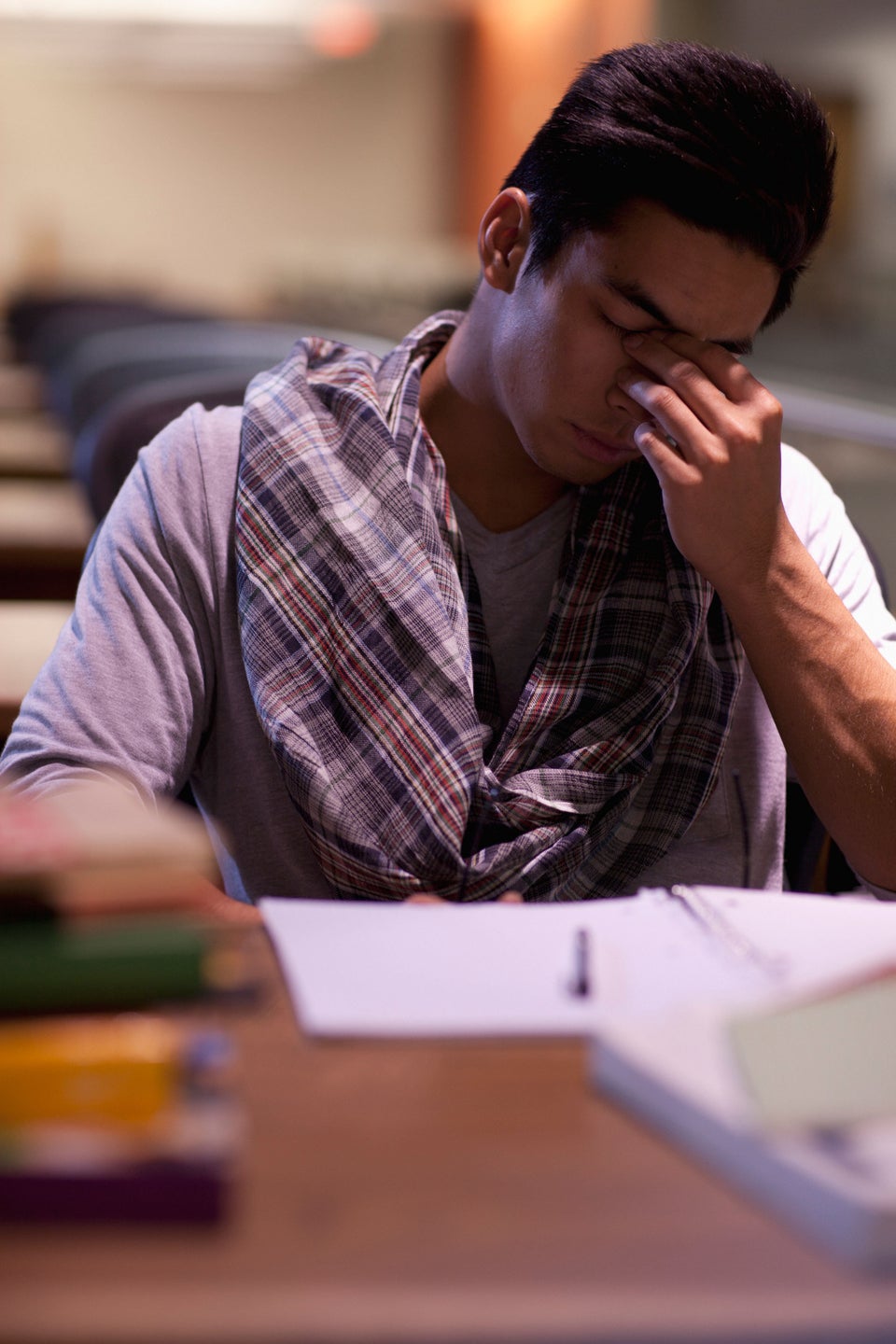 10 Side Benefits Of Quitting Smoking