If you or someone you love smokes, there's no better time than the present to quit -- especially considering November is Lung Cancer Awareness Month and Nov. 21 is the Great American Smokeout. But who's still smoking, anyway? Data from the Substance Abuse and Mental Health Services Administration illustrates an association between state cigarette taxes and smoking rates, though of course other elements are likely also at play (such as income levels, education levels and other socioeconomic factors).
Story continues below graphic

Infographic by Alissa Scheller for the Huffington Post
Keep in mind that it's never too late to quit: One study showed that middle-aged and elderly adults who kick the habit have their stroke and heart attack risks cut by more than 40 percent within the first five years of quitting smoking. Another study suggested that people who quit smoking before age 40 live just as long as never-smokers. And research presented this year at a meeting of the European Society of Cardiology Congress found that quitting smoking could bring the risk of dying from a heart attack down to the same level as a never-smoker.
And then of course there are all the things you avoid by quitting smoking -- increased risks of lung cancer and lung disease, as well as whole host of other deleterious effects on the lives and health of you and your family.
Copy the code below to embed this infographic on your site:
Before You Go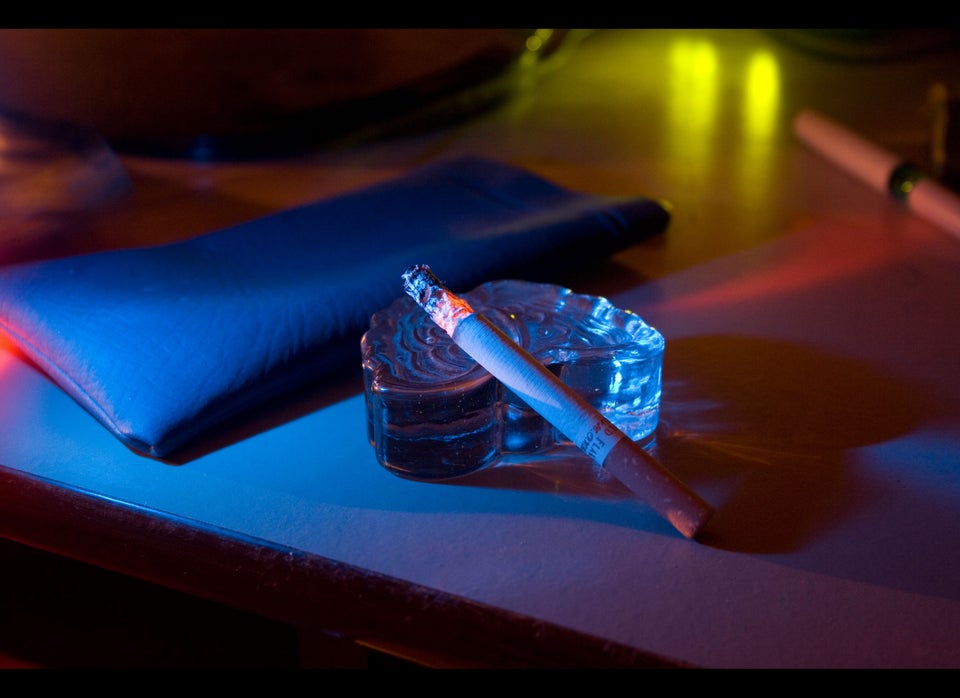 Natural Ways To Quit Smoking