Between the melted chocolate, the toasted marshmallows and the sweet, cinnamon flavor of the Graham crackers, it's hard to pinpoint what we love most about s'mores. Sure, the open fire that we make them on has some allure, but that doesn't really factor into our love of this sugary, gooey beautiful mess. (There are many ways to put this trifecta of sweets together without a fire, after all.)
In honor of National S'mores Day, we set out to find the best s'mores swag the world has to offer. And we succeeded. Here are 11 more ways to tell the world you <3 s'mores ― apart from eating them, of course.
Nothing says love like a s'more to rest your head on.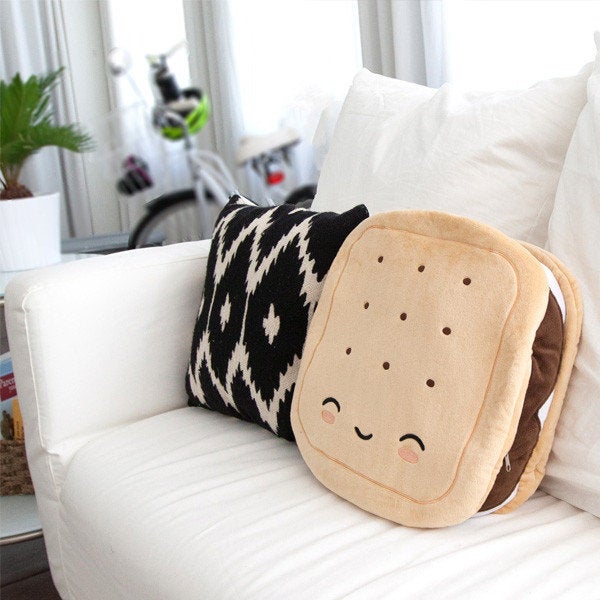 Just a little truth on your tote.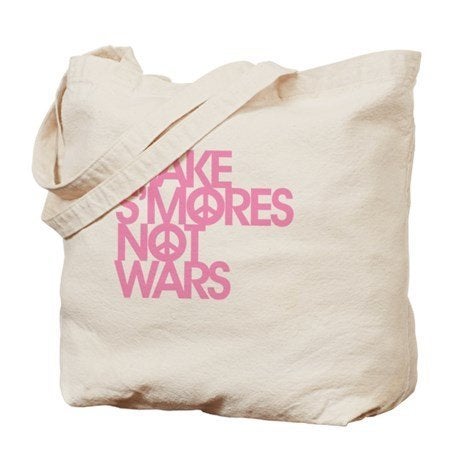 Smell (like) s'mores every where you go.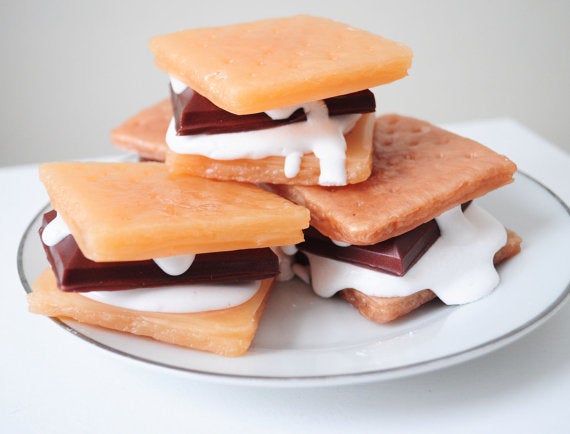 Dangle your love of s'mores from your ears.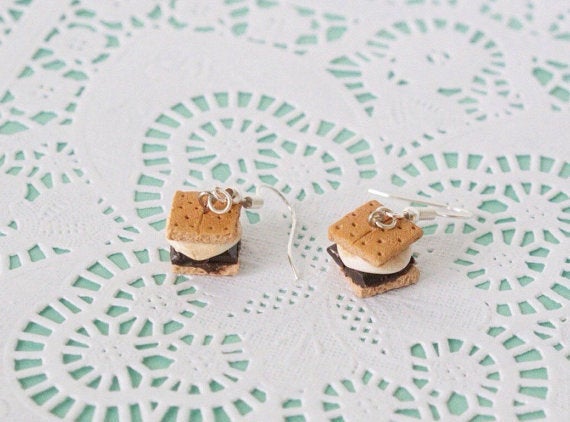 Say it with your iPhone, naturally.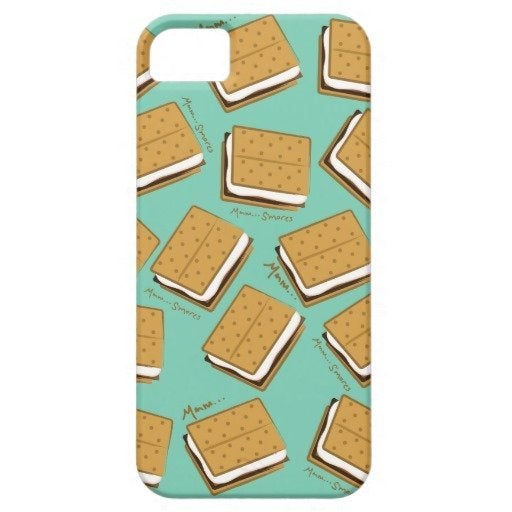 Put a ring on it.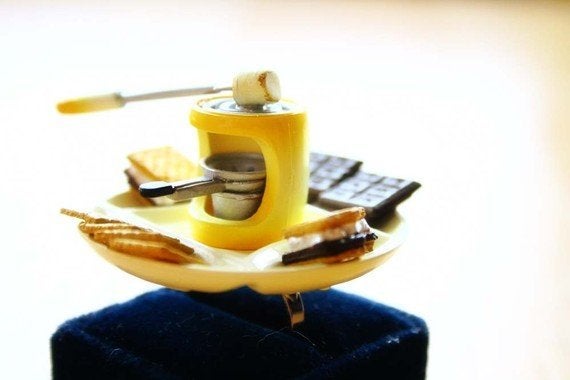 Wear some s'mores truth.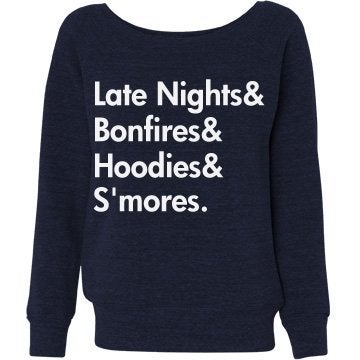 Pin your s'mores love.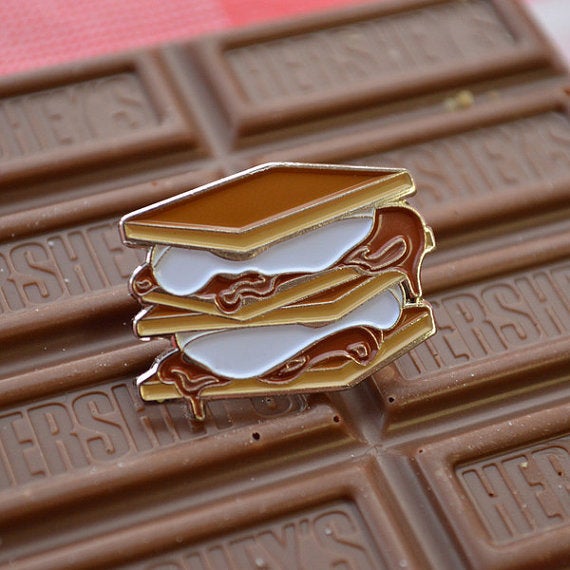 Taste s'mores with this realistic looking s'mores pillow.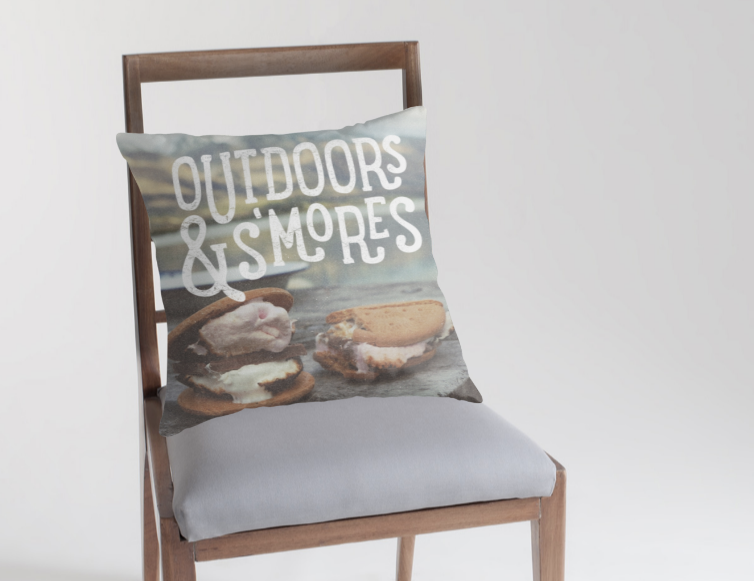 Never leave home without a s'more (keychain).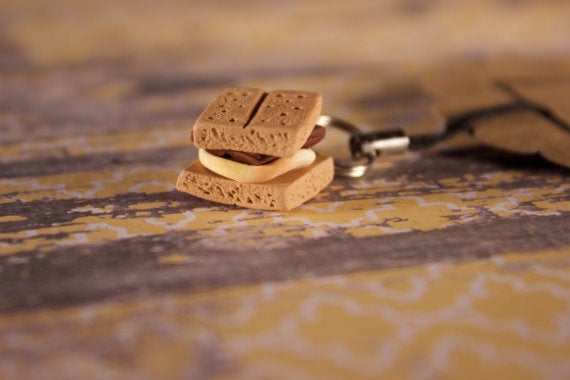 Explain your love of s'mores with simple arithmetic that the whole world can understand.