Hi. You must make this s'mores waffle. Look: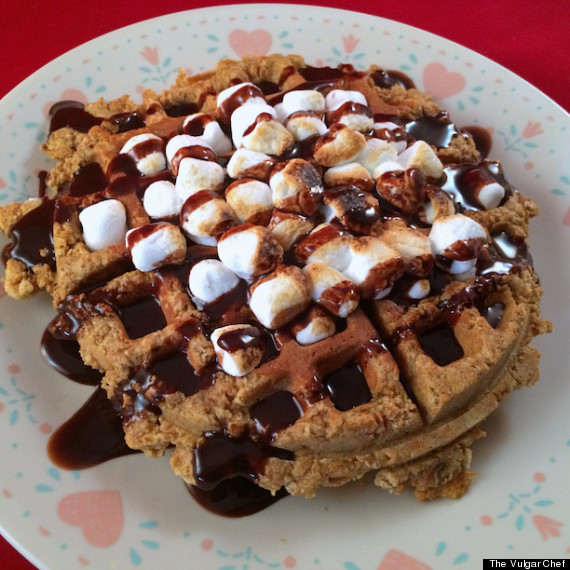 It's a graham cracker waffle topped with mini marshmallows and chocolate syrup. It's simple. It's genius. It's simply genius.
This masterpiece comes from The Vulgar Chef, always creative in his recipes, always filthy in his instruction. To make it, mix two packets of crumbled graham crackers with three eggs. Stir and pour the batter onto the waffle maker, set on low. Allow the waffles to cook (The Vulgar Chef suggests 5 minutes) and then top with all of the s'mores accoutrements you crave. And maybe peanut butter, too. You can read his (NSFW) version of the recipe here.
Before You Go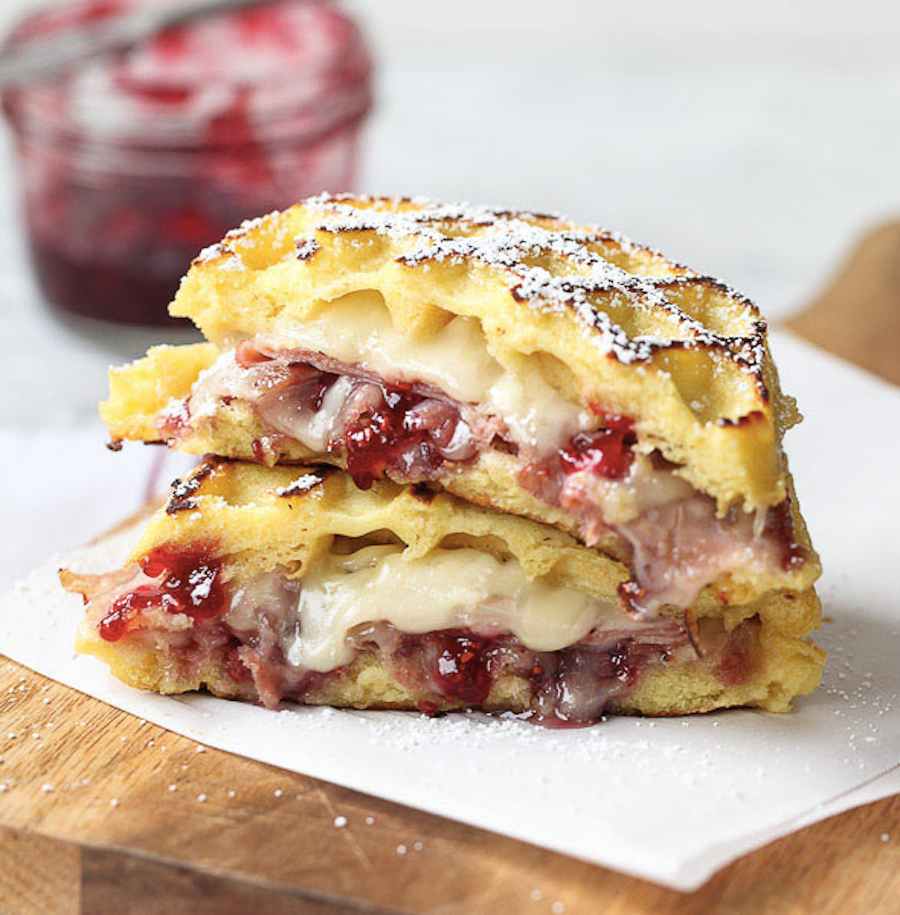 What To Make With Frozen Waffles
Popular in the Community