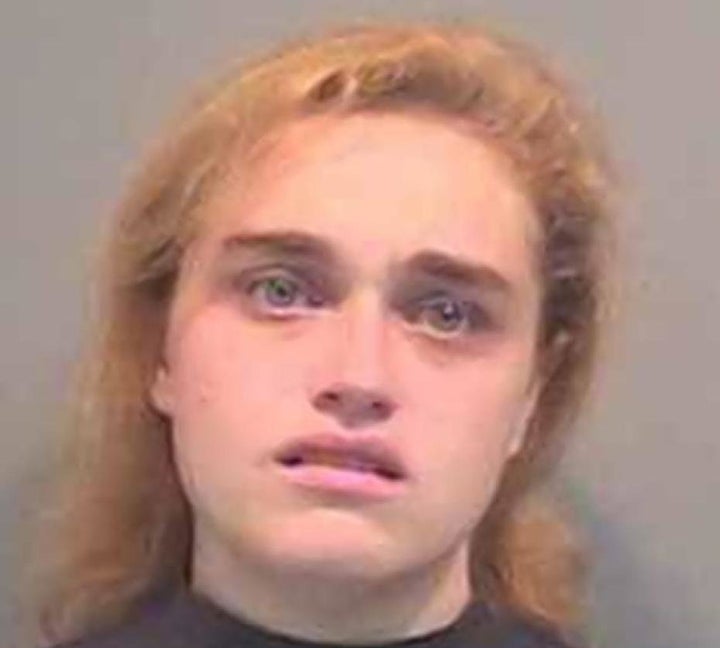 A South Carolina woman allegedly tried smuggling marijuana and tobacco into jail by hiding them inside a copy of the Bible, WSPA reports. Monika Marie Ryans, 24, allegedly tried passing the contraband to an inmate during a visit to the Union County Detention Center on Friday.
She dropped off the good book for the unnamed inmate, but a supervisor said it didn't "look or feel right," according to a report obtained by WSPA.
Jail workers X-rayed and then searched the high holy handbook. They found three joints and loose tobacco in the binding, Fox Carolina reports. There was also a piece of paper inside with Ryans' name on it.
Police arrested her when returned to the detention center on Sunday. They said she was hiding in a car in the parking lot. They charged her with furnishing prisoners with drugs, the New York Daily News reports.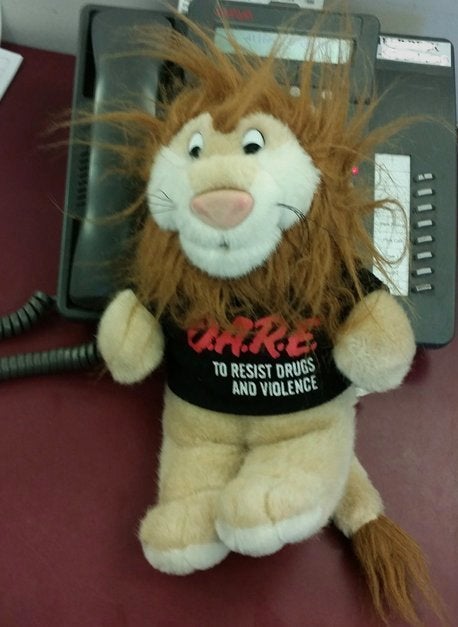 Drugs Hidden In The Darndest Places
Popular in the Community