And now it can add Smurf Village to that list.
Sony, the studio behind "The Smurfs 3D", chose Juzcar as the location for the film's premiere and, to celebrate, painted the town blue.
It took a dozen painters and over 1,000 gallons (4,000 liters) of blue paint to transform the village's historic white buildings into blue Smurf houses.
But don't worry if you missed the premiere. You have until September to visit the Smurf Village. After that, Sony will repaint the buildings back to the original white.
Check out some of the pictures and vote for which ones you think are the most Smurf-tastic!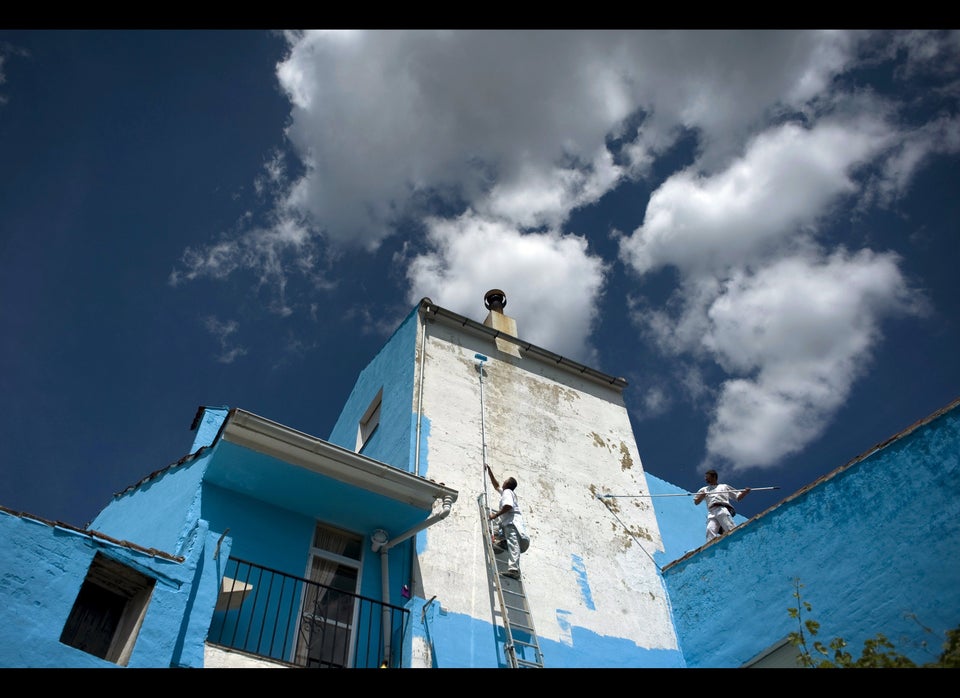 Popular in the Community