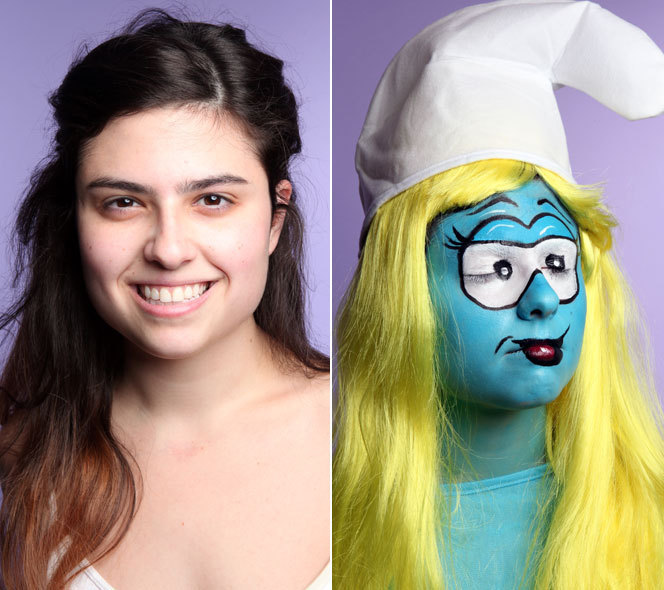 Stylelist Associate Editor Sarah St. Lifer, before and after, her Smurfette Halloween makeup transformation. Photos: Bobby Doherty for AOL
Eager to turn blue, we challenged MAC Senior Artist Keri Blair (@MAC_Keri_B) to transform Stylelist Associate Editor, Sarah St. Lifer, into a real-life version of the fictional character.
Click through the slideshow below for Blair's step-by-step instructions on how-to recreate Smurfette's makeup look this Halloween.
Want more Halloween makeup inspiration? Check out our Nicki Minaj and vampire transformations!
Photos: Bobby Doherty for AOL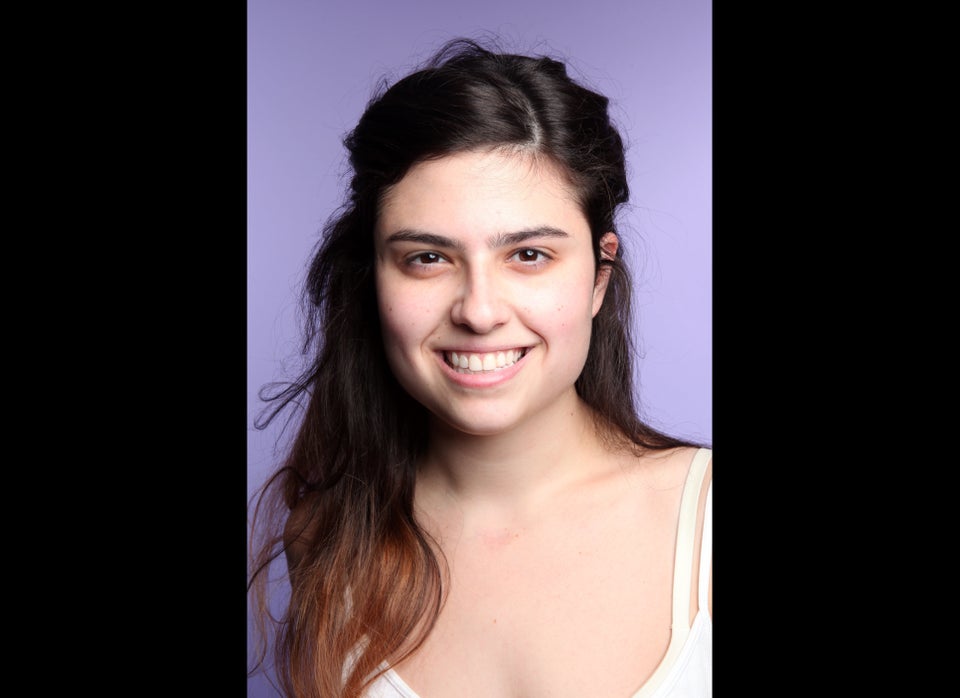 Smurfette: Halloween Makeup How-To