Snagglepuss, a popular cartoon character from the 1960s, is getting reinvented as a closeted gay playwright during the McCarthy era.
The DC Comics summary describes the plot like this:
"It's 1953. While the United States is locked in a nuclear arms race with the Soviet Union, the gay Southern playwright known as Snagglepuss is the toast of Broadway. But success has made him a target. As he plans for his next hit play, Snagglepuss becomes the focus of the House Committee on Un-American Activities. And when powerful forces align to purge show business of its most subversive voices, no one is safe!"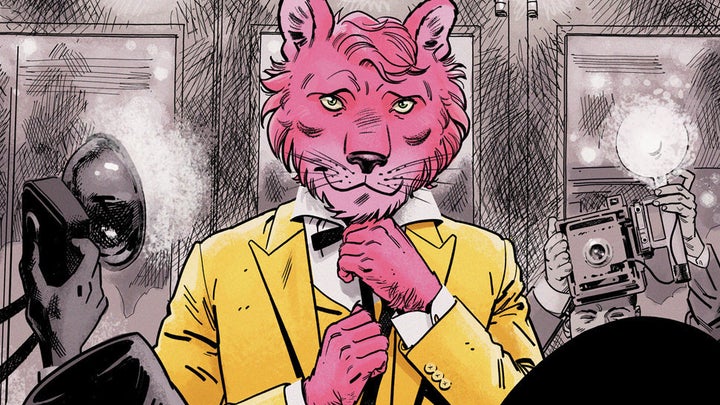 Baby boomers and latchkey kids from the 1970s might remember Snagglepuss as a pink lion with theatrical aspirations known for saying things like "Exit, stage left!" when faced with a predicament.
Snagglepuss's flamboyant personality led older viewers to suspect the character was a subconscious nod to gay culture though it was never stated explicitly, as this YouTube mashup demonstrates.
Snagglepuss first appeared in 1959 on "The Quick Draw McGraw Show," but was also seen palling around with other Hanna-Barbera characters like Yogi Bear and Huckleberry Hound.
The character was voiced by Daws Butler, who based it on Burt Lahr's Cowardly Lion character in "The Wizard Of Oz."
The original Snagglepuss was seen as someone who ran from danger at every turn, but that character trait is nowhere to be seen in the reboot, according to series writer Mark Russell.
"Snagglepuss, in this story, is having to live a double life as a gay playwright living in New York, and he's closeted. But he has values and integrity as an artist, and he's trying to stand up for people who otherwise would be shoved under the stairs in this time of great national paranoia in the Red Scare mentality," Russell told The Hollywood Reporter. "It's very easy in a time of national catastrophe ― of perceived national catastrophe ― to throw people under the sink and forget about them, and Snagglepuss is unwilling to let them do that to people he knows and loves. He's willing to stand up for people when the rest of the country is not."
Click here to see an 8-page preview of the first issue.
Before You Go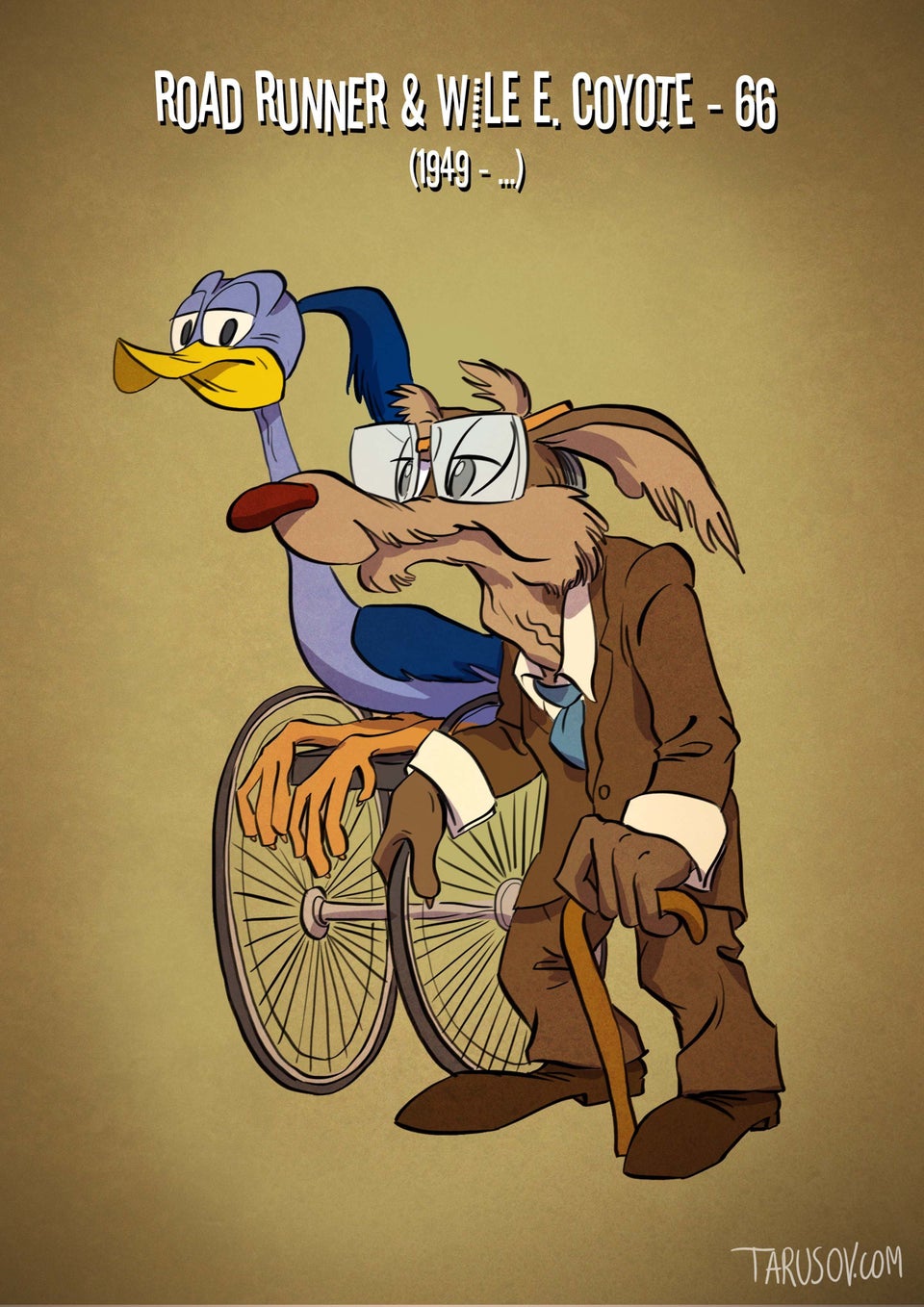 Cartoon Characters That Got Old
Popular in the Community