New York City dermatologist Tabasum Mir told HuffPost exactly where snail secretions come from.
Likely not: Snail mucin is packed with nutrients, but there's no guarantee it'll be effective as a skin treatment, Marie Jhin, a dermatologist at California Pacific Medical Center, told HuffPost.
"The slime is not consistently concentrated and [benefits] may depend on the type of snail and amount excreted," she said. "The way the slime is processed is not easily done and universal, thus the formulation of the slime may not be the same [across products]."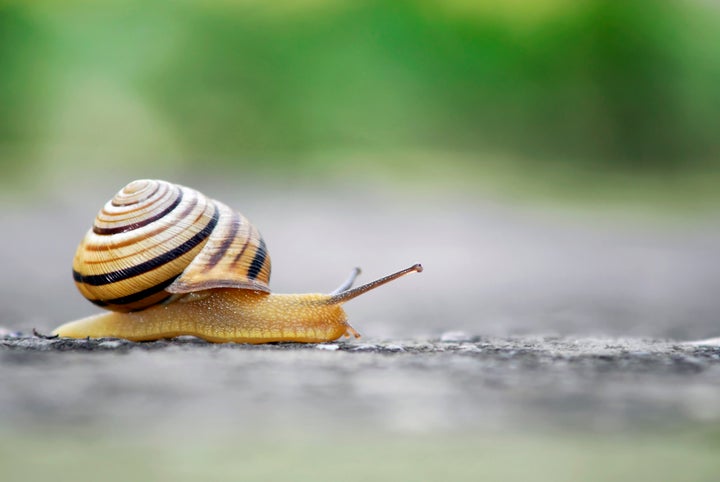 You can find the same key nutrients of snail slime ― which Jhin says are hyaluronic acid, glycoprotein enzymes and peptides ― elsewhere, she added. Mir agrees.
"There is nothing specifically unique to snail mucin that you cannot get anywhere else," she said.
Limited research suggests moderate success of snail slime in improving skin. In one small study, California researchers prescribed snail essence creams to 25 participants with skin damage and found that it improved eye wrinkles and skin texture after 12 weeks. That study dealt with slime from the same type of snail whose mucin is available in products like Biophelle's, researcher Sabrina Fabi told HuffPost, while noting that the study was not a large clinical trial.
Overall, snail mucin's practical benefits are few, according to Beverly Hills dermatologist Jennifer Ahdout, who said she conducted her own review of the topic after patients started asking about it.
"[Mucin] can help with hydration of the skin, but to claim that it treats wrinkles, acne scars, and other skin conditions is quite bogus," she told HuffPost.
Jhin says you're free to give snail products a whirl if you'd like, but do so with caution as you would any beauty product: Use only a small amount at first on a specific spot to check for reactions or allergies, and don't use if you have sensitive skin.
Related
Before You Go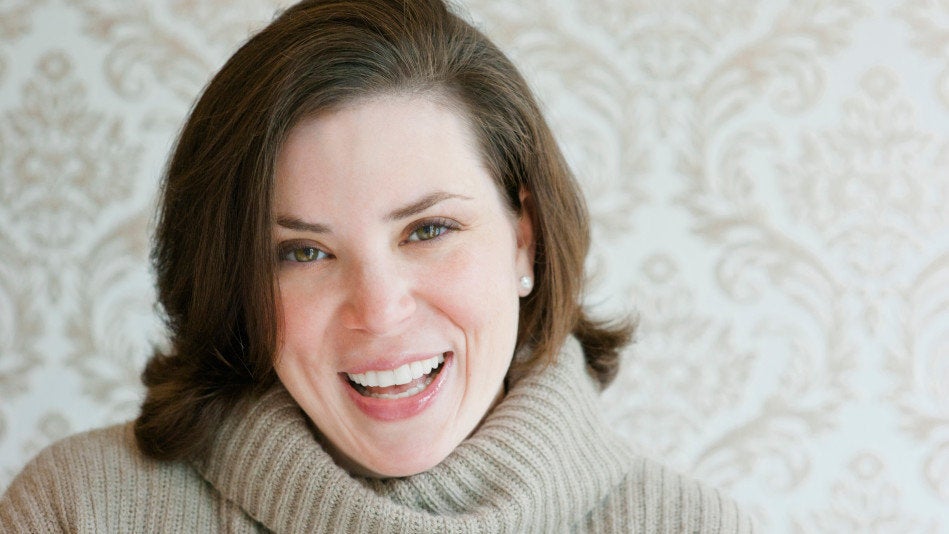 The Skincare Routine of 5 Top Dermatologists