When it comes to bizarre beauty treatments, this Tokyo spa really snailed it.
The Telegraph reports that Clinical Salon has launched the "snail facial" procedure, in which customers let snails crawl around their face secreting mucus.
The paper explains why that is an appealing prospect for skin-conscious customers:
The secreted snail mucus is key to the facial, as it reportedly contains a beauty-boosting cocktail of proteins, antioxidants and hyaluronic acid, which help skin retain moisture, reduce inflammation and remove dead skin.
"You can feel the snails moving on your face," Sayaka Ito said. "At first, it's surprising but it's actually rather nice."
Snail slime has actually been a coveted beauty product for several years. Back in 2011, the Today show featured a story about snail-based facial creams.
"It's a 100 percent pure and natural product that allows them to replace the typical chemical skin creams," Andes Nature spokesperson Christian Plaut said of his company's snail cream product. "Consumers must usually buy several creams separately to get the same benefits."
Before You Go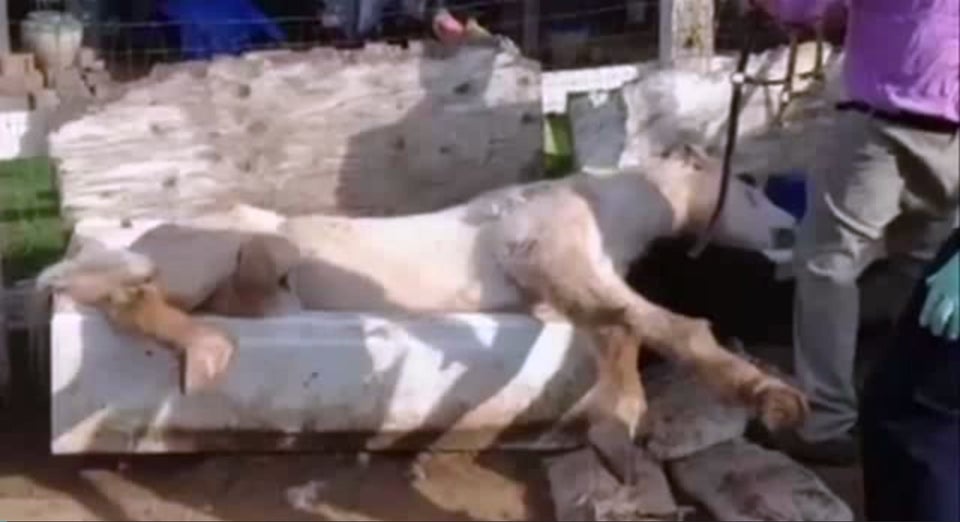 Animals In The News
Popular in the Community