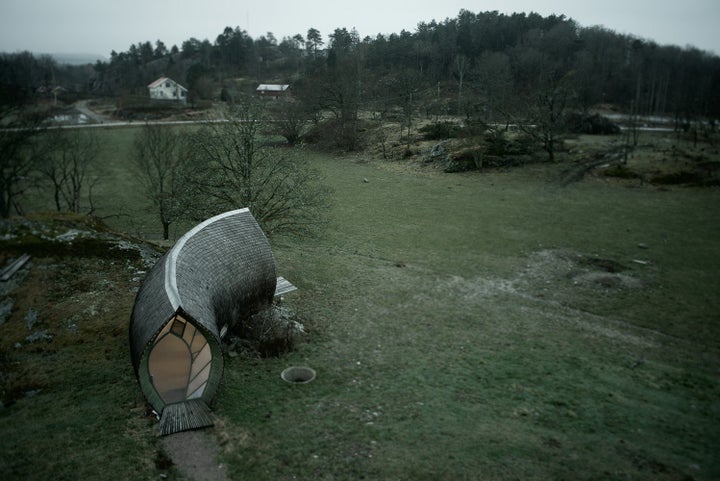 Trying to be one with nature? Living in a snail-like home might not be a bad way to start.
Scandinavian architect and carpenter Torsten Ottesjö built a 268-square foot wooden structure, which is made with biodegradable materials and camouflages into the countryside of Sweden's coastal valley. And when in want of new scenery, its small size allows it to be moved around, according to The Daily Mail. With room for two, the Hus-1 ecohouse, as Ottesjö calls it, protects its inhabitants from wind and water and includes all living necessities, except a toilet -- that's in a separate shed.
"Small houses are energy-efficient and environmentally friendly," Ottesjö told The Daily Mail. "They demand less building material and are therefore cheaper."
In the interest of sustainability, many others have down-sized to reduce their home's footprint. Earlier this year, a couple in Boulder, Colorado, built a 125-square foot house, featured in documentary called "TINY: A Story About Living Small." All their living functions were integrated into that space, including the toilet -- a 5-gallon bucket of peat and sawdust.
As for the home's aesthetic design, Ottesjö is also not the only architect who has found inspiration in insects. South Korean architects of the company Planning Korea used local materials to build a cocoon-like house, blending into the volcano location in which it's situated.
Related
Before You Go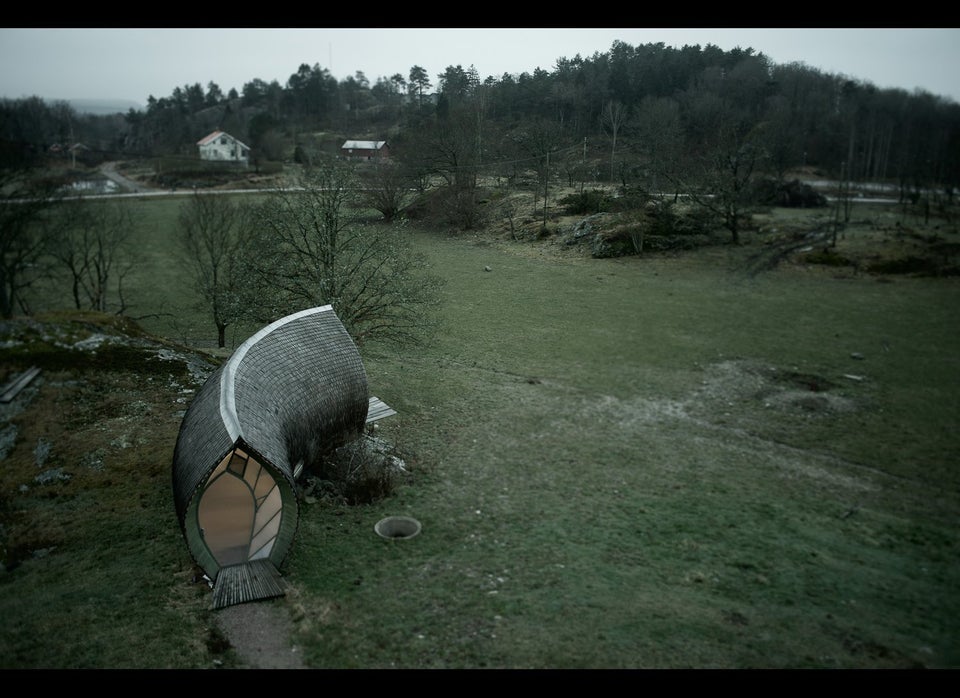 Gallery
Popular in the Community