Sssssucks to be you, man.
Kwabena Nkrumah, 34, said the pain was intense, and that he ran out of the public toilet screaming, "Snake! Snake! Snake!" which in turn caused others using the facilities to panic and flee, according to Ghanaweb.com.
Nkrumah told a local radio program that he thought that the pain on his penis was normal, until he looked down and saw the snake.
The public toilet was reportedly "in a deplorable state," even without the snake problem.
Although this story is a rare exception, snake bites don't usually make the news. Men who bite snakes, on the other hand, can be pretty memorable.
"A snake charmer told me that if a snake bites you, bite it until it is dead and nothing will happen to you," he told the BBC.
Before You Go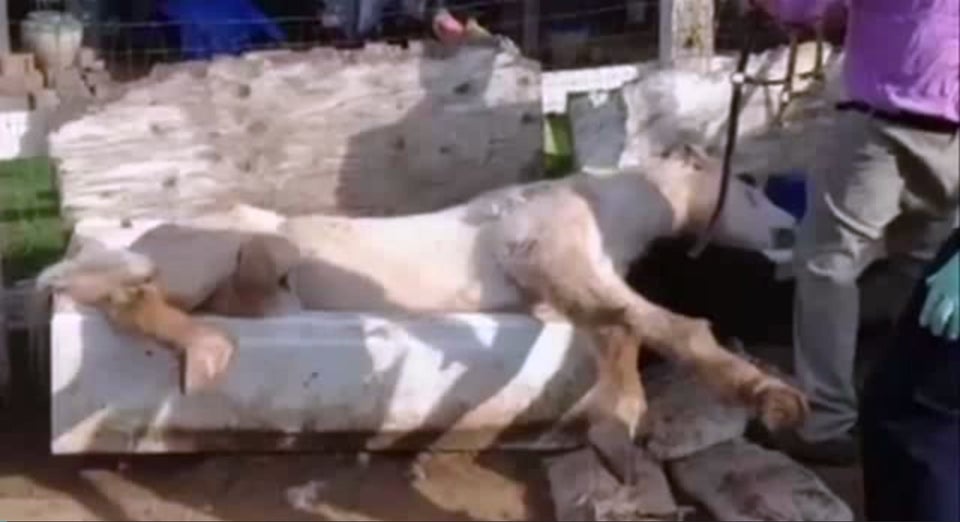 Animals In The News
Popular in the Community