A Florida couple's wedding came to a halt last month when a snake decided to crash the ceremony.
During Lori and Vincent Gubbini's wedding at the Jacksonville Beach Hotel, a flower girl suddenly yelled, "Snake!" Sure enough, a brownish-colored snake was slithering around her feet, local news station WJXX reported Tuesday.
The snake disappeared, and the Gubinni's resumed the ceremony -- but the reptile returned right after the rings were exchanged. However, Vincent said he thought the snake had a secret message.
"It was circling around us into a little circle...as it was doing that somebody was taking a snapshot and it made a heart," Vincent said. "I think the heart meant that we're going to be together forever and that was our way of knowing that."
Watch the video above for more on the creepy-crawly wedding crasher.
The Gubbinis were lucky that their wedding crasher was so small. A bear crashed a Colorado wedding in 2012, and a disorderly elephant destroyed furniture at Richard Branson's South African wedding earlier this year.
Read about more animal wedding guests (both invited and not) in the slideshow below.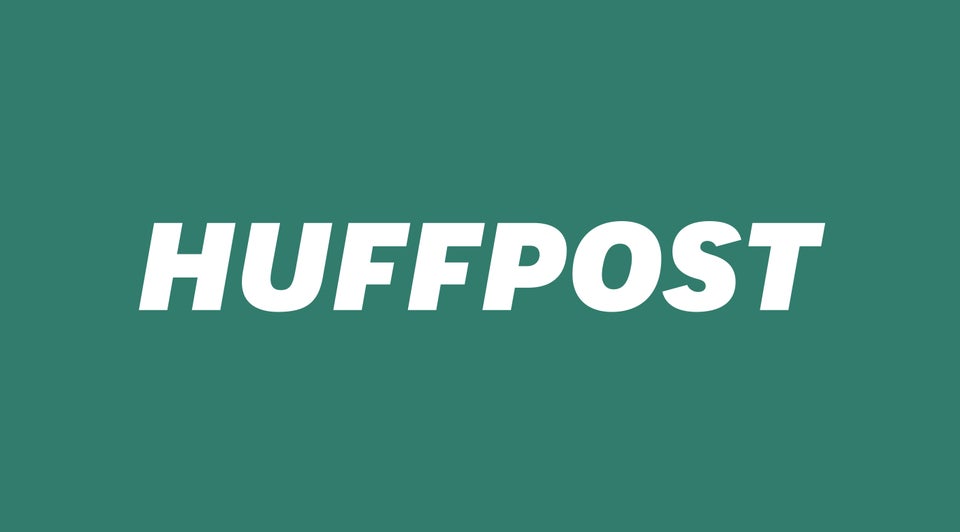 Not Your Average Wedding Guest