A previous passenger had alerted local airline Ravn Alaska that he may have left his snake onboard, a Ravn spokesman told HuffPost. Passengers soon found the snake sleeping under a bag near the back of the plane, ABC News reports.
After a young boy spotted the snake, a pilot held a garbage bag while a flight attendant wrangled the snake inside, passenger Anna McConnaughy told ABC. The reptile spent the rest of the flight in an overhead bin.
The snake's owner had not registered his pet for travel per Ravn's policy, the spokesman said.
"Ravn Alaska has specific requirements for carry-on of reptiles and rodents," he told HuffPost in a statement. "We are proud of the quick-acting flight crew for handling the situation."
The flight from Aniak, Alaska to Anchorage landed on time. Ssstupendous.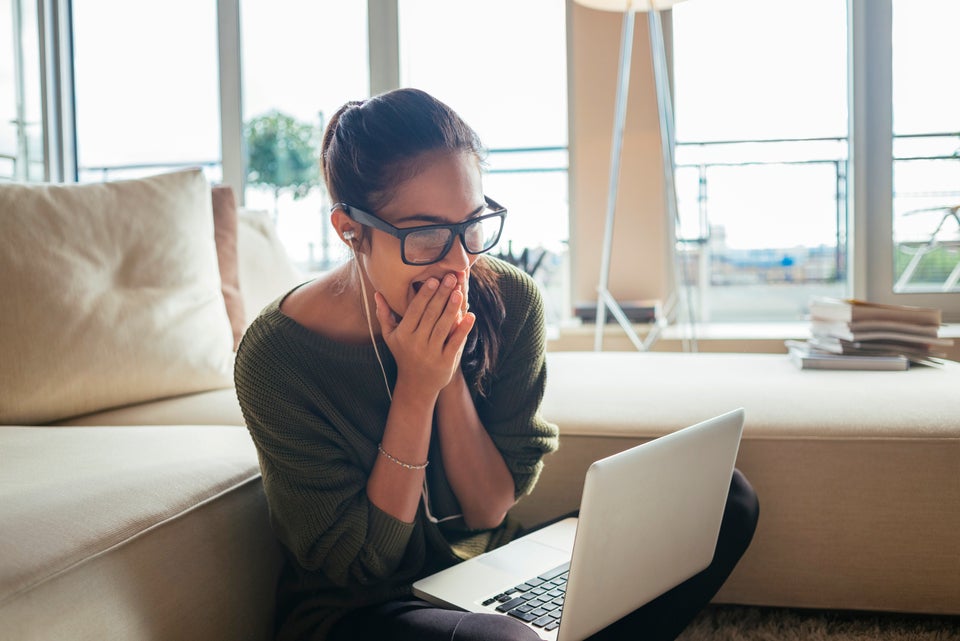 7 Tricks For Finding Cheap Flights