Contrary to expectations, this is not a low-budget sequel to the 2006 Hollywood movie "Snakes On A Plane." The snake on this plane, bound from Cairns, Australia, to Port Moresby, Papua New Guinea, was decidedly real.
About 20 minutes into the Thursday morning flight, reports the Sun-Herald, a woman notified cabin crews there seemed to be a snake on the wing.
Skepticism turned to disbelief, then sadness, as passengers realized there was indeed a snake hitching a ride on the aircraft -- and it was fighting for its life. While it had initially been safely tucked away, a gust of wind soon extended the cold-blooded creature, fully exposing it to the 10-degree temperatures outside.
As for the snake, the BBC reports it held on for the entire 1 hour, 50-minute flight, but ultimately did not survive the ordeal.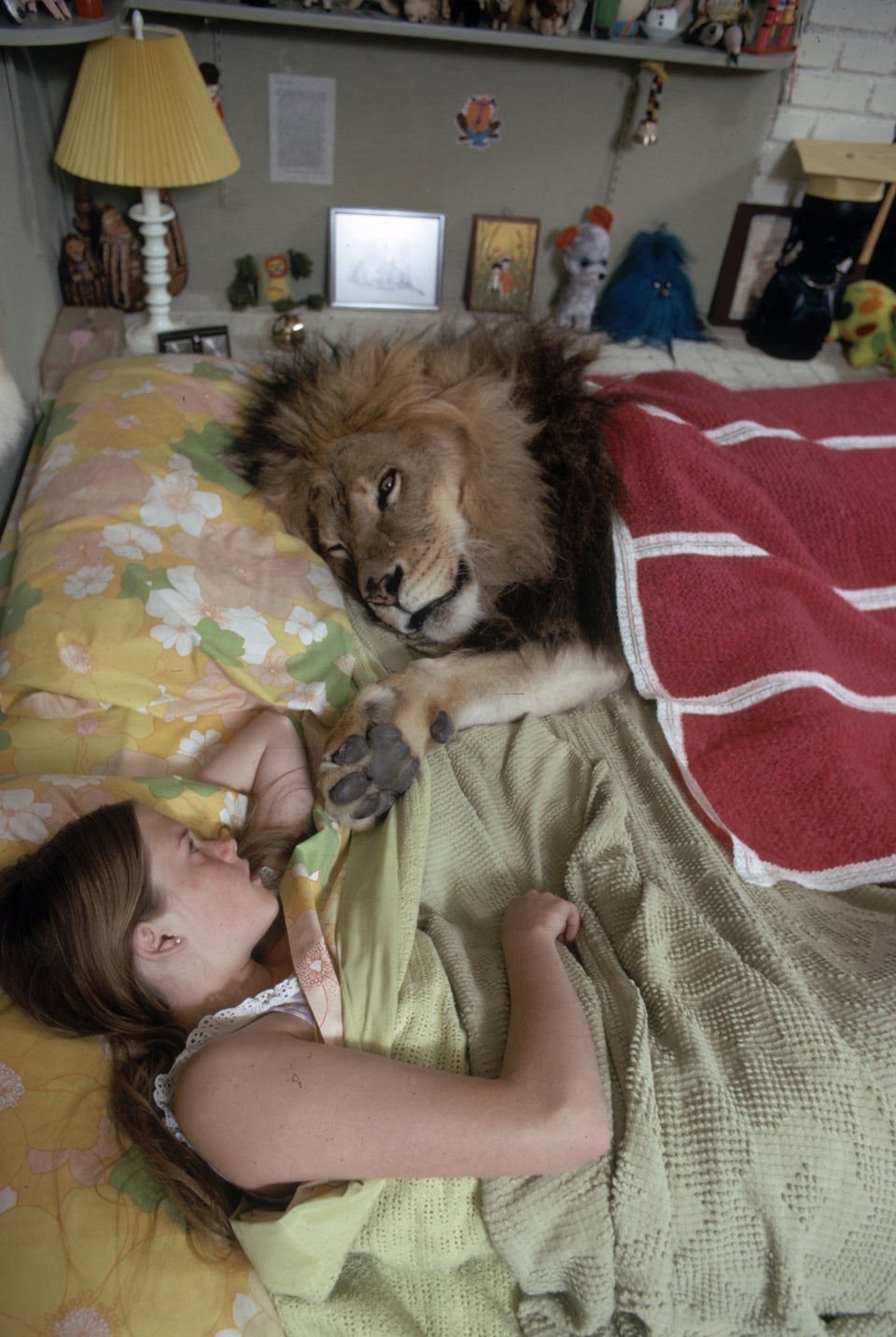 Wild Animals Who Are Part Of The Family