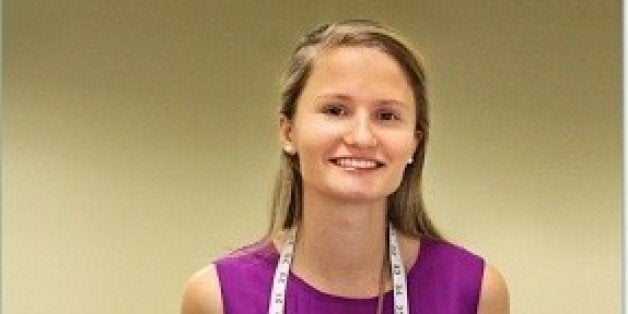 When Charlotte Robinson learned that she would have to wear a cumbersome leg brace for a year she wasn't quite so worried about that the pain and the recuperation.
She was concerned about having to wear frumpy clothing at the very start of high school, the 17-year-old told ABC News.
Robinson was born with a hemangioma, a disorder that caused vascular tumors to grow in her right tibia, which created holes in her bones and damaged her joints and growth plate, according to the news outlet. When she was 13, her right leg was 2.5 inches shorter than her left.
In 2011, the South Salem, New York, teen's doctors told her that she would have to wear a Taylor Spatial Frame -- a leg brace -- in order to properly lengthen her right leg.
One of the first inconveniences Robinson faced was wearing uncomfortable Velcro underwear.
That's when the idea for the "snap-on" underwear was born.
The cute knickers, which come in varying colors, snap along the sides, so anyone who can't slip their legs into a pair of undies, can still find their way into these undergarments without a problem.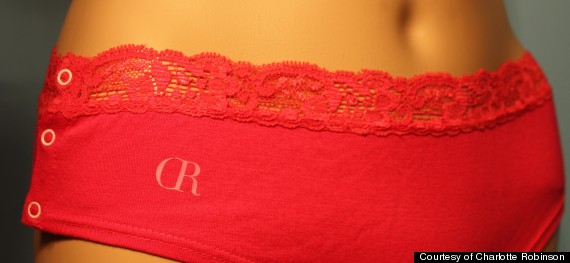 It's this kind of "can-do" approach that has helped Robinson throughout her ordeal.
Often, it's the patients who have the most innovative ideas when it comes to finding solutions for issues that come up during recovery.
Kylie Simonds, 11, from Naugatuck, Connecticut, had a similar experience.
"They are very light and they're more convenient," she told WTNH. "To have something small for them and not as big like when I first went into the office, I was like, 'Whoa -- those things are huge and scary.'"
Related
Before You Go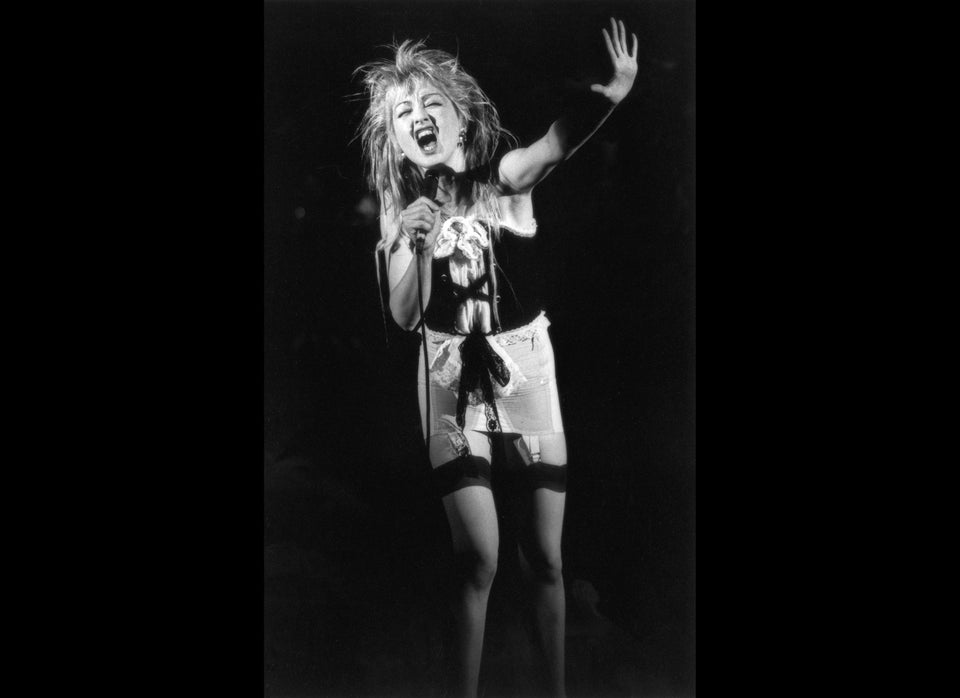 Celebrities Wearing Underwear As Outerwear