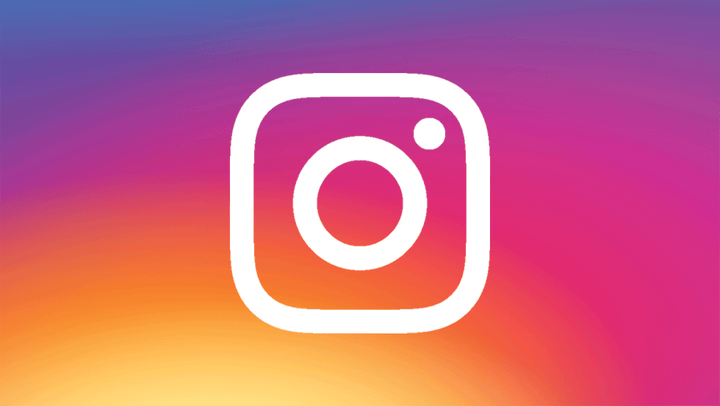 Every good marketer knows that keeping up with new forms of selling your brand is essential. But it's tough to keep up with social media. So let's dip our toes into the two most obvious choices for your next campaign: SnapChat and Instagram.
If you're marketing to a younger audience, especially between 18 and 24, these two channels provide the greatest opportunity in the current battle of tech-savvy first innovators.
In order to get a better understanding of each platform and predict what the future holds for advertisers, let's first focus on where each platform stands today.
How does Instagram measure up?
Since its inception in 2010, Instagram has continued to break barriers of image sharing. The interface is simple. Users share, like and post about photographs that serve as a curated story of each user.
In 2012, Instagram became fully integrated with Facebook, making it easy to share and post between both of the user's profiles. It also offers both private and public posting options while Snapchat focuses mostly on private communication methods.
At of the end of 2016, the app celebrated 500 million monthly active users and 95 million photos and videos posted per day. These are impressive numbers and positions Instagram as an obvious choice for advertisers by sheer reach alone.
What's the potential for advertising content?
Instagram can be especially beneficial for consumer brands in that it provides a unique way to showcase products. At the same time, companies can provide an inside look at a brand's identity.
A game changer is that Instagram's advertising platform is closely linked to Facebook's ad offerings. In fact, when you create a Facebook ad, you have the option to include Instagram as a platform.
It's important to note that, with the recently added Instagram stories, the interface has created an opportunity to advertise with urgency and mimic the effects of SnapChat.
Only about a year after the advent of Instagram, SnapChat uncovered the desire for the unedited private feed. Snap features quick-hit shareable life moments that disappear from the cosmos after only 10 seconds. It now boasts over 8 Billion video views per day.
Snapchat's initial offering of disappearing posts and messages has since gone through a few iterations. This type of interaction is quick and sometimes impulsive, which caters to the interests of its core users.
So can advertisers capitalize on this urgency?
Facilitation of private messages makes it harder to craft a well-thought out brand story. In fact, for users to discover new accounts from brands, they need to come across a Snapcode or the promotion of the account on a different network.
But Snap's manifest density of counteracting the "edited life" and niche for instant gratification provides unique and fun options for advertisers that few other channels can offer.
Rule number one: Don't sleep on the filters. No matter what campaign you are running, always include a custom filter. They range from simple, well-designed labels to whacky augmented reality facial distortions.
As of now, Boomerang posts and their newest feature, Carousel posts, have made it more marketer friendly. Having the ability to upload multiple photos and videos provides brands with a way to introduce storytelling into their posts.
Okay, so which app should your brand invest in?
Deciding which app to spend money on depends on your preferred type of media (photo or video), your industry and the size of your business.
Instagram offers a wider selection of engagement methods and a more robust targeted advertising platform, courtesy of Facebook. But for businesses that are interested in building an audience that is more relationship-based, Snapchat would be a better choice.
Consider too that quality images are cheaper to create rather than high-quality videos, which will be required when Snapchat advertising is released to the masses.
So how can we get started?
As with any new social network, be sure to fully observe brands in action before starting off on your own. Collect brand photos together and make sure your messaging strategy is full-up.
If your business is on the smaller side and you are shooting for awareness, focus on building your brand identity first. And since you probably already have a Facebook page, keep your tone and messaging consistent. Users gravitate to brands that remain authentic and reliably provide the same type of content the user followed them for in the first place.
Perhaps the best advice is to hire someone who knows these apps like the back of their hand to cultivate the content and run the accounts. Just make sure they know exactly what you want your brand to say.
Contact the social gurus at Rebuild Group today to make the most of a new era of social advertising.
Related
Popular in the Community