Snapchat just got a little bit more personal.
The popular social app now allows users to stick their Bitmoji characters into snaps, messages and stories, Snapchat announced in a blog post Tuesday morning. If you've created a Bitmoji character already, you can link your two accounts and start right away ― otherwise, you'll need to download the Bitmoji app and create a new avatar.
We were only able to get the functionality to work on an iPhone this morning ― not our Android device ― though a Snapchat representative told The Huffington Post it should be enabled on both operating systems. Make sure your apps are updated if you're interested in checking the new features out, and maybe check again later if you're having trouble.
We also got an error message when we first tried to link the two accounts on iOS, though closing out of the apps and trying again fixed the problem.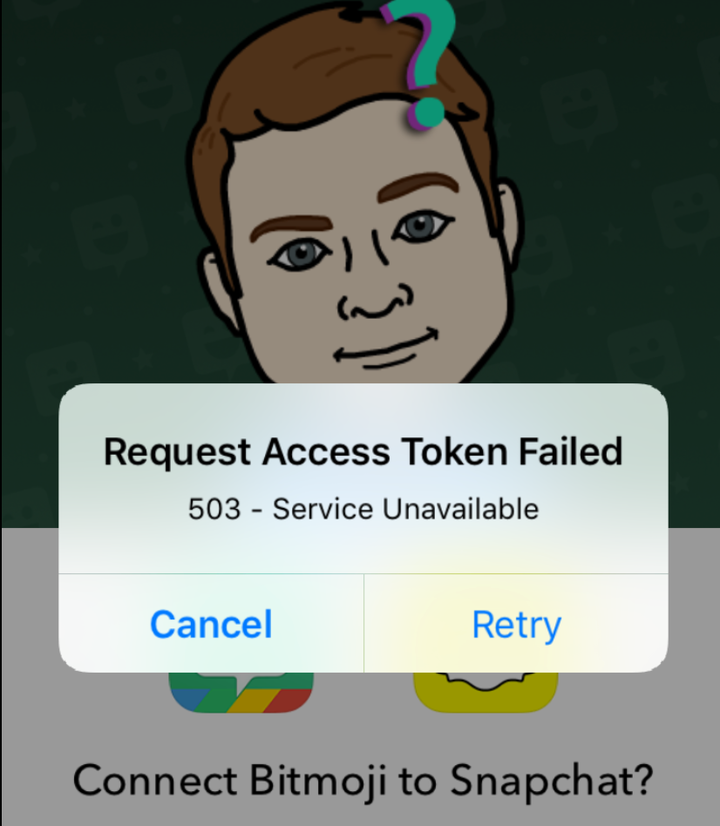 Snapchat bought Bitmoji for $100 million in March. If you're not up to speed, Snapchat is a social media app that's surged in popularity across demographics the past couple of years. It allows users to send "snaps" ― full-screen images plastered with words or "stickers" ― to their friends on a casual basis (the snaps automatically delete themselves after they've been viewed). Users can also post to a more public "story" that lasts for a full 24 hours, and, as of earlier this month, use a new "memories" feature to make their content even more permanent, if they want.
Bitmoji, meanwhile, is a popular app that allows users to make cartoon representations of themselves that they can post to various social networks or send in text messages.
The fusion of the two, especially considering Snapchat's reputation as a more "personal" place to talk to your friends than Facebook, is basically the chocolate-meets-peanut-butter of social media startups.
Now go forth and do something interesting: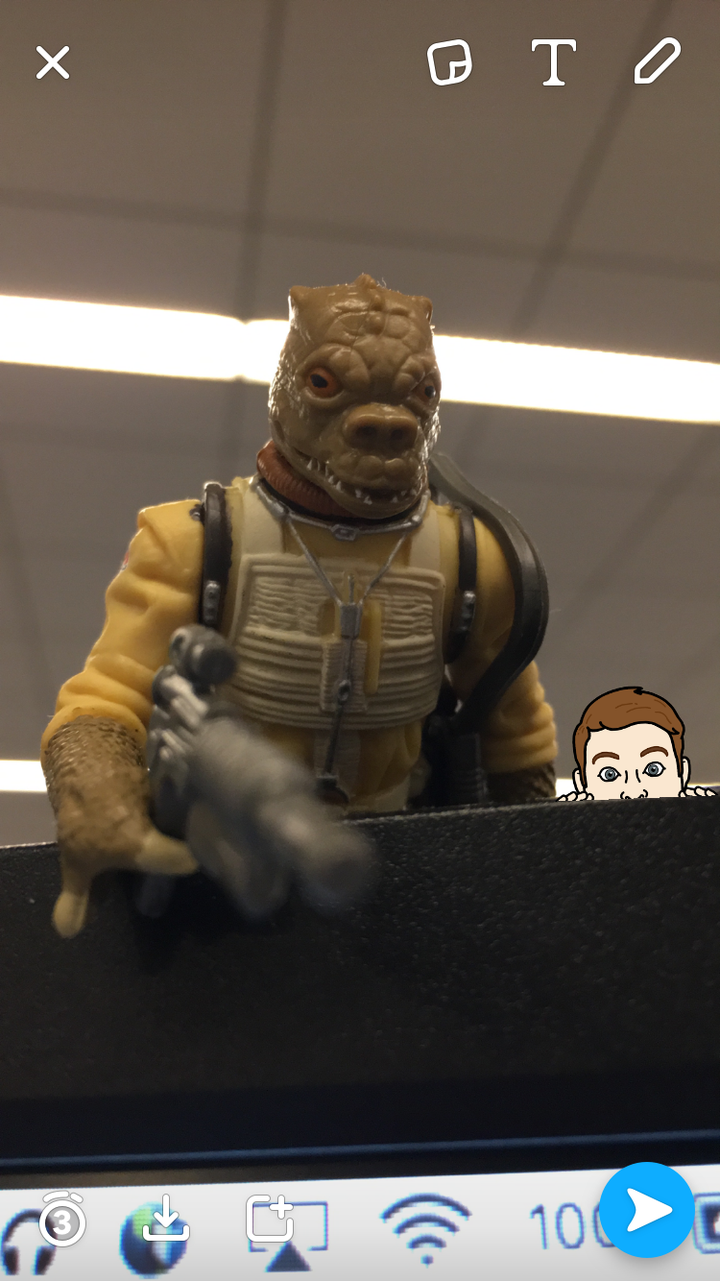 Popular in the Community