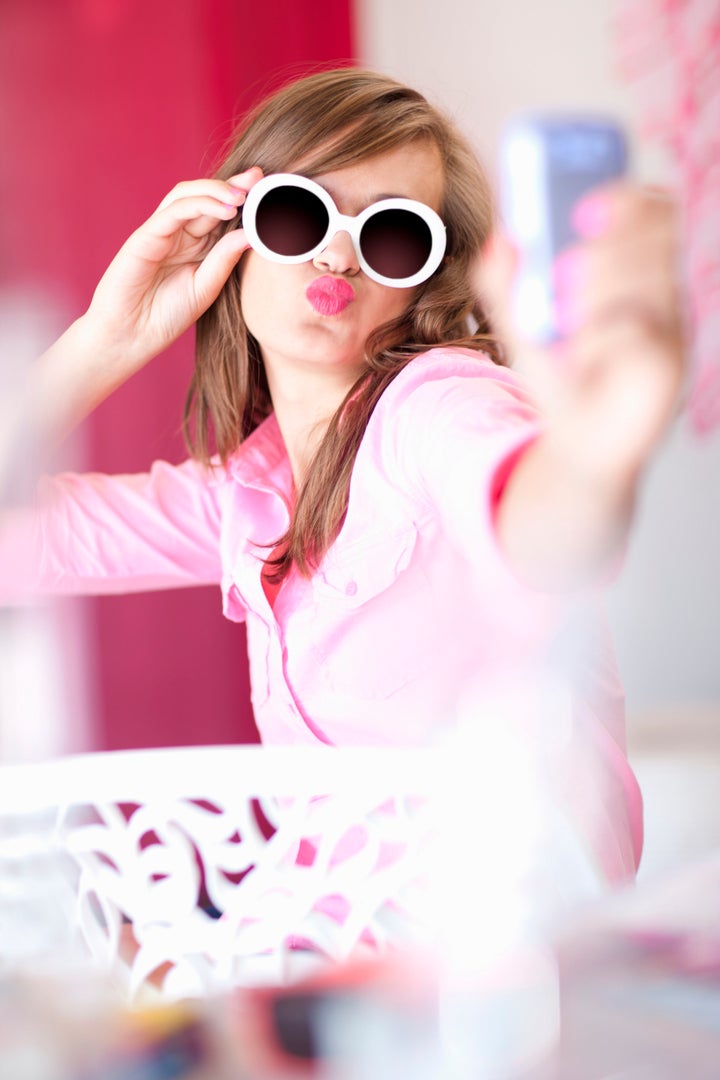 Don't get too excited about Snapchat just yet.
But the comparison doesn't really hold up. Snapchat is a messaging app where the photos automatically self-destruct, while Instagram creates a permanent stream of photos. It's apples and oranges.
The more logical comparison would be made between Snapchat and other popular messaging apps. When you put Snapchat up against two of the biggest smartphone messaging services -- iMessage and WhatsApp -- the site's volume seems less stellar.
WhatsApp and iMessage both allow users to send free messages back and forth like Snapchat does, but without deleting the messages afterwards. iMessage comes standard on iPhones, and messaging between iPhones is generally done via iMessage, which allows users to send text, video, and photo messages free of charge. As of June 2012, there were over 1 billion messages sent via iMessage each day.
Clearly, Snapchat has a long way to go. Snapchat does have a small advantage in that it lets you do things that you can't do on WhatsApp and iMessage, like easily draw and type over the photos and videos you send. Since Snapchat messages self-destruct, many allegedly use it to send sexual images to one another and many send silly self portraits. iMessage and WhatsApp, on the other hand, are often used in place of traditional SMS messaging.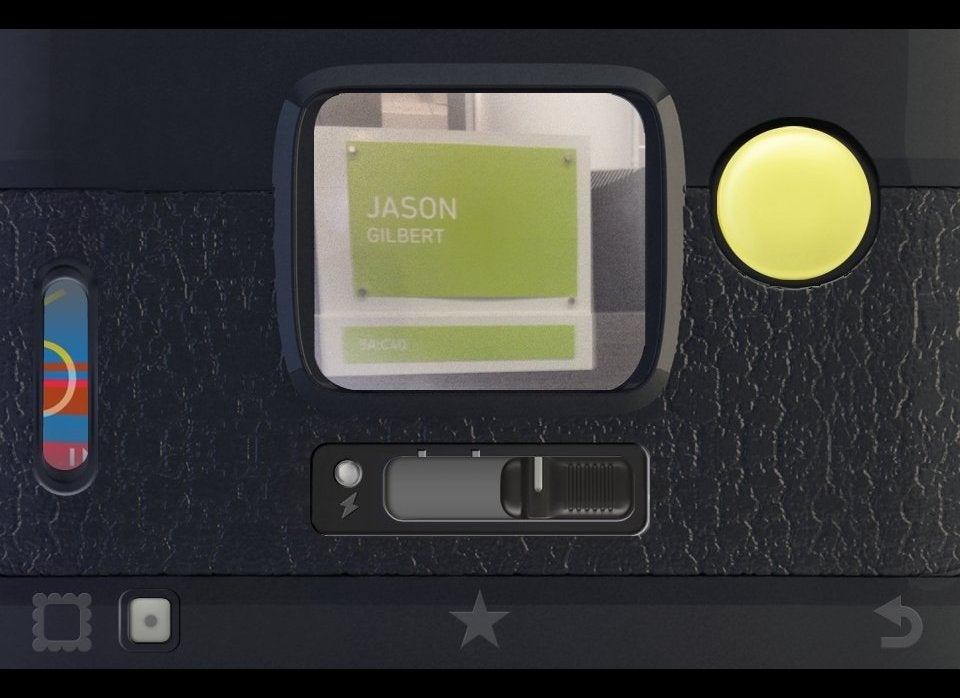 10 Great Photography Apps For iPhone (That Aren't Instagram)