Looks like those ill-advised sexy pics you sent last month could come back to haunt you after all.
Snapchat, the iOS and Android photo-sharing app used by millions to send self-destructing media files, does not actually delete the files, according to digital forensics examiner Richard Hickman. This means that the application's allure of guiltless sharing is not technically true, as pictures and can be retrieved, transferred and saved -- if you know where to look.
"The actual app is even saving the picture," Hickman told Utah-based news outlet KSL. "They claim that it's deleted, and it's not even deleted. It's actually saved on the phone."
Hickman works for Decipher Forensics in Utah, a company that says it can find Snapchats hidden in a phone's data cache, and says it can pass those pictures on to anyone who wants to look at them. For now, the company has successfully located "deleted" Snapchat photos in Android devices only, but he wants the company to continue researching to find Snapchat files in iPhones and to locate video files in both iPhone and Android devices.
Decipher explained the methodology used in its Snapcat study in an April 30 blog post, which "concluded that metadata is stored for Snapchat images, as shown by the com.snapchat.android_preferences.xml file, and that it contains metadata about expired 'snaps' as well as unexpired 'snaps,' and that images that are sent via Snapchat are indeed recoverable, and do not 'disappear forever.'"
"This type of information can be very valuable in any investigation, especially one involving exploitation of a minor," Hickman said in a statement released this week by Decipher. "This research will help law enforcement officials retrieve what has been believed to be unrecoverable."
Snapchat did not immediately respond to a request for comment.
Before You Go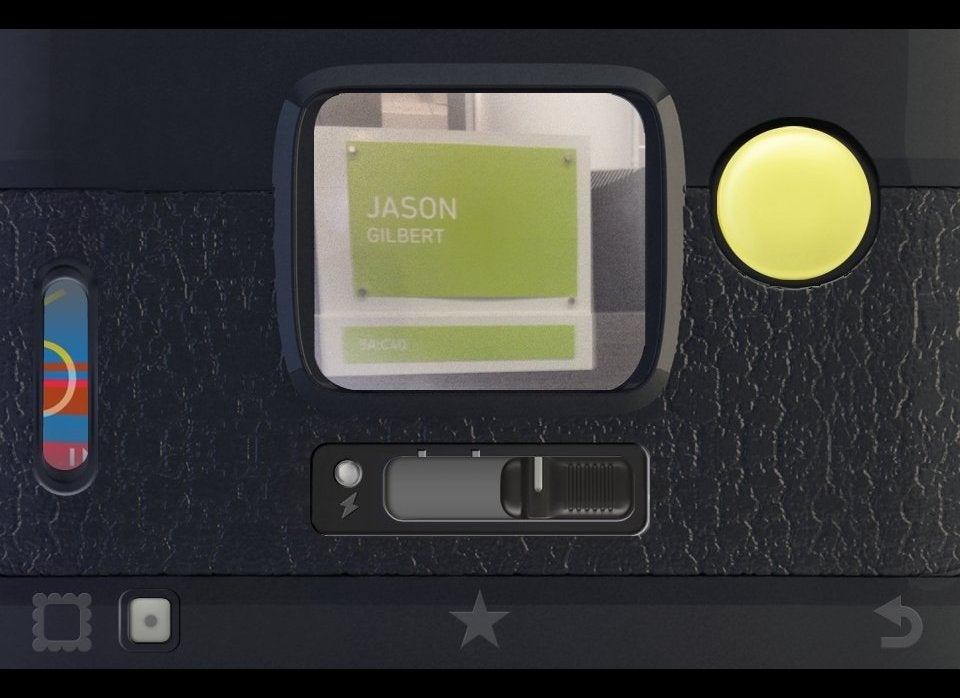 10 Great Photography Apps For iPhone (That Aren't Instagram)
Popular in the Community