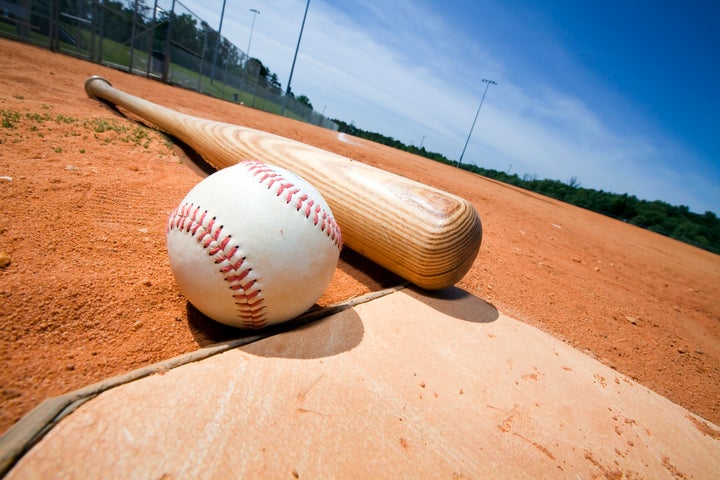 An undefeated little league softball team in Virginia lost their bid for the world series not because of their playing but their conduct on social media.
Atlee Little League softball team was disqualified on Saturday after taking a Snapchat photo of themselves sticking up their middle fingers to their crushed competitors the day before, Richmond station WRIC reported.
The decision came just hours before the girls, ages 12-14, were set to perform in the Junior League World Series. The team that was targeted in their photo, Kirkland American Little League from Washington ― which Atlee defeated 1-0 on Friday ― took their place instead.
The photo, which shows six uniformed girls making the gesture in a dugout, has since been deleted. The offending girls' head coach also instructed his players to apologize to Kirkland's team in person.
It wasn't enough for the Little League International Tournament Committee, however.
The team's behavior was "inappropriate," Little League spokesman Kevin Fountain said, adding that it violated the organization's policies, "regarding unsportsmanlike conduct, inappropriate use of social media, and the high standard that Little League International holds for all its participants."
Atlee head coach, Chris Mardigian, later speaking to RVA Sports Network, said that the girls posted the photo in response to several incidents of harassment that they had received from Kirkland members during the tournament.
During Friday's game, a Kirkland baserunner was ejected for stealing signals from the Atlee team and giving them to their batter. A Kirkland coach was also ejected from the game, the Times-Dispatch reported.
Though most on social media appear to agree that the girls' behavior was wrong, there are mixed responses to the committee's decision.
Popular in the Community