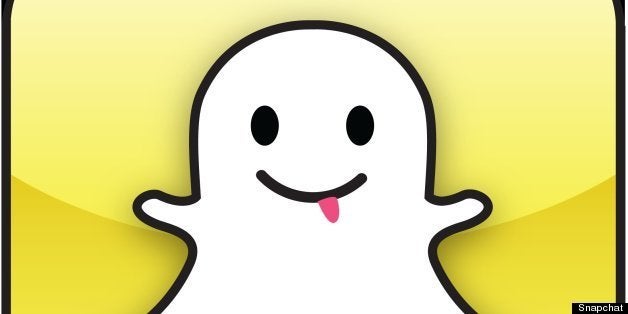 We've known for a while that women are more active than men on social media networks like Pinterest and Twitter. But it turns out that ladies are dominating yet another social app: Snapchat.
The app, which allows users to send self-destructing images and videos to others, has gained a reputation as an app best used for sexting -- despite the fact that shared content can easily be screenshotted. It's also now the texting replacement du jour of teenagers.
During a Nov. 20 conference at Goldman Sachs, Snapchat CEO Evan Spiegel revealed that 70 percent of the app's users are women. But are women really using this app to send explicit content? Somehow, we're skeptical that naked selfies make up the majority of the images Snapchat devotees send around.
Styleite interviewed 11 women to see how they used the app, and the majority reported that sexting via Snapchat wasn't their thing. Instead, they spoke about sending funny notes and pictures of interesting places.
"Sometimes I take selfies that make me feel good about myself and I just want to put them out in a place where I'm less likely to be called out as a narcissist," one woman admitted.
That sounds pretty harmless to us.
Before You Go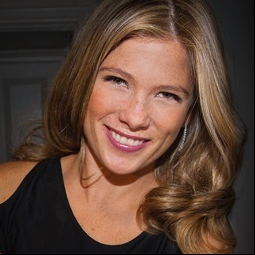 The Most Buzzed About Female-Led Tech Startups Of 2013
Popular in the Community