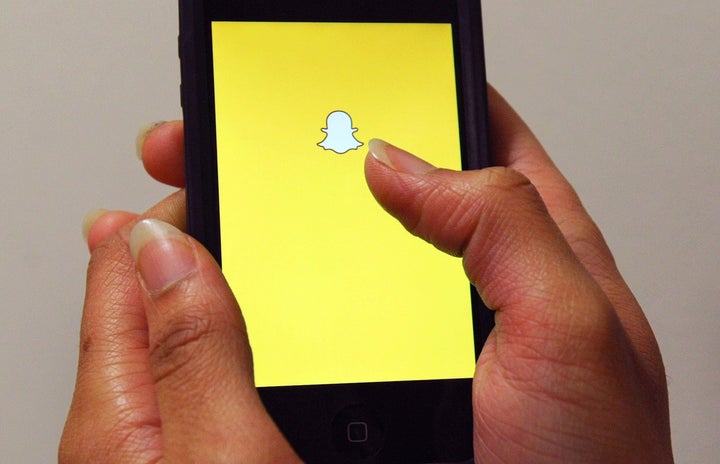 "Intimate sharing" is declining on the social network, according to a report in Bloomberg last week. The article cites "people who are familiar with the matter" and claims Facebook users have become less inclined to share personal updates about their lives as they become online friends with more people. Meanwhile, people are sharing that type of content on platforms like Snapchat and the Facebook-owned Instagram.
While you'd be wise to question anonymous sources voicing criticism about one of the most important tech businesses in the world -- because yes, a lot of people have skin in this game -- the idea is corroborated by two other sources. In an article on The Information, reporter Amir Efrati cites internal Facebook data that show this type of personal sharing on Facebook dropped 21 percent from 2014 to 2015. And last week, Facebook CEO Mark Zuckerberg showed off a demo of a new version of his company's app that places far greater emphasis on personal sharing.
All this to say: While Facebook boasts well over a billion users around the world, those users are only particularly valuable if they're creating unique stories that keep their friends coming back to the app. That's part of the reason why Facebook suddenly introduced expansive new live video features last week -- watching your friends (or even strangers) do interesting things in realtime might be enticing enough to keep people coming back.
But let's get back to Snapchat for a minute. The app has seen strong growth in two important populations: people between the ages of 18 and 24, and people between 25 and 34. Recent data from ComScore, a web analytics firm, show that Snapchat's reach grew substantially for both populations between 2013 and 2015.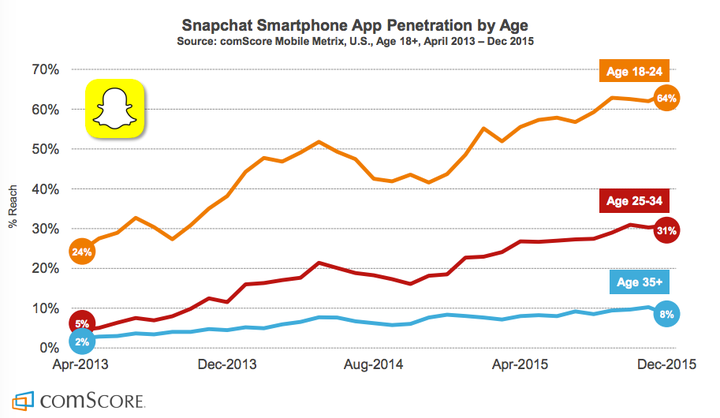 The app is nowhere close to overtaking Facebook in terms of overall popularity, but maybe that's kind of the key. If you're a young person, you can Snapchat yourself partying or lying around in your underwear or face-swapping with an image of Danny DeVito and never have to worry about your mom or uncle or high school English teacher seeing it.
Snapchat allows you to post little video snippets or photos publicly if you want, but you can also just send them to individual friends. The appeal there is obvious: You're totally in control of your image through every step of the process, and there aren't any cumbersome privacy controls to fiddle with.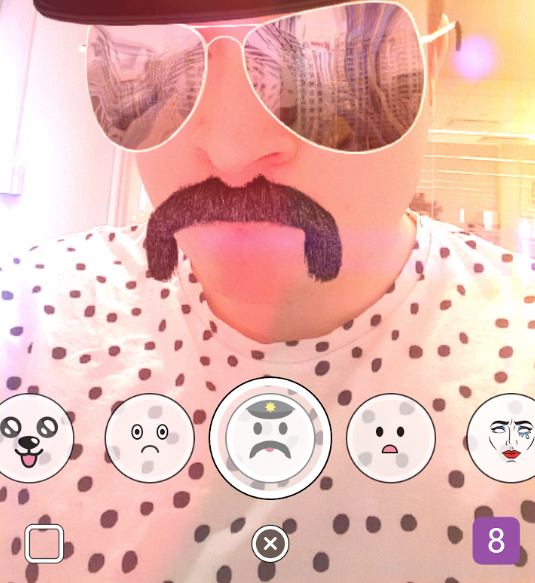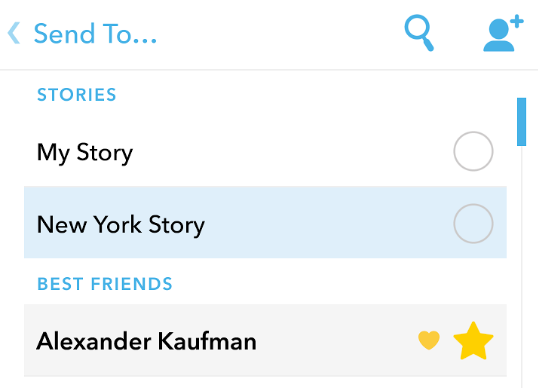 Still, to corroborate my thesis, I reached out to Genna Cifelli, a college teen (and my future sister-in-law) who has a smartphone surgically grafted onto her palm. (No, not really.) I asked her where she's more comfortable sharing "personal" photos and video: Snapchat or Facebook?
"Snapchat 100 percent," she said via alarmingly swift text message. "Main reason is Facebook includes people that aren't actually my friends/are family members while Snapchat doesn't."
"Second, who posts videos on Facebook?" she added. "FB for people I know is mainly used for events, every time I post photos on there it feels like a chore. And then also on Snapchat you can see who viewed your stuff which is way better if you're gonna post something personal IMO."
That's just one opinion, but it's a compelling one that lines up with the expert analysis. I've written before that we're all just living in Facebook's world, but an important caveat didn't occur to me then: We can move if we want to. Platforms like Snapchat present compelling alternatives for specialized sharing, and while Facebook will likely continue to grow, it remains to be seen if it can reclaim its position as the place to share personal news.
A representative for Facebook did not respond to request for comment from The Huffington Post about a decline in personal sharing on the platform.