Snape has been spotted! He's not just alive, but seems to have a new day job, too.
American Airlines recently shared a picture on its Facebook page of a Severus Snape lookalike manning a gate at New York's LaGuardia Airport. The post went viral with more than more than 9,000 likes -- probably because it's surprising to see a wizard from "Harry Potter" working for common Muggles.
"Severus Snape will assist you in the boarding process for Flight Nine and Three Quarters from LaGuardia to Hogwarts," the post read. We'll be boarding by Sorting House and are expecting a full flight today."
"Snape" has been identified as gate agent David Dolci, and it turns out he's a veteran of social media fame. Dolci reportedly first got Internet attention back in 2012, when a photo of him was shared on Imgur and racked up more than 300,000 views. Since then other travelers have caught on to the airline worker's resemblance to the fictional character portrayed by actor Alan Rickman.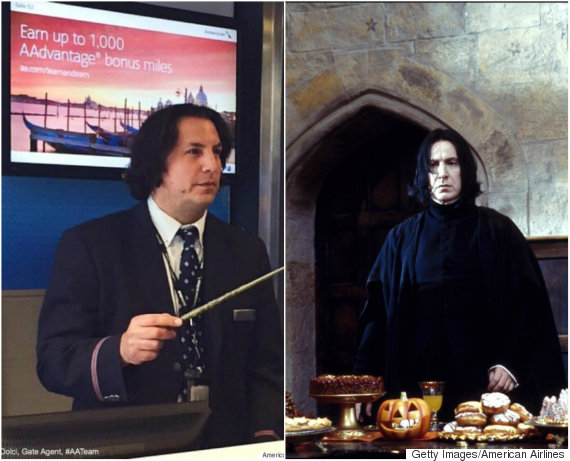 Snape doppelgänger David Dolci on the left, with the wizard played by Alan Rickman on the right.
Now we just want to see Dumbledore in the pilot's seat.
Support HuffPost
The Stakes Have Never Been Higher
Related
Before You Go
아메리칸 에어라인 퍼스트 클래스 키트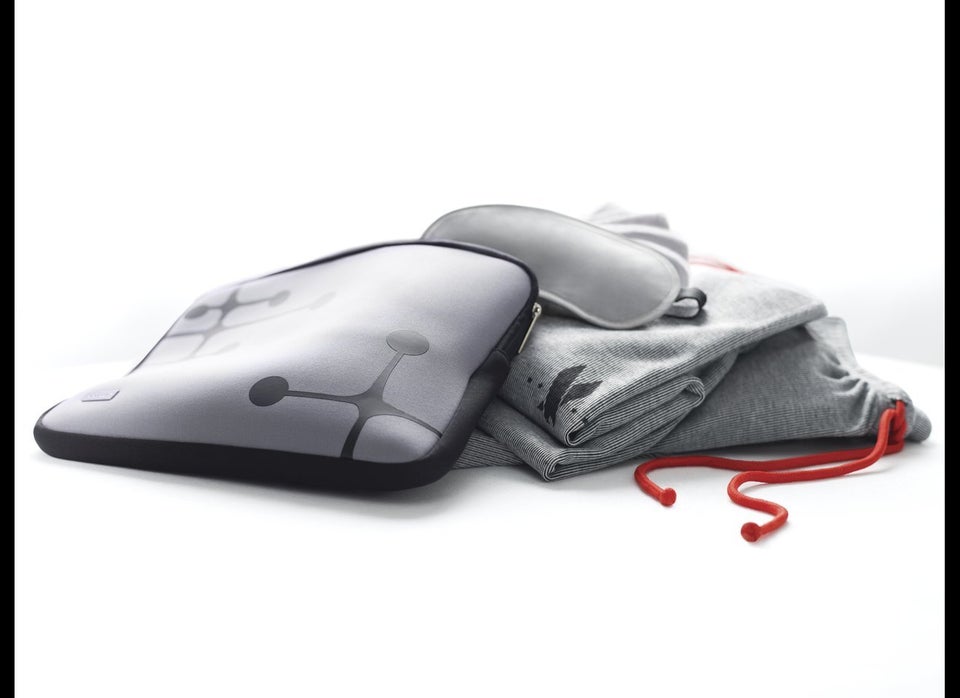 에어 프랑스 프리미어 어메너티 키트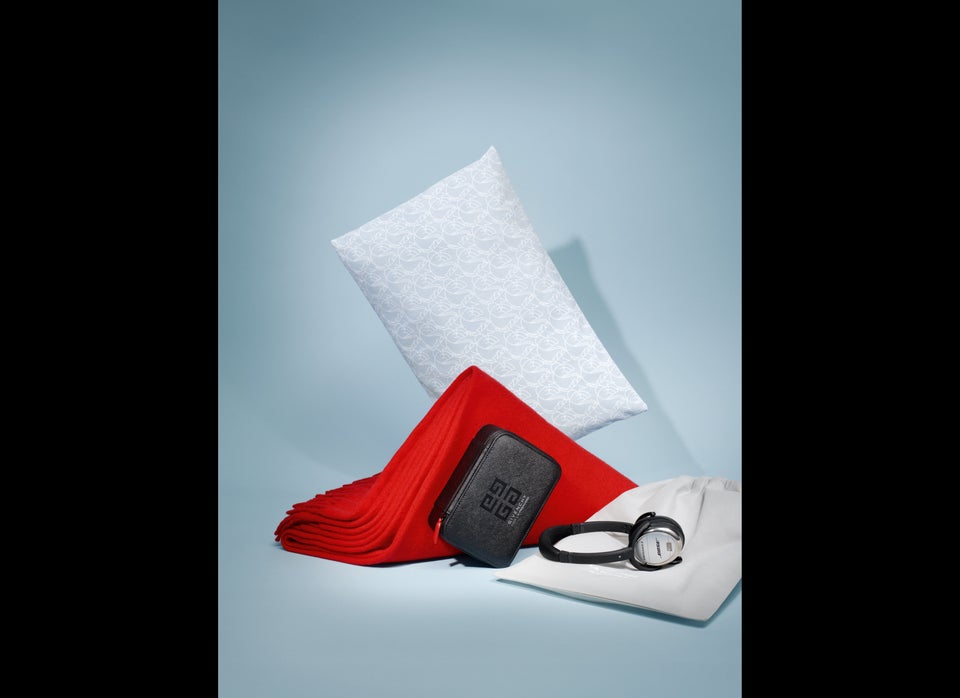 에어 뉴질랜드 비즈니스 프리미어 클래스 키트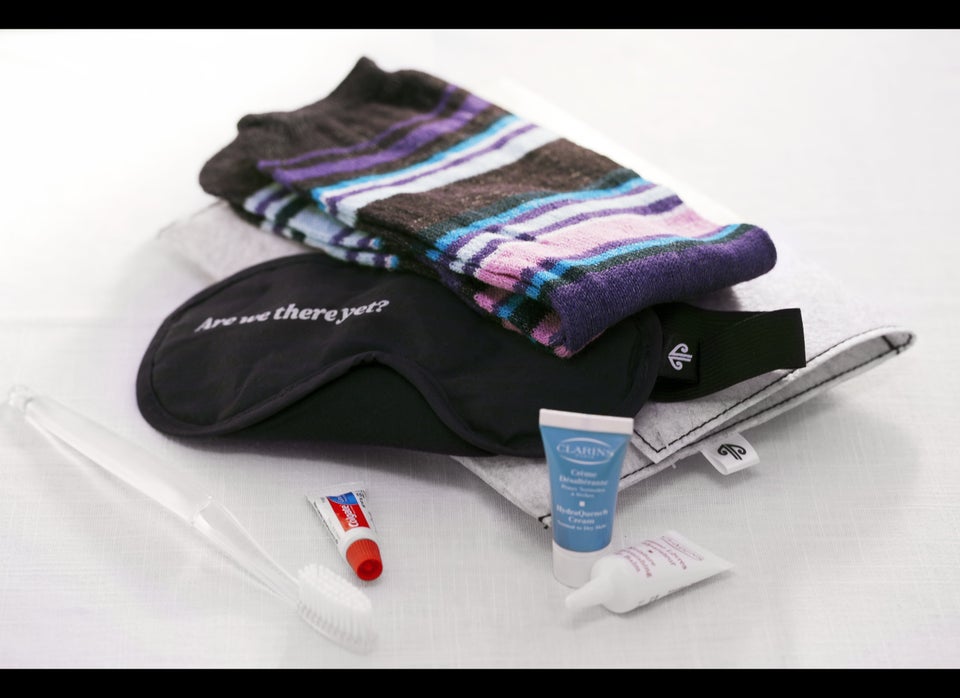 영국항공 남녀 퍼스트 클래스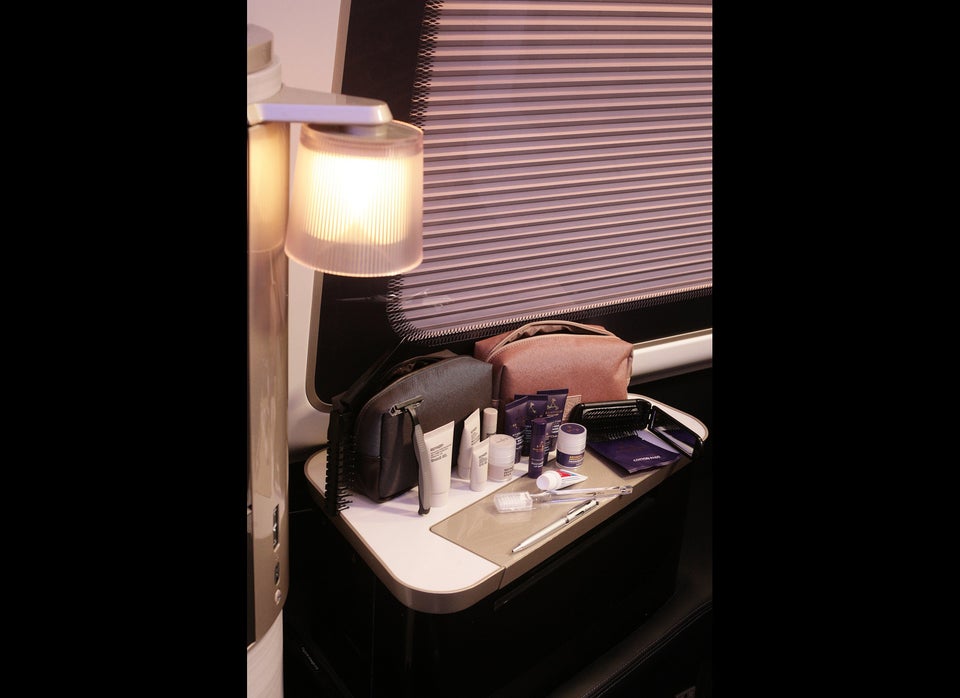 캐세이퍼시픽의 퍼스트 클래스 여성용 키트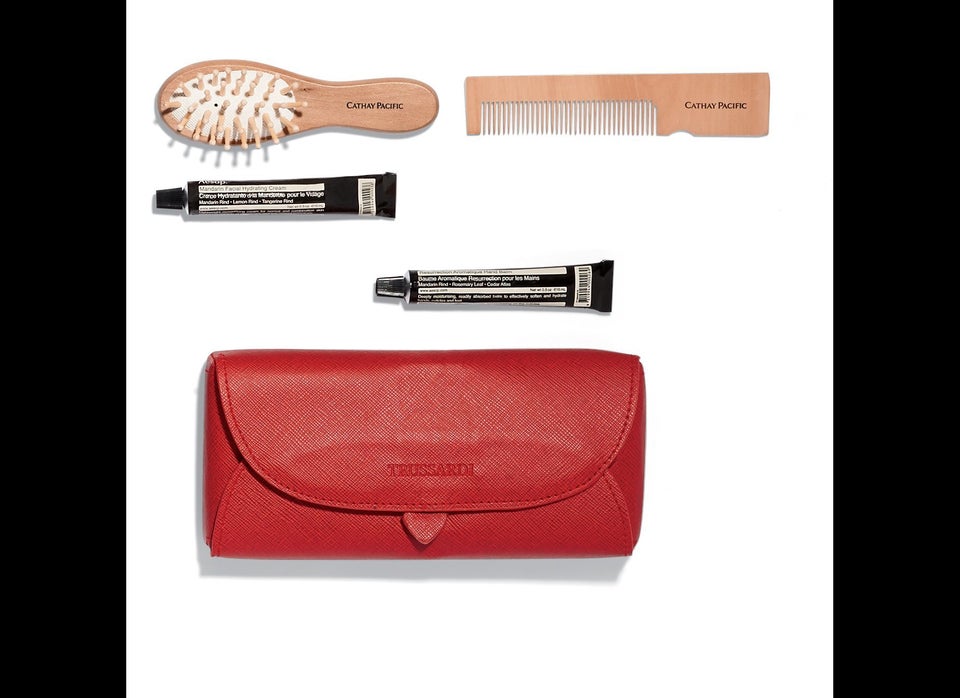 델타 비즈니스 엘리트 투미 키트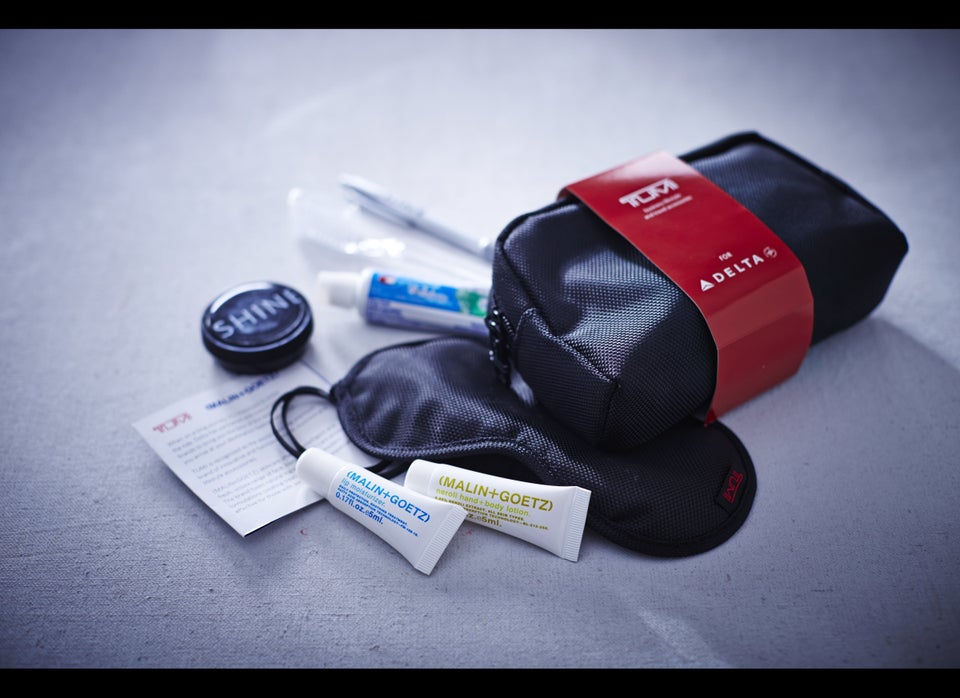 에티하드 슈가 리미티드 에디션 키트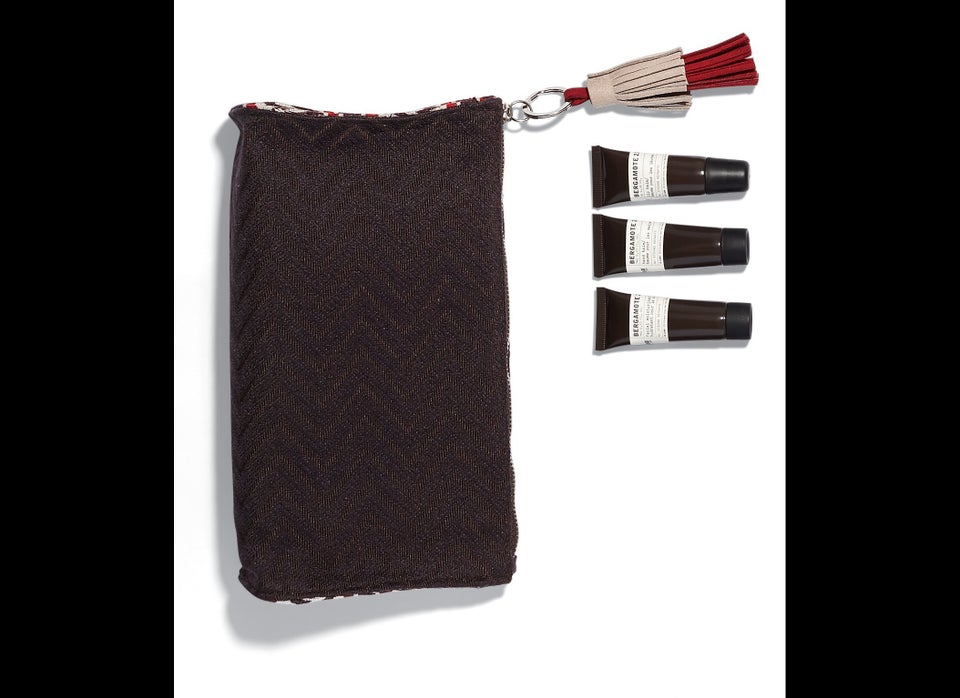 Popular in the Community