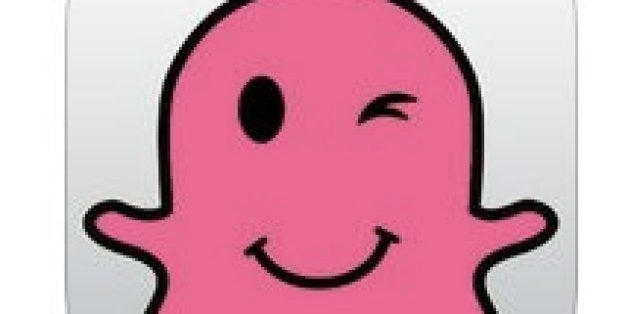 Here's just one more reason not to send any embarrassing (or naked) Snapchats to anyone.
A new app called Snaphack allows you to save any and all photos and videos you receive through Snapchat without informing the person who sent it. The app is not affiliated with Snapchat and is currently available on the iTunes store for $0.99.
Snapchat is an app that lets you send temporary videos and photos to friends. The messages appear in the recipient's app for just a few seconds before disappearing. Because of the temporary nature of the app, some send photos and videos of a sexual nature via Snapchat. Snapchat allows you to take screenshots of the photos your friends send to you, but it informs the sender that you've done so. With Snaphack, you can save those photos and videos without anyone knowing.
Here's how Snaphack works: you download Snaphack app and log in with your Snapchat name and password. When someone sends you a photo or video via Snapchat, open it through Snaphack rather than through Snapchat and you'll have it permanently in Snaphack.
A representative from Snapchat declined to comment.
We tried it out, and it really works. You can see all of your new photos and videos and even save them directly to your iPhone. All of this happens without informing the person who sent the photos or videos to you. That person doesn't even know that you've opened their message, since you're using an outside app to view it. Be careful out there.
This piece has been updated with information from Snapchat.