I love my travel and I love my photography. On a personal level, I always try to experience the best of both. Seeing the world with different eyes and a renewed sense of wonder...
There are many different ways to travel and so are there many ways to explore places to go. One way to do this is to combine a love of photography with a love for traveling. Have a look at the award-winning work of photographer Paul Goldstein,
tour guide for Exodus. He can shows it just might be possible to snag that elusive "perfect shot".

A classic safari in Kenya is favorite for many people, but when combining it with photography travelers will reach a whole new level -- waking up at dawn to catch leopards at sunrise when the lighting is best. Or capture a perfect sunset at the end of the day.

Go Arctic for Inspiration

Ever been beyond the Arctic circle to Spitsbergen? With huge 200,000-strong colonies of little auk thronging the cliffs and shores, kittiwakes next to the cobalt blue glaciers, walrus wallowing in the shallows, Arctic foxes, whales and, of course, one of the ultimate wildlife sightings, the mighty polar bear, frequently seen hunting in its frosty backyard on ice floes.
With 24-hour daylight, the photographing time is maximized amid this breathtaking glacial scenery.
And there are so many more parts of the world that are true treasures for any traveler. Hooking up with an experience photographer and learning the ropes will put you on the road to more rich traveling experiences and memories. And hey, maybe even a paying gig for a travel website or publication. You never know.
Here's a bit of visual inspiration from Paul Goldstein that might just get you up and out into the wild and snapping away...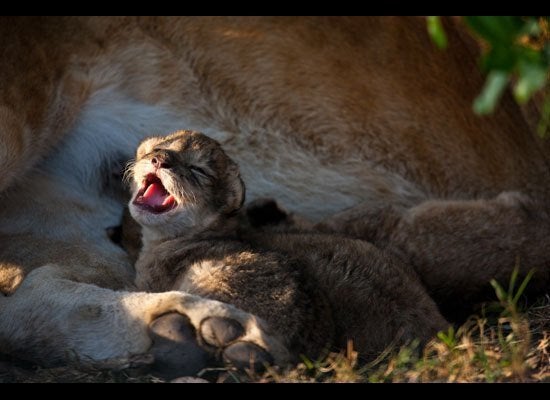 World Wildlife Travel Photography by Paul Goldstein