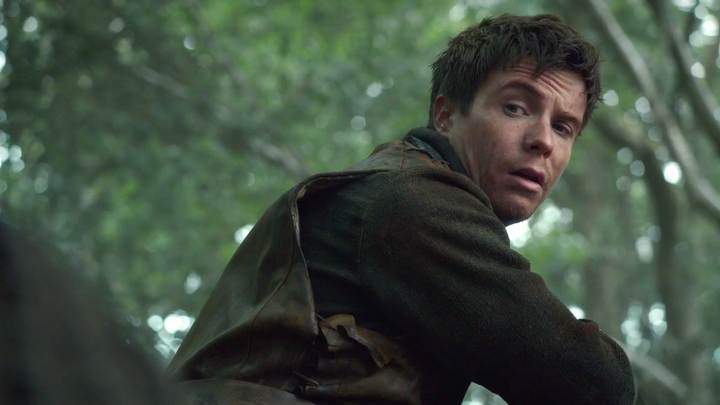 It was back in Season 3 of "Game of Thrones" that Gendry, bastard of the former King Robert Baratheon, was last seen rowing away in a boat. Since then, his friend Arya has become an assassin who bakes people into pies, Cersei Lannister has taken the Iron Throne, Jon Snow is King in the North and Dany is about to demolish Westeros with her dragons. Seven hells! Winter finally came!
But, still, no Gendry. Until now ...
As Watchers on the Wall reports, Joe Dempsie, the actor who plays Gendry, was spotted by a fan at Northern Ireland's George Best Belfast City Airport, and he's definitely not rowing anywhere.
WOTW adds that the actor likely doesn't have another project that requires him to be in Belfast, so it appears that Gendry may finally be returning to "Game of Thrones" in Season 7.
Gendry had to leave in Season 3 because Stannis and Melisandre wanted to use his king's blood for some magic. Davos didn't think that was cool, so he helped Gendry get away. Since then, we've heard nothing. To cope with our loss, fans turned Gendry into a meme to try to explain his disappearance.
But not anymore. In Season 7, it looks like we're finally going to find out what Gendry's been up to.
Now that's what we're talking a boat.
Clarification: An earlier version stated George Best Belfast City Airport is in Ireland. It is on the island of Ireland, but specifically it's in Northern Ireland. Anyway, the point is Gendry has clearly rowed a long way.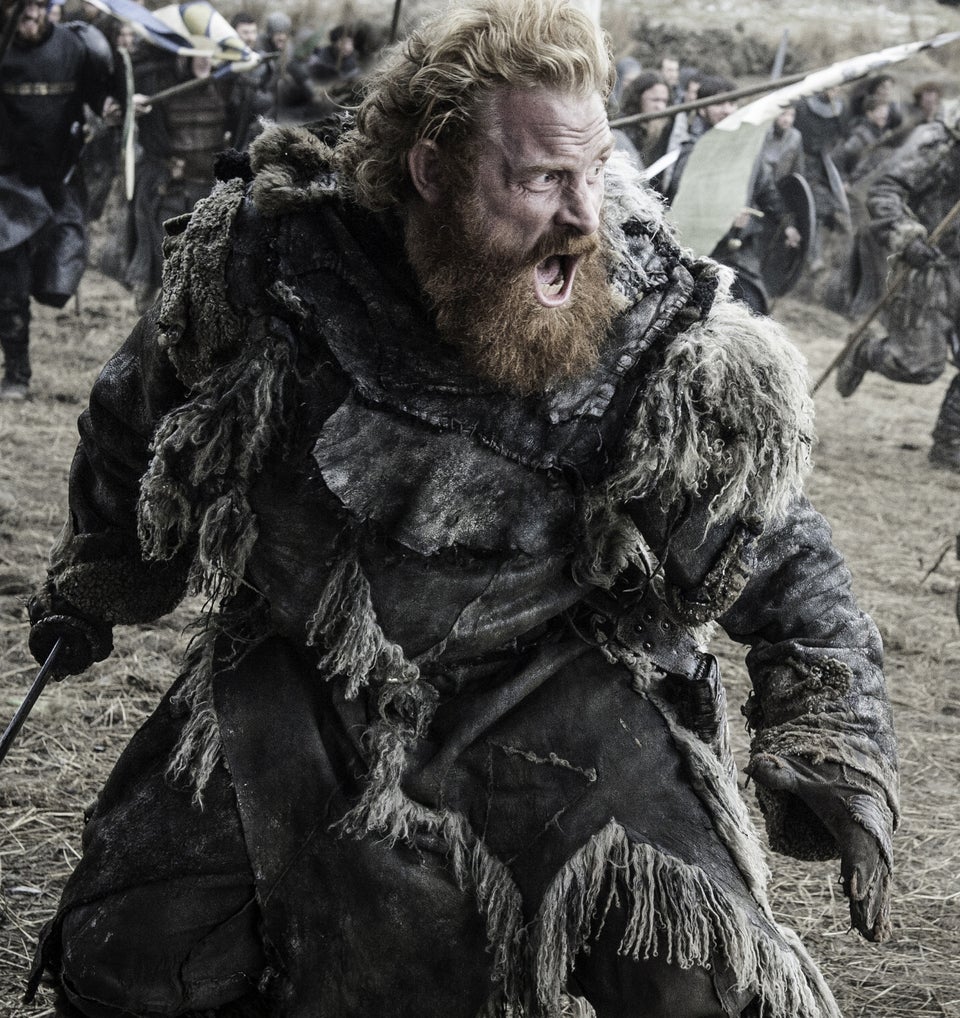 'Game of Thrones' Season 6
Popular in the Community