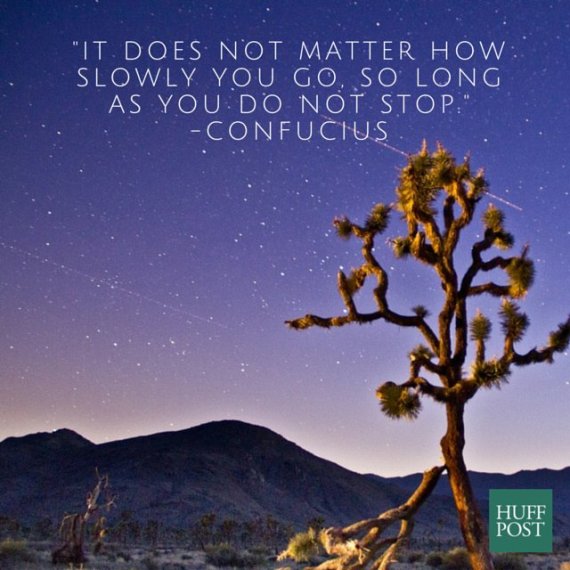 (Photo Credit: Lucas Sere Peltzer/Snapwire)
There's much to be said for slow travel. Taking extra time to savor your surroundings -- without racing to catch the next bus or hustle toward the next tour -- is often the best way to truly get to know a place as a traveler, not as a tourist.
This point was proven yet again when HuffPost asked the Snapwire photographer community for the best long-exposure views they've ever captured. Long exposure photography takes time, patience and a willingness to go slowly, much like slow travel itself. And from New Zealand to Lake Tahoe, these views show that no matter where you go, taking an extra breath and savoring an extra moment is always worth it.
Downtown Indianapolis, Indiana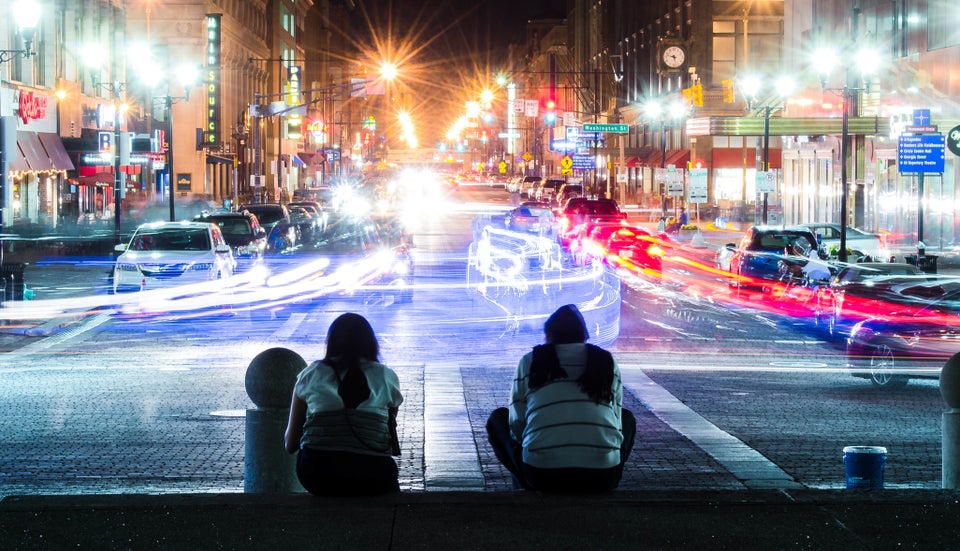 Northern Lights in Finland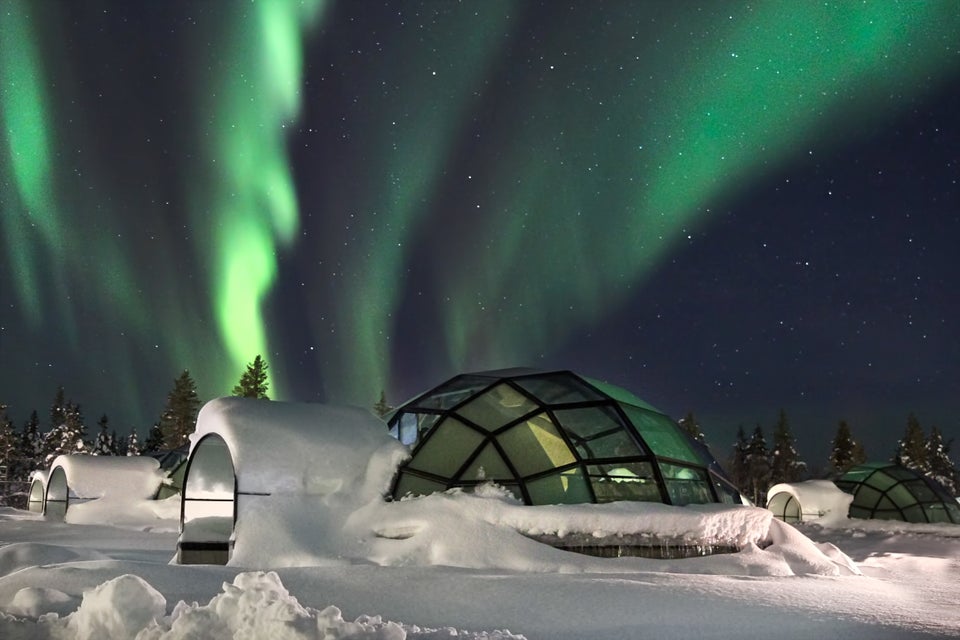 Joshua Tree National Park, California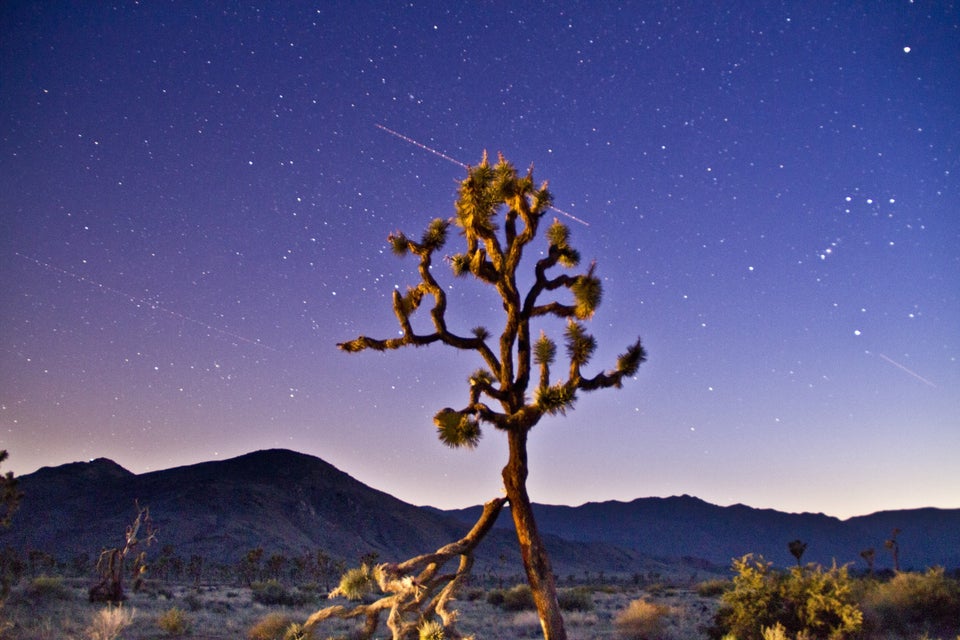 Neist Point Lighthouse, Scotland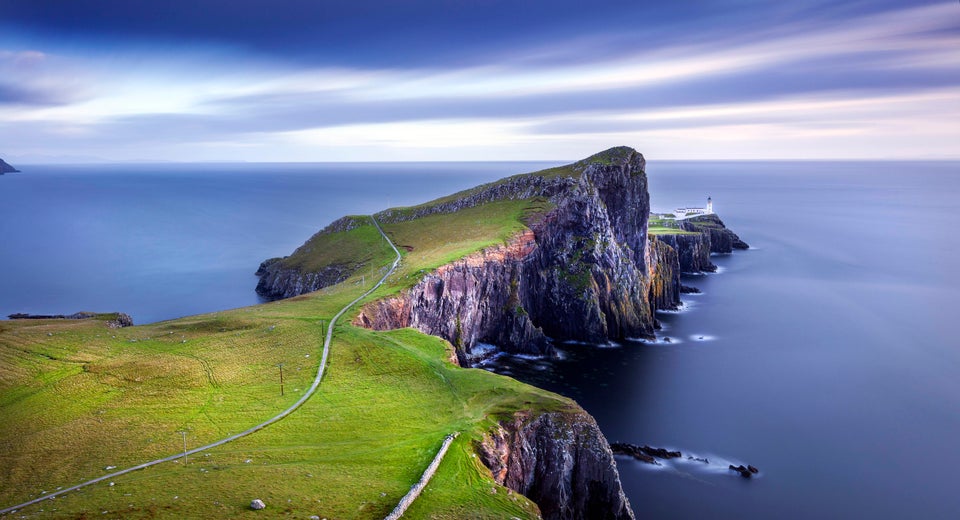 Lake Tekapo, New Zealand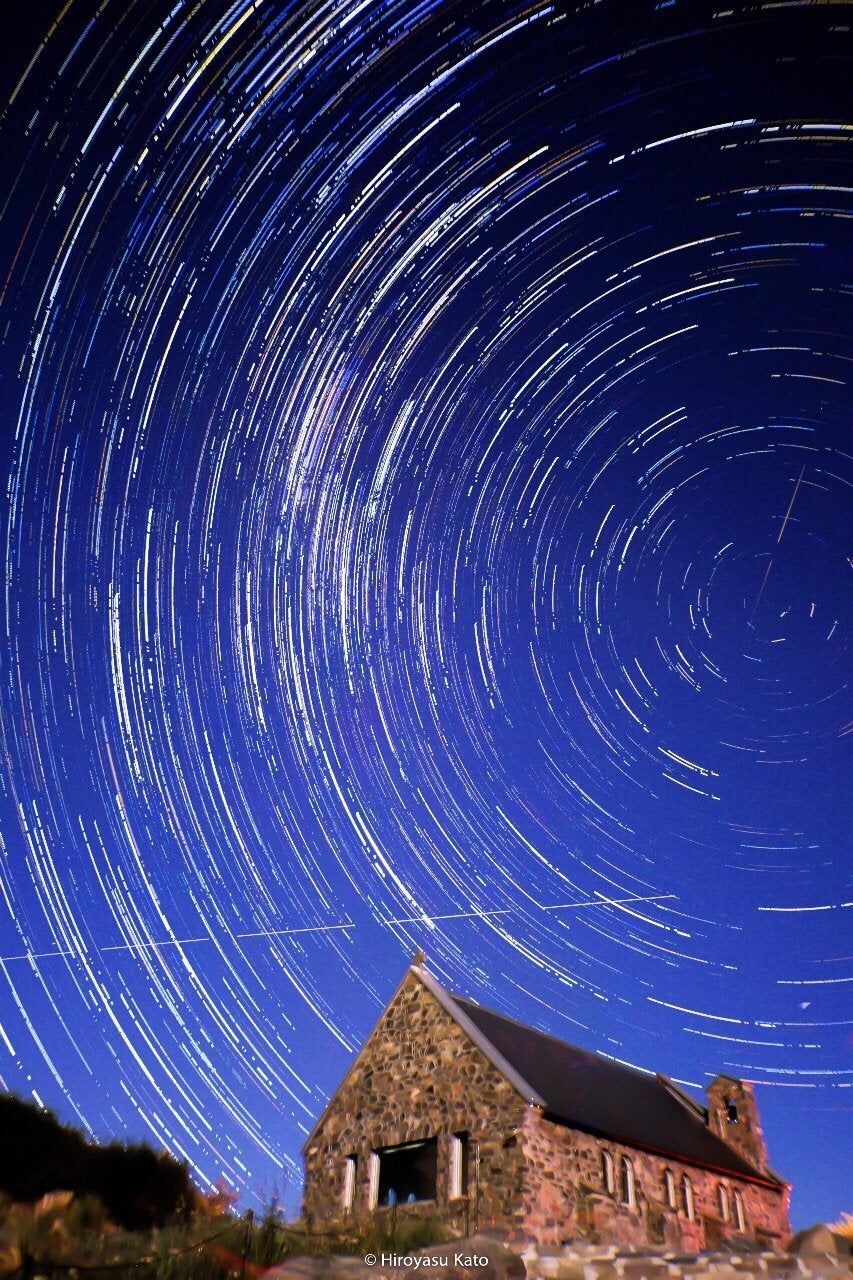 Stockholm, Sweden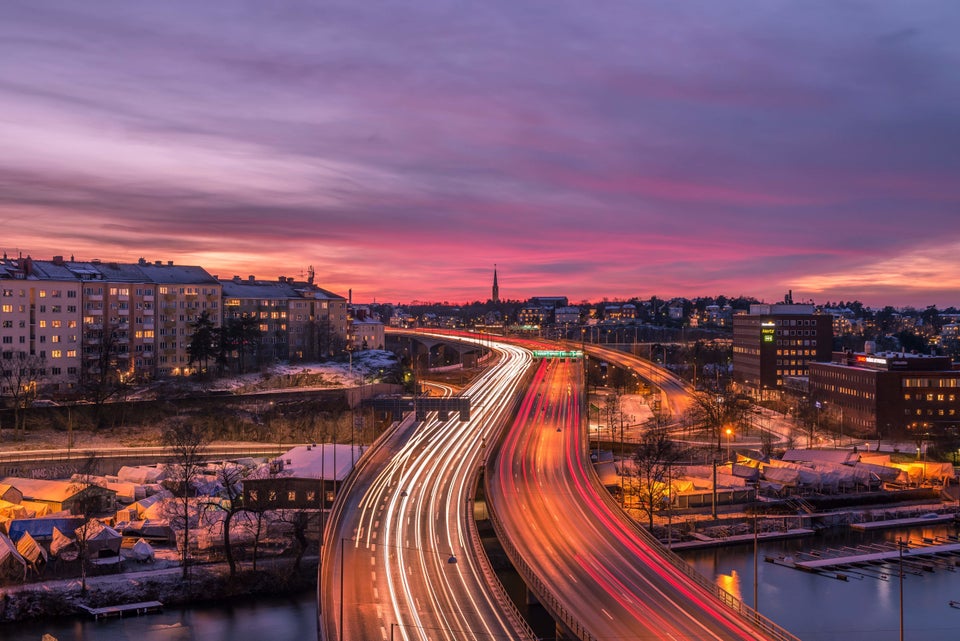 Sydney, Australia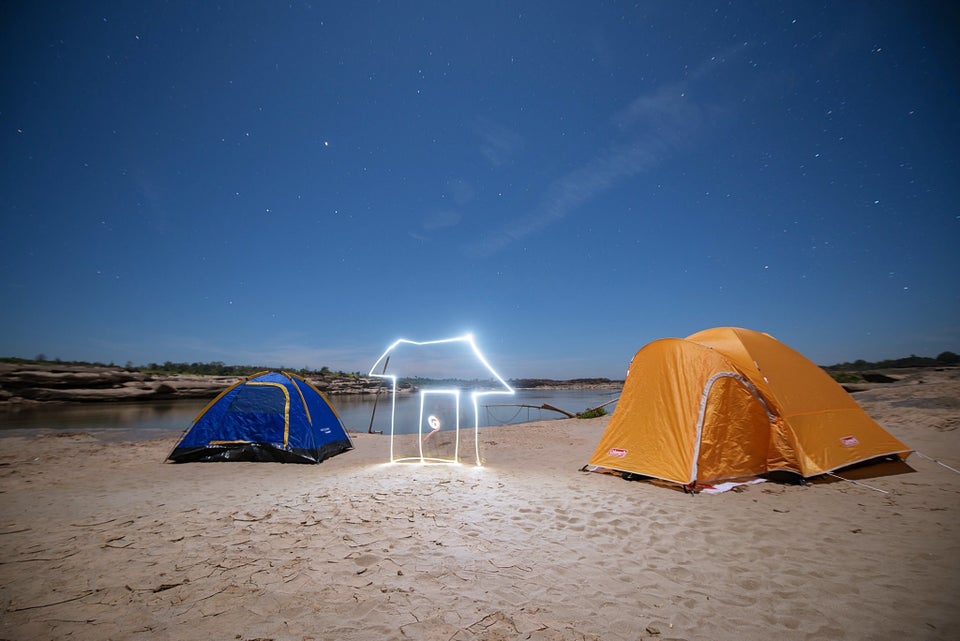 Carnival in Venice, Italy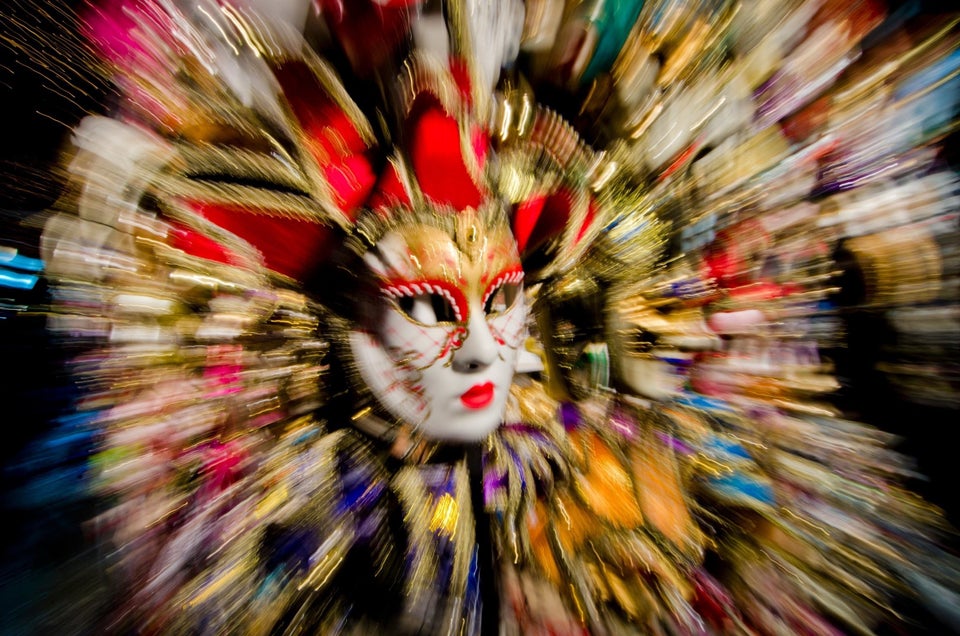 Coast of Australia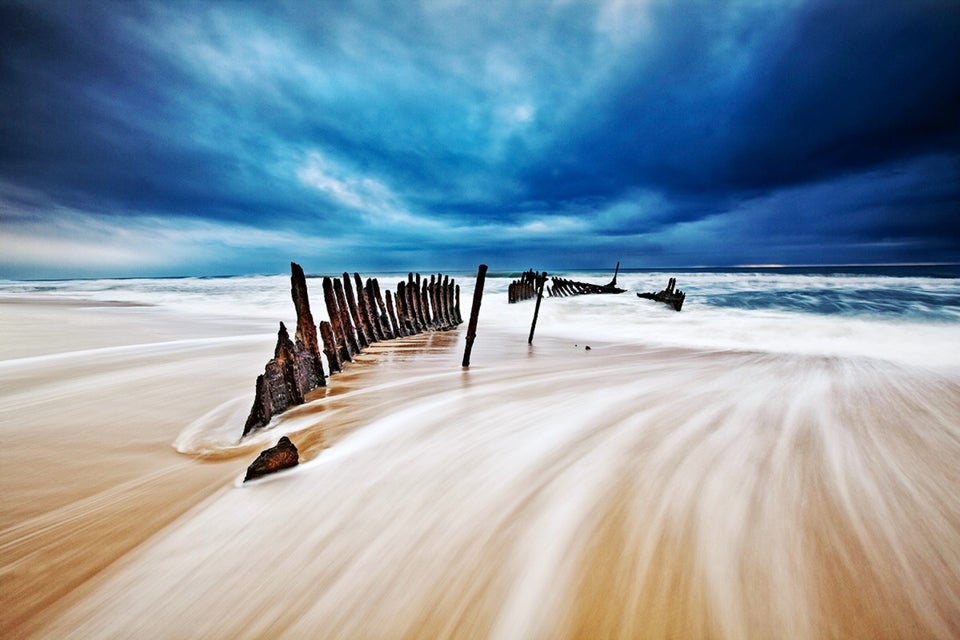 Dana Point, California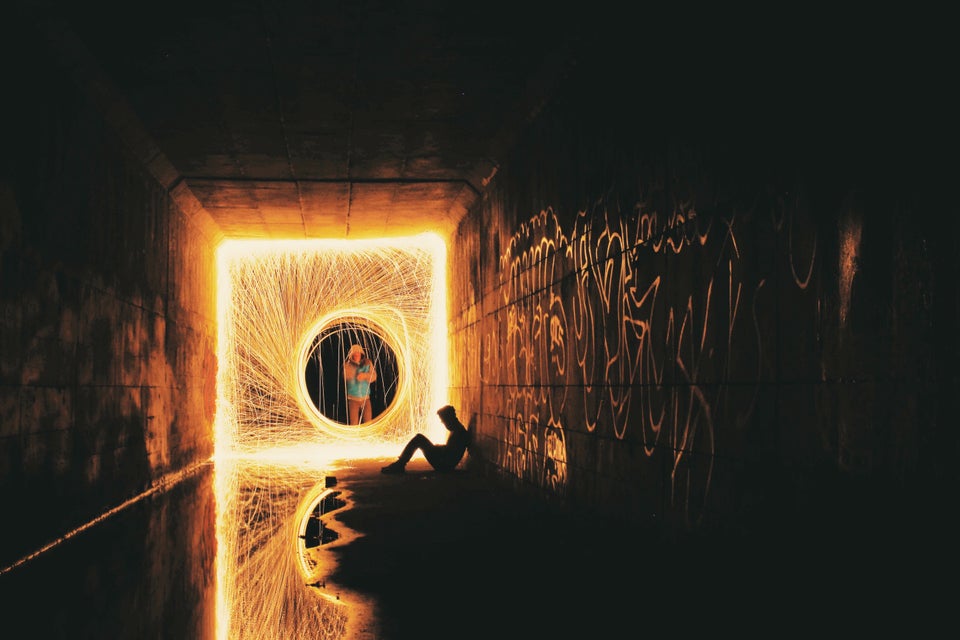 Central Oslo, Norway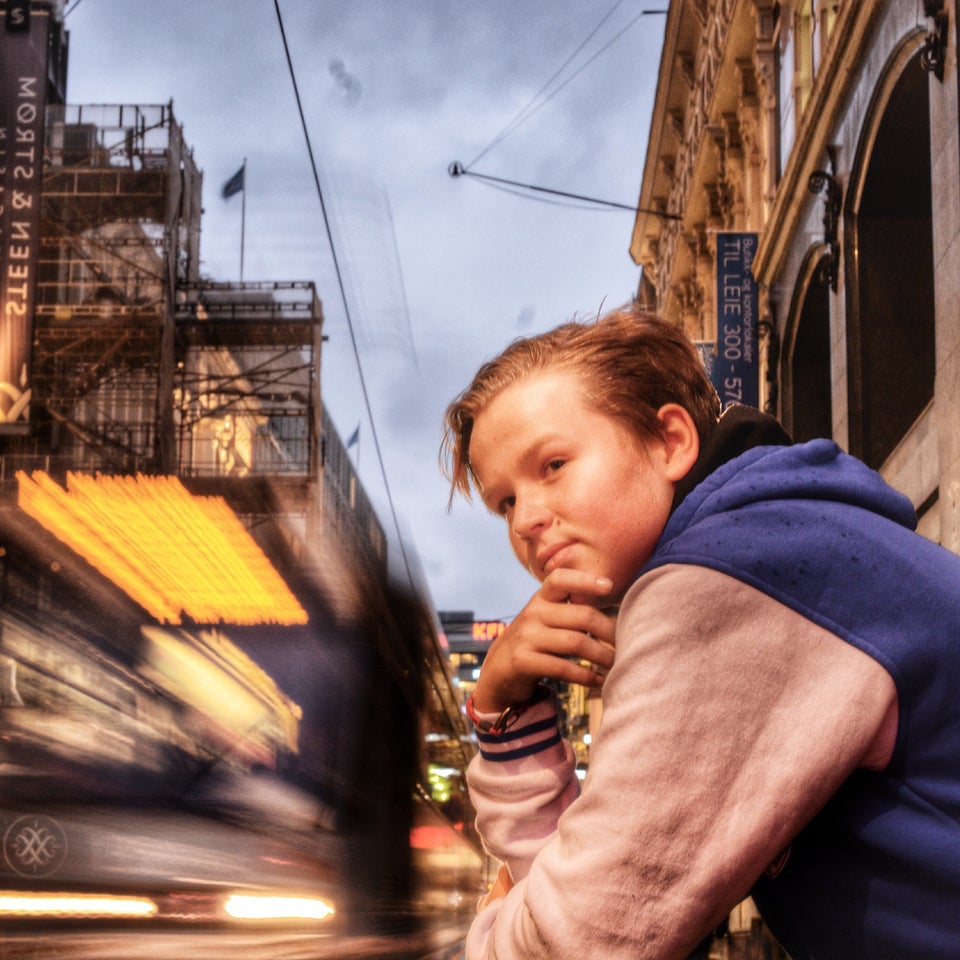 Kobuleti, Georgia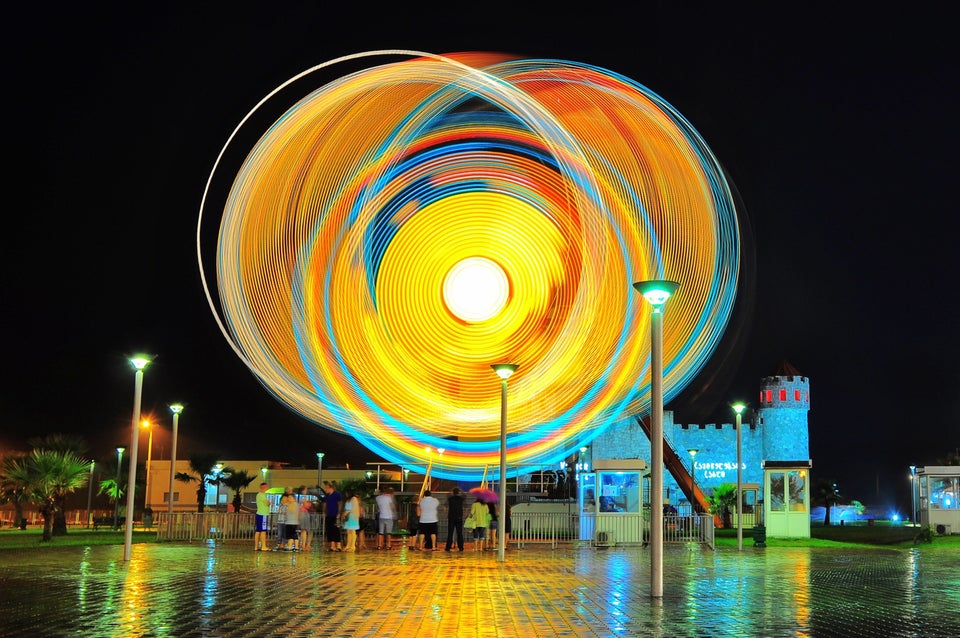 South Lake Tahoe, California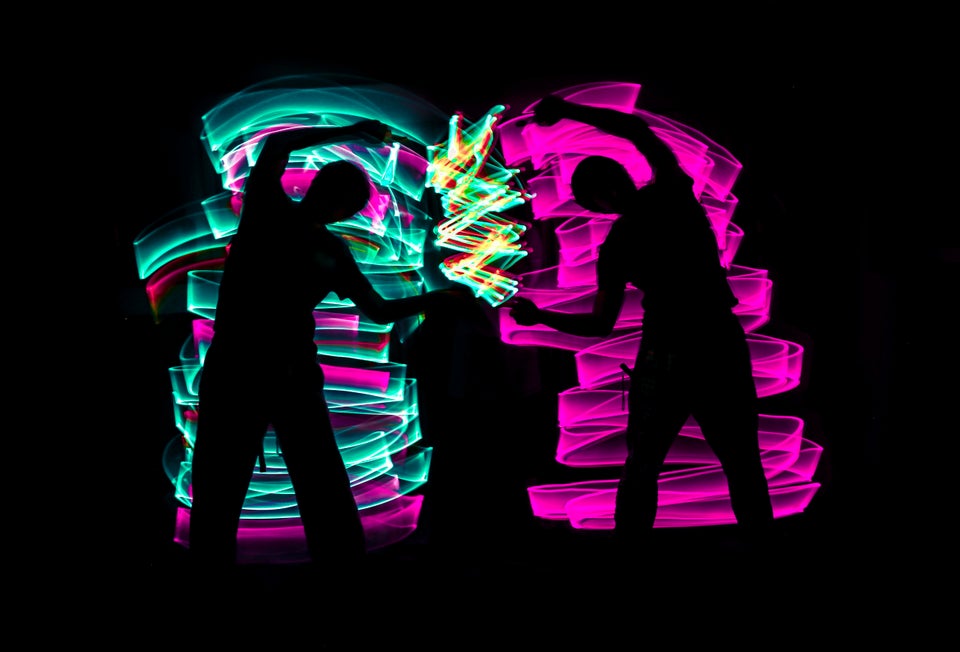 Michigan, USA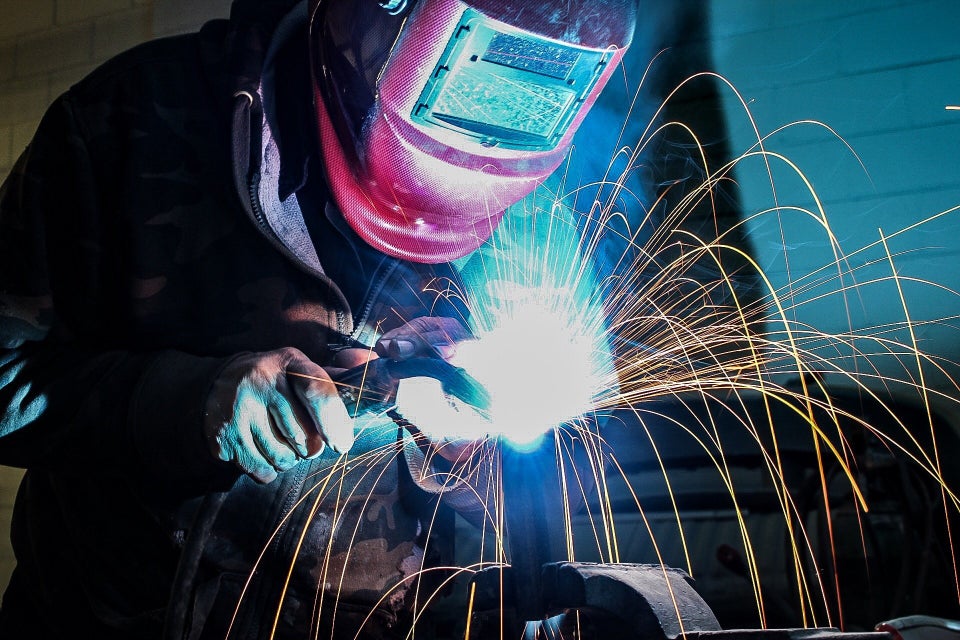 Sydney, Australia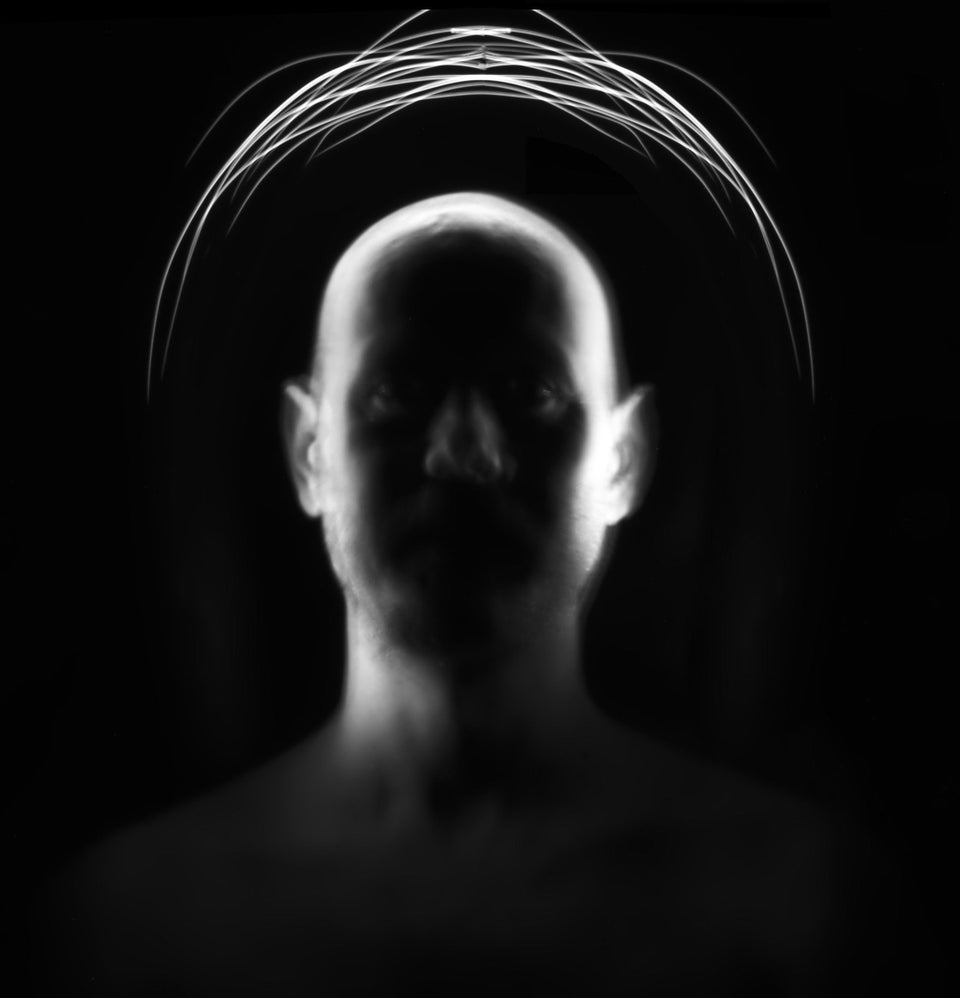 Cuba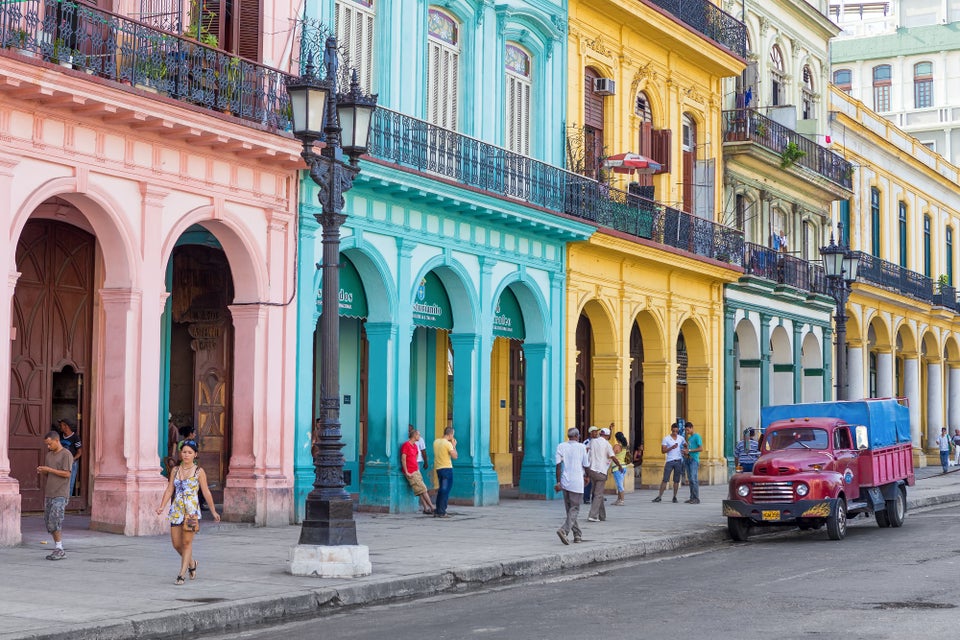 Myanmar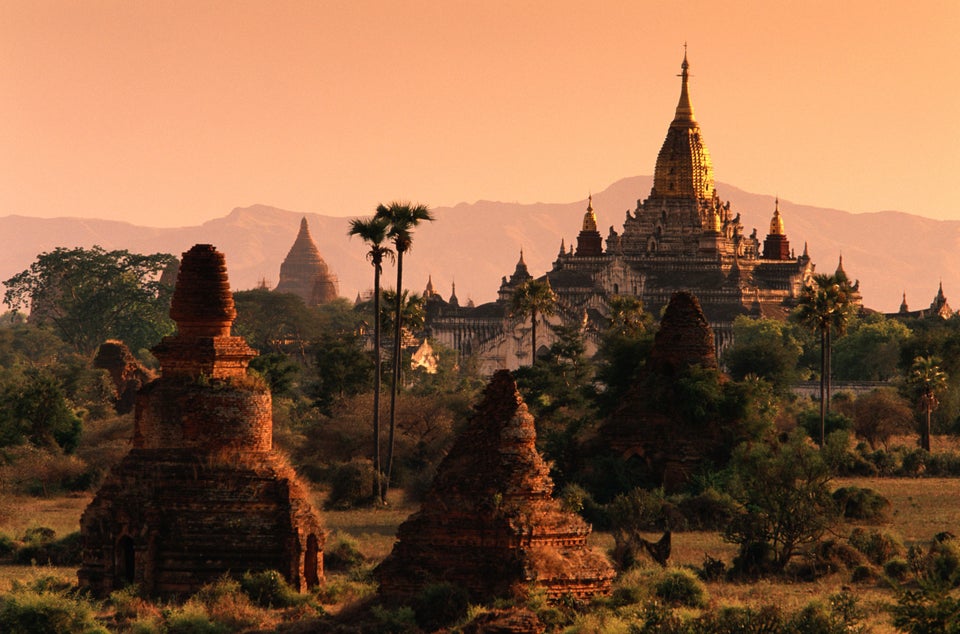 Montenegro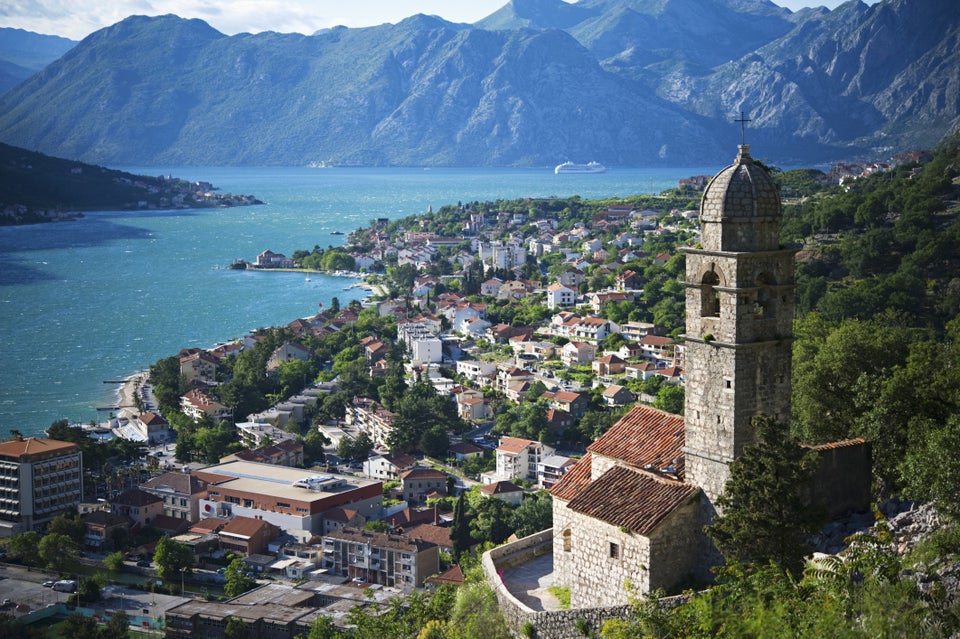 DANIEL ALEXANDER / DESIGN
Sri Lanka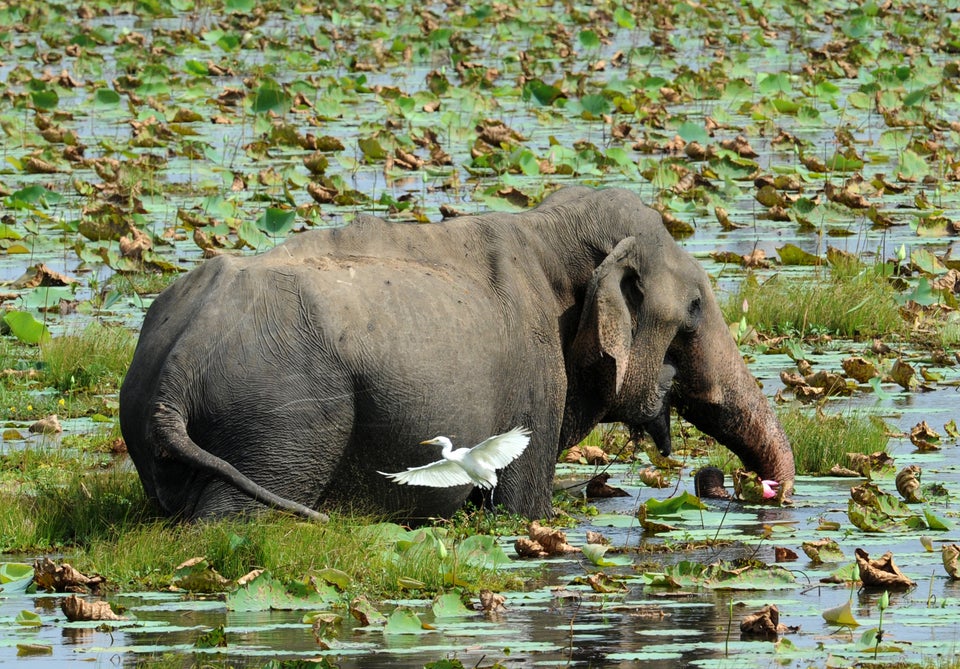 ISHARA S.KODIKARA VIA GETTY
North Korea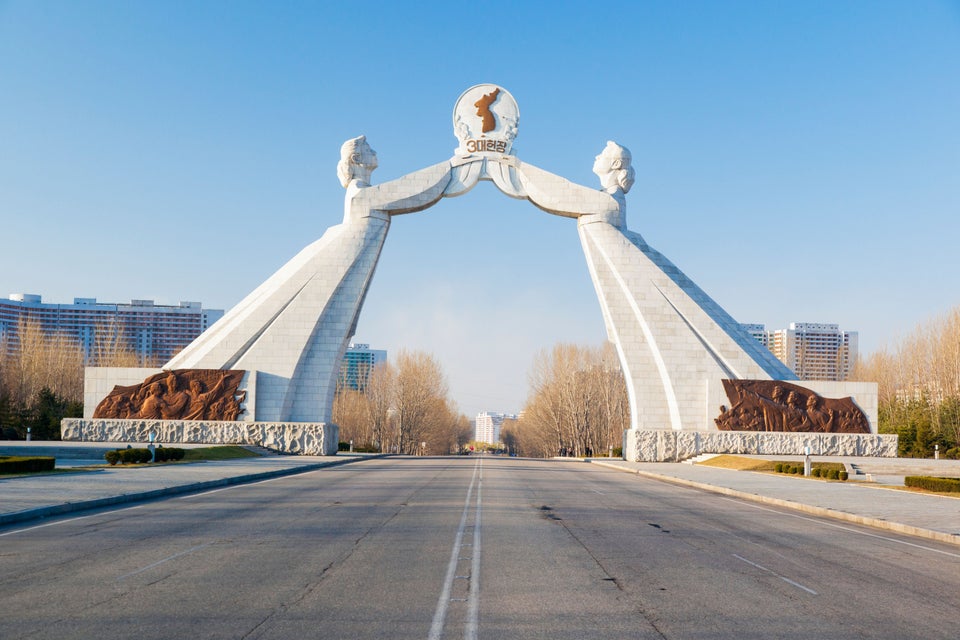 © ROBERT HARDING WORLD IMAGERY / ALAMY
Papua New Guinea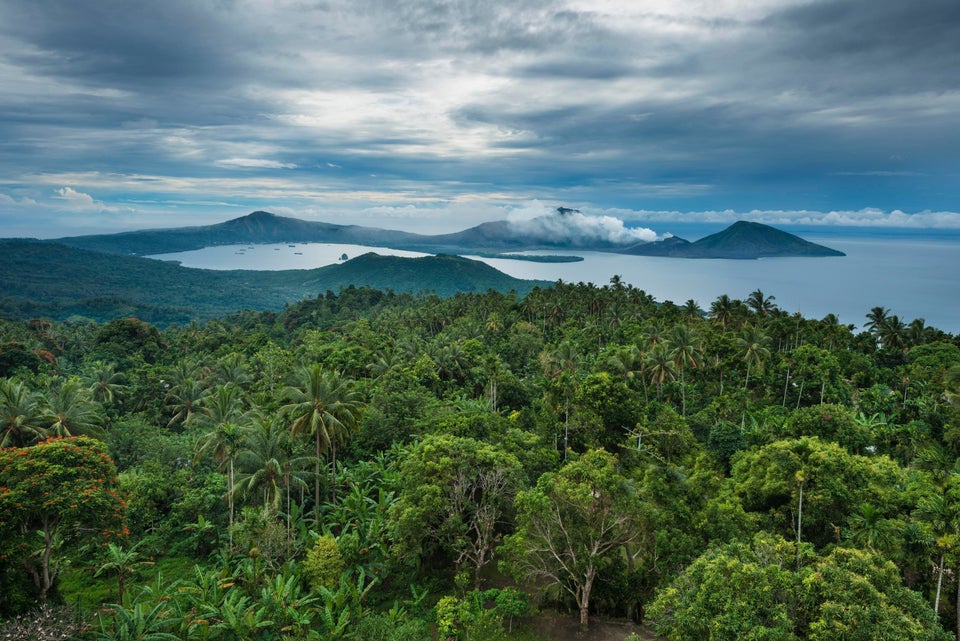 Phong Nha-Ke Bang National Park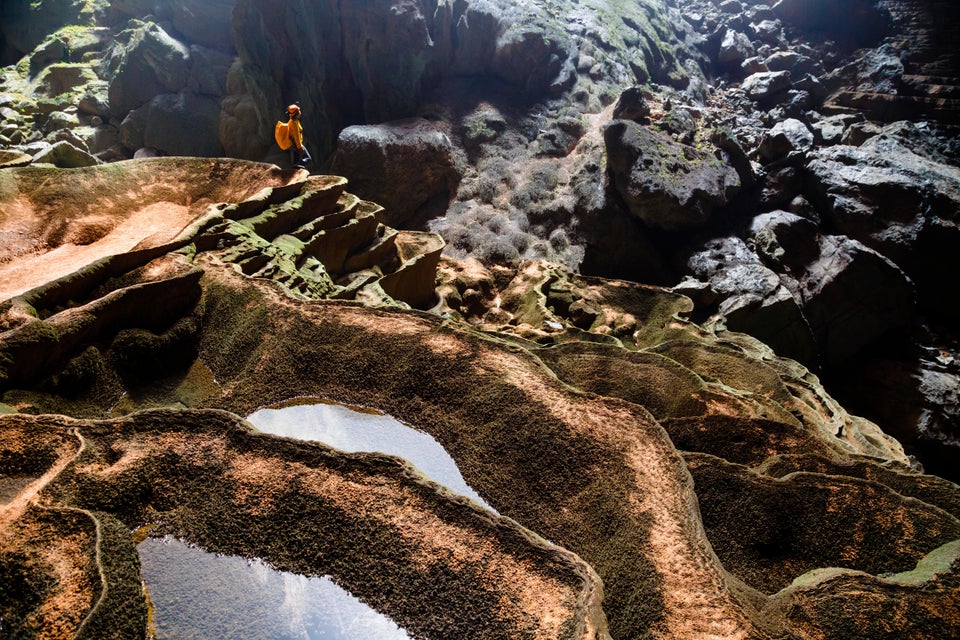 Downtown Los Angeles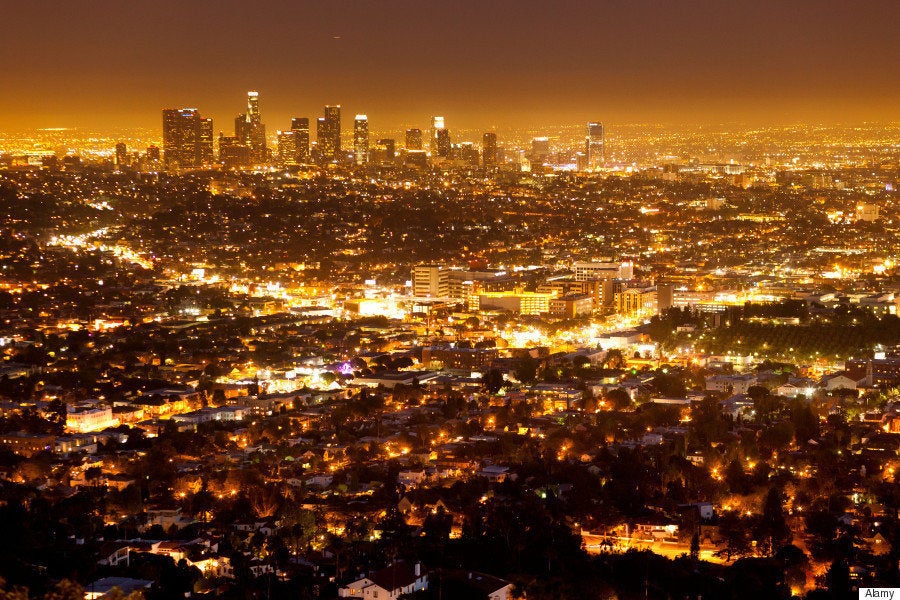 Iran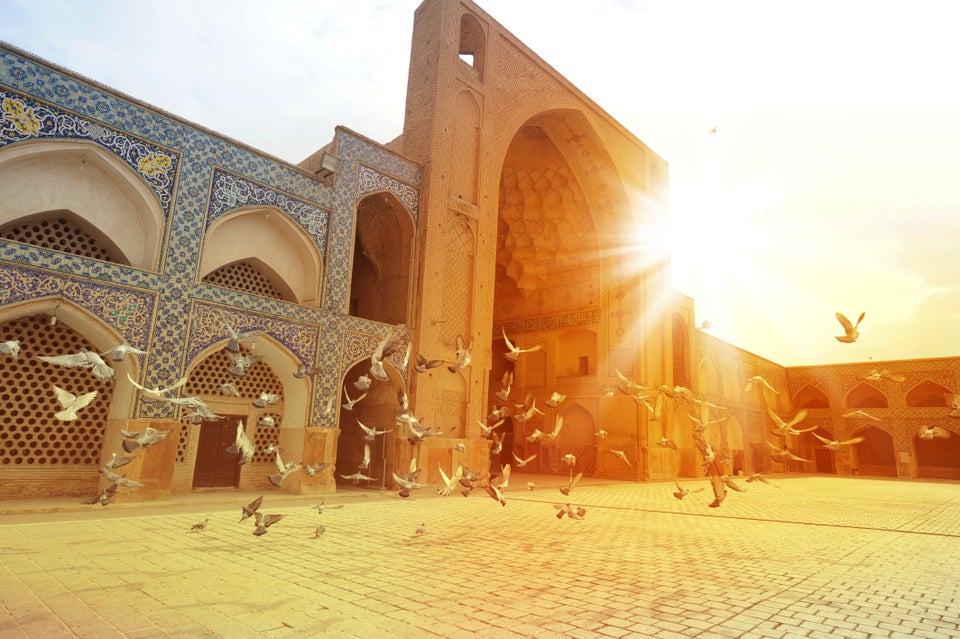 Brooklyn